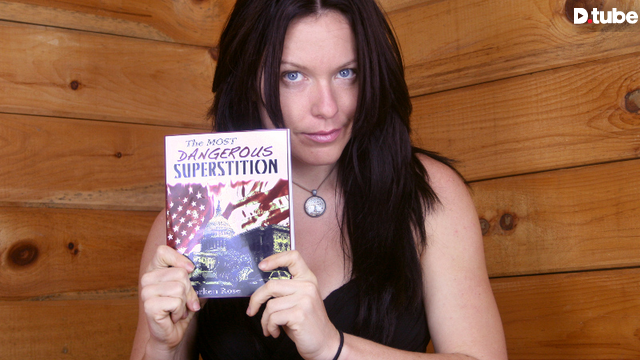 ---
"The Most Dangerous Superstition" is about to be out of print, so it's time to let people "INVEST IN ANARCHY!" by being part of the next printing, and getting a hefty guaranteed return. Here are the specific investment options:
One case for $200
I buy it back for $300
Your profit: 50% ($100)

Three cases for $500
I buy back at $267 a case
Your profit: 60% ($301)

Seven cases for $1,000
I buy back at $286 a case
Your profit: 100% ($1,002)

Any multiple of deal #3
up to $15,000 per individual.
(One case contains 72 copies of "The Most Dangerous Superstition." You do not take possession of the actual cases, nor can you sell, give away, or renegotiate the rate at which I buy them back. At my discretion and whenever I choose, I may impose a cap on the total investments accepted for the entire printing.)
Once the order is sent to the printers (after I see how many books can be printed with the money invested), I will publicly post the full list of investors (by initials, not name), and the order in which they will be paid back. Every month or so I will post updates showing who has been paid back so far, and who is left to pay back. The order investors will be paid back depends on the following: All investments of $200 will be paid back first, then all $500 investments, then all $1,000 investments. In the $500 and $1,000 groups, I will buy back one case from each based on the order I received the investments, then buy back a second case from each in that order, and so on.
For more information, or if you want to invest, contact me directly at "larken@larkenrose.com"
---
▶️ DTube
▶️ IPFS