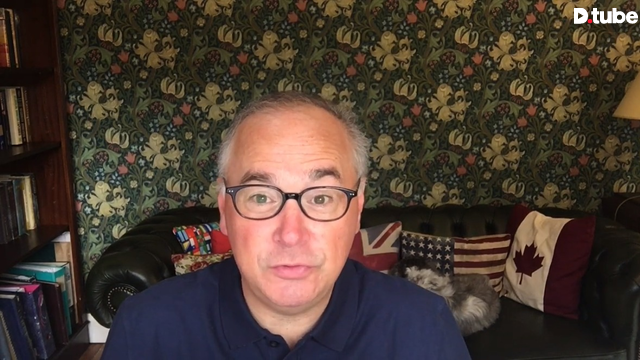 ---
In this report, I cover the early market from London on Thursday, May 2nd, 2019. I look briefly at the precious metals, the stock market, the dollar, the bond market and the price of WTI and Brent crude oil.
Today I look at the unsustainable fiscal situation of the U.S. Treasury and how it's more important than ever to hold on to and also add on to your precious metals holdings.
According to a recent piece on zerohedge the U.S. Treasury's issuance of new debt as of 2024 will be purely used to pay interest on the debt instead of also paying off the new debt. These projections come from government bureaucrats so the situation could be even worse and come sooner.
My conclusion is that even though we continue to see the suppression of precious metals prices despite the massive monetary inflation of the last decade one needs to be patient and aware that gold and silver and to some extent cryptocurrencies are the equivalents of lifeboats on the proverbial Titanic!
Use promo code maneco64 to get a 0.5% discount on gold and silver bullion purchases at https://www.goldinvestments.co.uk/
Support the channel:
maneco64 store: https://teespring.com/en-GB/stores/maneco64
https://www.paypal.me/maneco64
https://www.patreon.com/user?u=3730528
BITCOIN: 1AkNoKzbZXJ75BbeGkD2ekUDJQNWDrBgMA
BITCOIN CASH: qzfcsu05c9ephzv8qzl7ysvn4lfclzneescfhre4r5
ETHEREUM: 0xfffd54e22263f13447032e3941729884e03f4d58 LITECOIN: LY6a8csmuQZyCsBZbLDTQMRuyLdsW9g2na
DASH: XgCTCWb
BAT Currency: Uphold a/c name maneco
---
▶️ DTube
▶️ IPFS