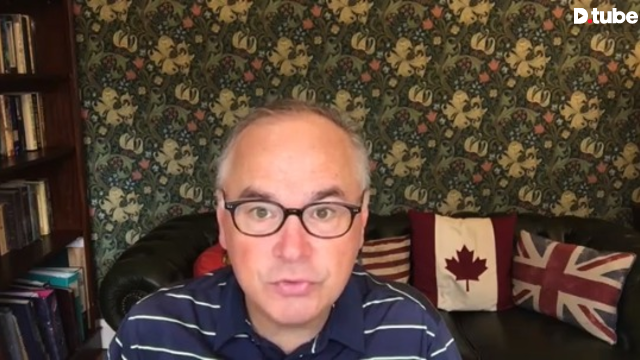 ---
In this report, I cover the early market action from London on Tuesday, April 30th, 2019. I look briefly at the precious metals, the stock market, the dollar, the bond market and the price of WTI and Brent crude oil.
Today I look at some recent comments by the IMF's managing director about inflation and how she said that "everybody" would like to see higher inflation! I will go through how the definition of inflation has been corrupted and even changed by the mainstream economic class over the years.
So why are the monetary, political and economic classes lying or deceiving investors and the general public about inflation and the true rise in the cost of living? My conclusion is that at the current stage of this fraudulent debt based monetary system they need to pretend there is no inflation in order to keep the game of inflating going!
Use promo code maneco64 to get a 0.5% discount on gold and silver bullion purchases at https://www.goldinvestments.co.uk/
Support the channel:
maneco64 store: https://teespring.com/en-GB/stores/maneco64
https://www.paypal.me/maneco64
https://www.patreon.com/user?u=3730528
BITCOIN: 1AkNoKzbZXJ75BbeGkD2ekUDJQNWDrBgMA
BITCOIN CASH: qzfcsu05c9ephzv8qzl7ysvn4lfclzneescfhre4r5
ETHEREUM: 0xfffd54e22263f13447032e3941729884e03f4d58 LITECOIN: LY6a8csmuQZyCsBZbLDTQMRuyLdsW9g2na
DASH: XgCTCWb
BAT Currency: Uphold a/c name maneco
---
▶️ DTube
▶️ IPFS