---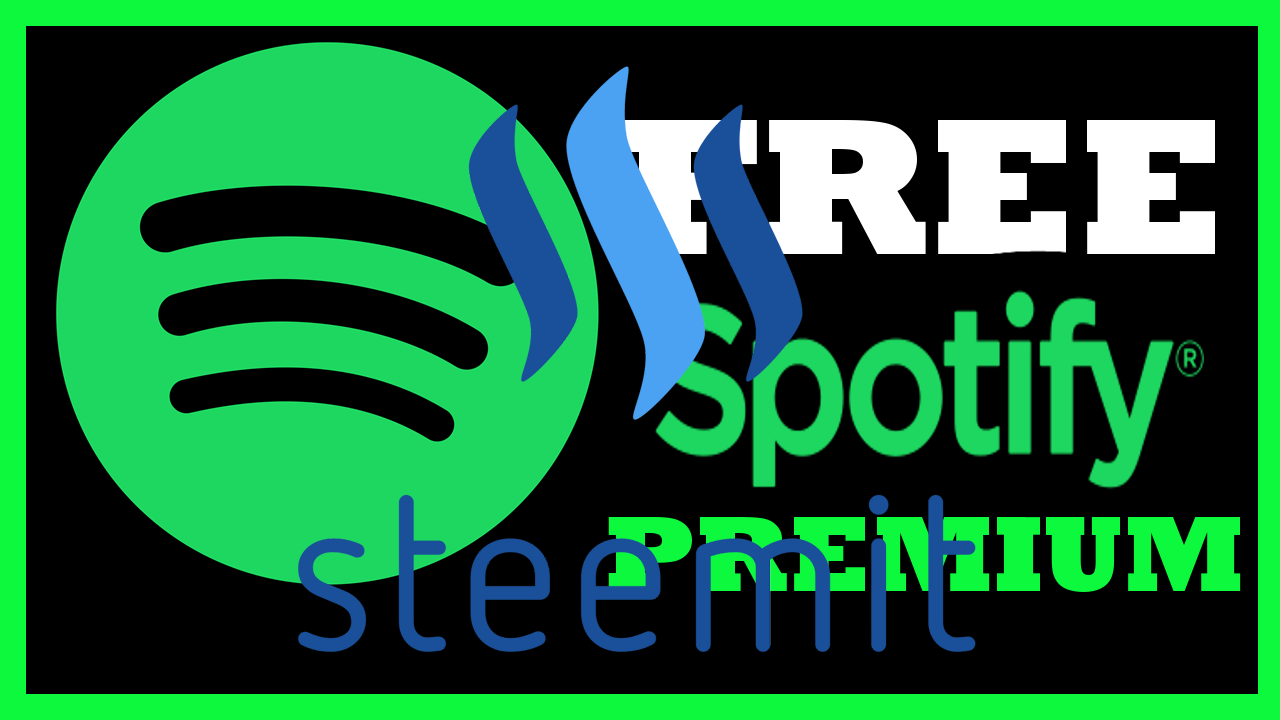 I was scrolling through my Steemit feeds, just thinking of what should I post next and a random things comes to my idea.
This is my video of teaching my subscribers back in YouTube on how to have Spotify Premium for free. Unfortunately, I shut down already my YouTube channel along with my website and I just want to try new stuffs.
I know this is so random and doesn't even have connection on any other posts here.
I just wanna try the dTube.video.
I got some problem, I uploaded the video but it wont play. It's just a blank white space all over. Is there something wrong about it or I just didn't understand the instruction? Either way, I just wanted to share this to all of you guys.
---
This is the link: