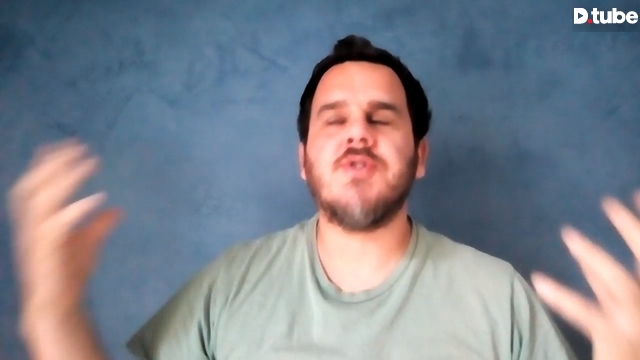 ---
There are some people calling the UBI idea an extreme right wing trojan horse. The ultimate move to break down our social safety nets so that once and for all chaos can reign supreme.
What is also very funny about this, is that my right leaning friends say that UBI is the most socialist idea they've ever heard, and that it would never work.
Truth is that UBI is not exclusive to any political spectrum, and it's implementation is just as important as the core idea behind it.
As always, do your own research on the matter, but these are my current thoughts on how it actually makes sense to me.
MenO
Youtube Mirror