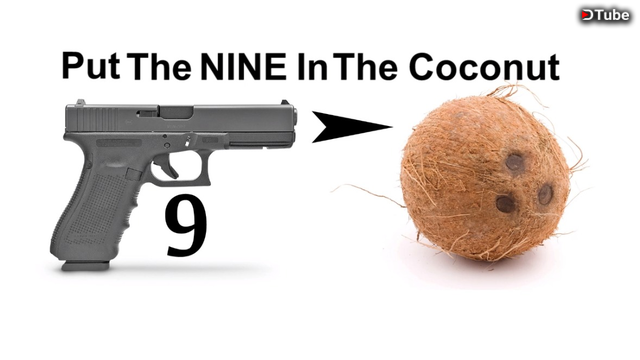 ---
Rattle snakes and venomous copperheads are all over the homestead and so we carry snakeshot. They can kill a small child or older adult. So when we see them, we "remove" them. How effective is snakeshot?
Well today we are going to experiment with VEGGIES! What will the effect be on different fruits and vegetables? Let's take a look!
INTERESTING FACTS:
Animals that will kill snakes when they see them:
Chickens (if the snake is small enough)
Donkeys! (they hate snakes and will stomp them to death)
Guinea Hens (they will screech to high heaven and kill the snake)
Snake shot for various calibers can be found at retail outlets such as Bass Pro and Cabelas.
---
▶️ DTube
▶️ IPFS