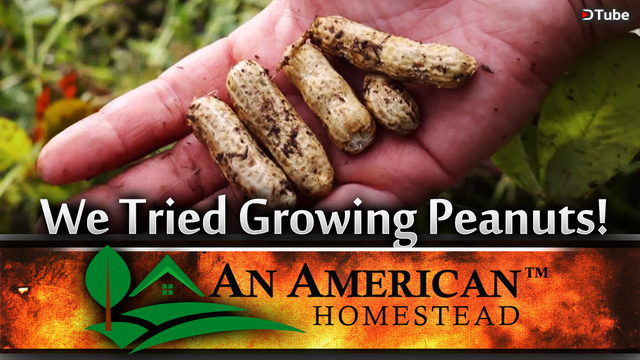 ---
We've never tried growing peanuts before this past year. They turned out great and we had a pretty good sized harvest. We we will probably do this again next year and then develop different ways to use what we pull out of the ground.
We love peanuts and what surprised us most is that they are delicious even when eaten raw.
So give peanuts a try in your garden. Start with a small patch and see how it goes.
YOUTUBE VERSION