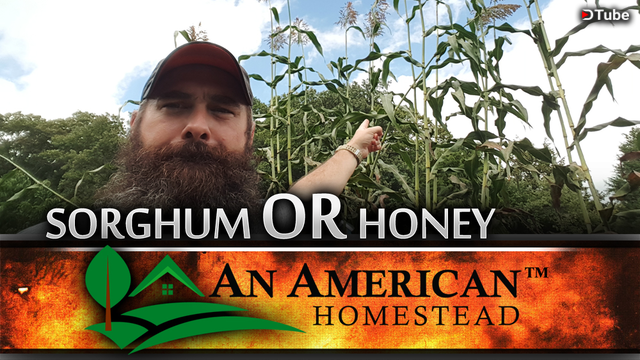 ---
Both honey and sorghum taste amazing in my opinion and I love both. But there are some big differences to take into consideration if you are looking for a natural way to produce your own sugar.
Besides honey and sorghum, there are many other ways cultures around the world have made their own sugar.
Sugar Beets
Agave Plants
Sugar Cane
Dates
Maple Trees
Stevia plants
And others...
With the advent of social media and other forms of communication, it seems that lots of people are delving into beekeeping for producing a natural sweetener. But from my experience, it's best to learn bee keeping from a professional who has been doing it for years. I have seen time and again hives fail that belong to amateurs.
So an easy alternative...SORGHUM!
Enjoy the video!
YOUTUBE VERSION