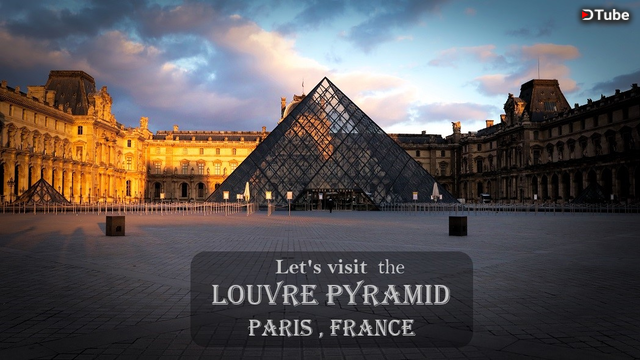 ---
Bonjour Steemians and Dtubers . This is the second part of my visit in Paris about the visit in The Louvre Pyramid . .
The Louvre Pyramid is one of the iconic Architecture located in PARIS FRANCE. There are 3 small Pyramid that surround the Biggest one . When you visit the Louvre Museum the Biggest Pyramid will be the main entrance .
I also took video some part of the Tuilleries Garden that is just in front of the Pyramid.
I hope you enjoy watching .. And thank you very much for all your support . I really and truly appreciate you all..Till in the next Part of the my visit at Paris.
Take care all my friends …
First Part: Notre Dame https://steemit.com/dtube/@mjtravel/dibscq1d
Back up video for future purpose: