We've come to know and love the North American indigenous fruit, the wild Pawpaw, Asimina triloba. From it's pleasing foliage, to maroon flowers and later to unbelievable sweet & plump fruit, it offers much to the adventurous forager.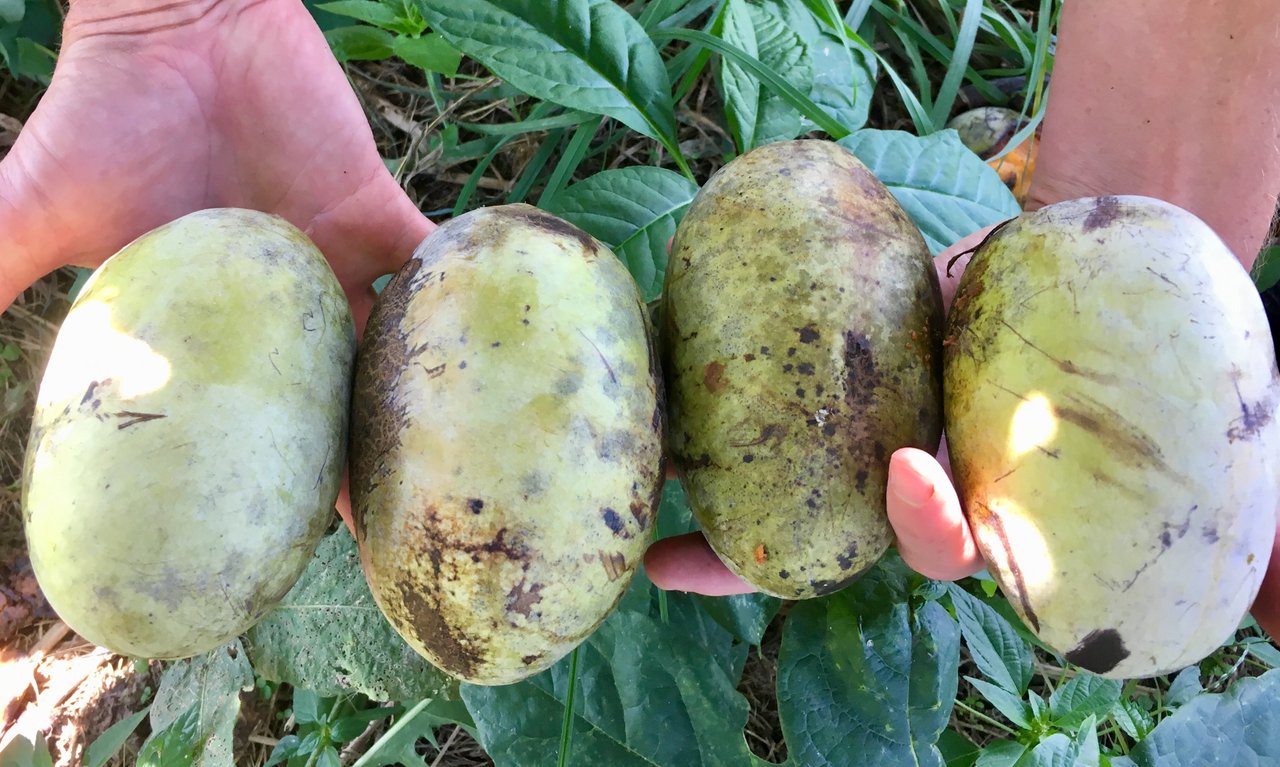 For thousands of years, humans have been eating and selecting choice pawpaws. Over time genetics are passed on and selections are made for superior tree growth and fruit quality.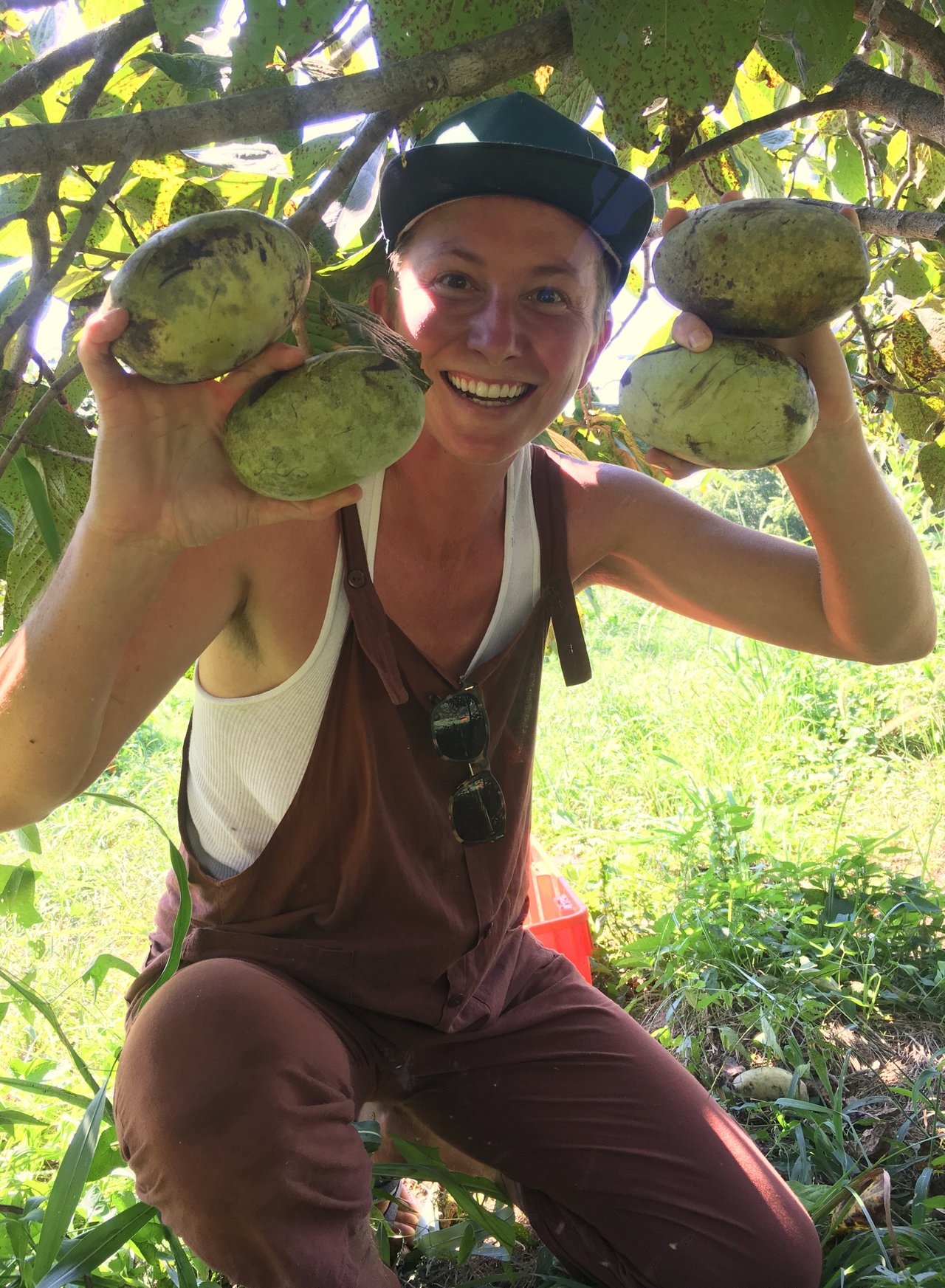 Join us as we freak out during our first time sampling and handling selected cultivars like Sunflower, Susquehanna, NC-1 and more!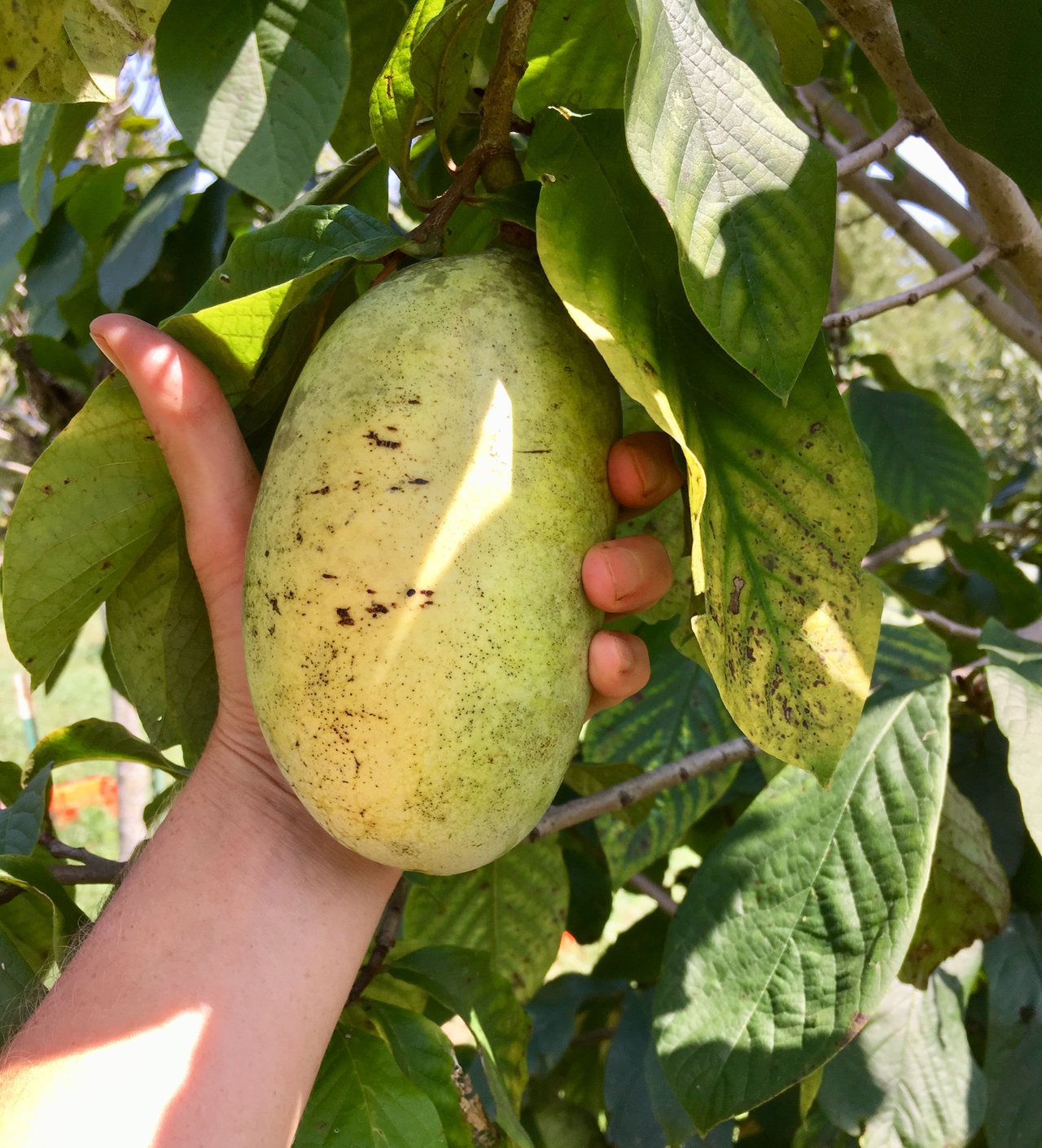 ---
▶️ DTube
▶️ YouTube