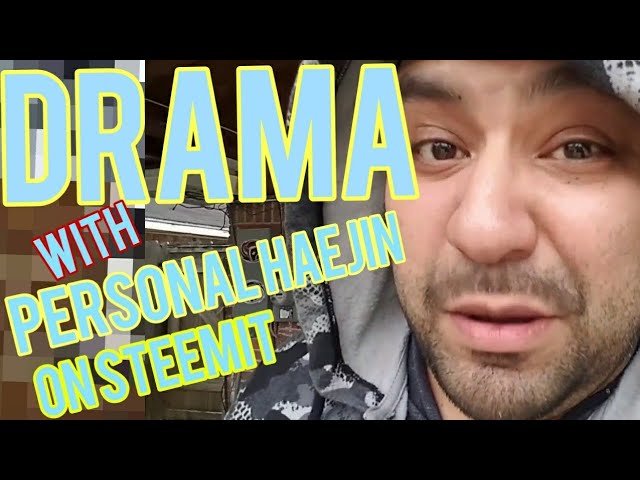 ---
Apparently the user @Haejin of steemit has issues with founder and creator of the SPL - Steemit Poker League, @Tuck-fheman...
This has put SPL in jeopordy... Something must be done as this has become neutral ground for all communities to partake and interact in.
---
Other notable post to check out regarding the issue...
https://steemit.com/steem/@berniesanders/attention-please-read-these-posts
https://steemit.com/haejin/@tuck-fheman/a-message-to-all-haejin-supporters-he-is-destroying-steem-communities
https://steemit.com/haejin/@themarkymark/another-good-victim-of-haejin
https://steemit.com/steemit/@themarkymark/the-future-of-steemit
---







---
Original Youtube Video