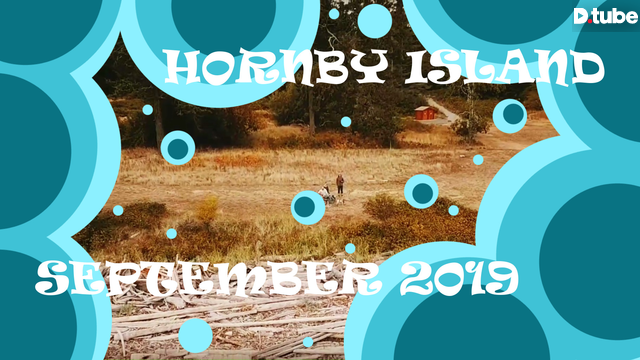 ---
Another weekend! Another drone flight!
And people told me I'd regret my purchase and was wasting my money. Phooey!
---
We only popped over for a day-trip, as we were camping on the main island still, but the little amount of time we spent here was definitely a delight.
Hornby Island is pretty small -- you can drive across the island in about 15 minutes or so -- and it seems like the majority of the island is hiking / biking trails managed by the local mountain bikers association. Beautiful island -- though, I was a little bit disappointed that they don't let you have your dogs on the beach at Tribune Bay -- arguably the warmest white-sand beach in Canada, I've been told. We also went to Helliwell Provincial Park for a nice little hike.
The drone captured some cool shots of the coast-line, some boats, and someone having fun on a jet-ski. Starting to feel pretty excited for putting together a 2019 year-end mashup video of the places I've been flying the drone around. There will even be a couple cool crash videos -- as I've dropped the thing a few times now, but it's still going!
---
Any steemians out there also live on Vancouver Island? Anyone been to Hornby? Got any recommendations for nearby places to go? I definitely want to head to Quadra Island next for a climbing trip -- but it's a bit further up island, so I'll have to make additional time.
---
▶️ DTube
▶️ IPFS