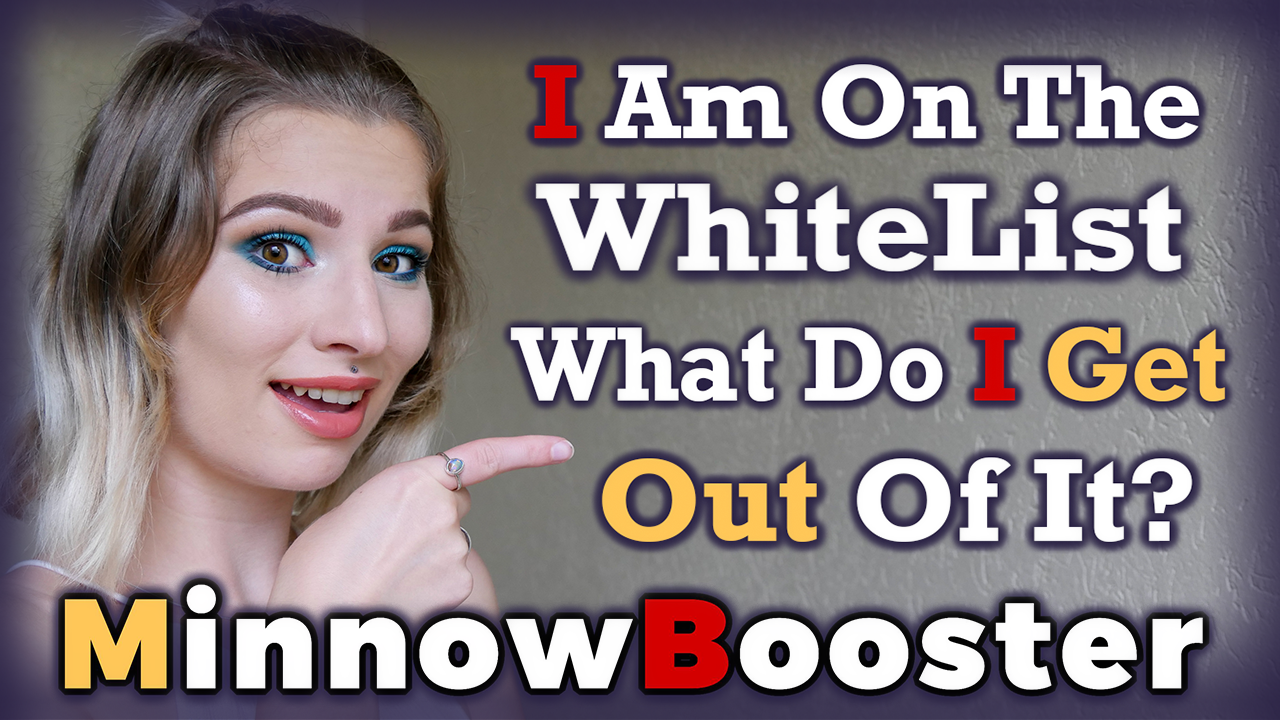 ---
Click Here For The Youtube Video
Are you on Minnowbooster's whitelist and have no idea what to do?
I'll lead you through a little PowerPoint presentation where I'm explaining you step by step how the whitelist works.
Furthermore, you will learn how to:
• check if you are already whitelisted
• invite users
• evaluate a person's content
• what you can do about abusers
At the end of the video I'll share the pros and cons for the everyday user as well as my conclusion.
*If you have no idea what this post is about please check out the link down below:
*If you don't know how you can get on the whitelist click on the link down below
Dtube Click Here
Youtube Click Here
*Link for the SteemPlus Browser Extension which is a must have if you are using Steemit.com! Click on the link down below.
Down below you'll find the "jpg" images from my PowerPoint presentation so that you can read it in your own time. Please note if you are on DTube you are not be able to see it! Please visit Steemit or use Esteem:
How Many Invites and Votes do I have?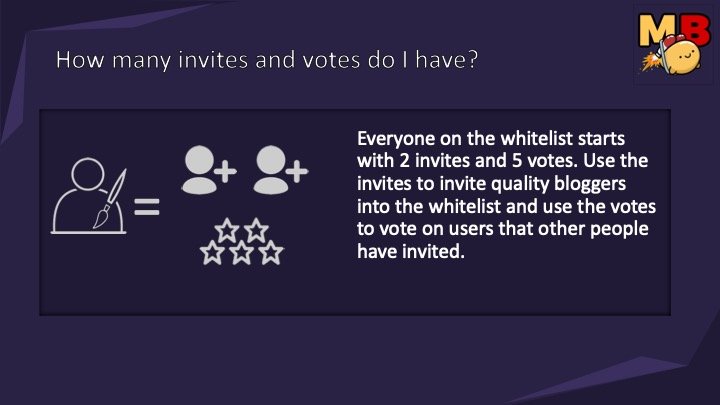 How Do I Get More Invites and Votes?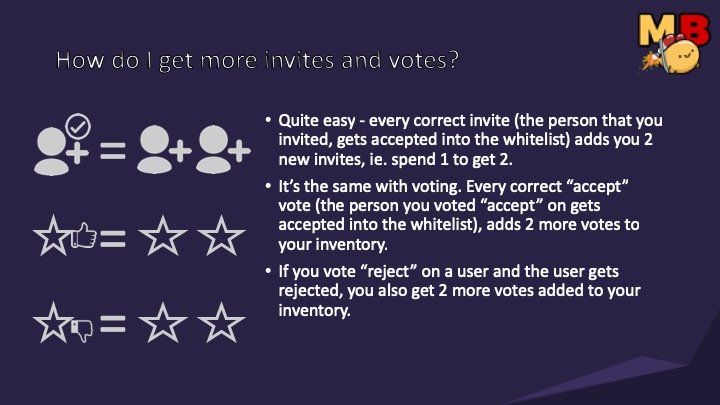 How Do I Lose Invites and Votes?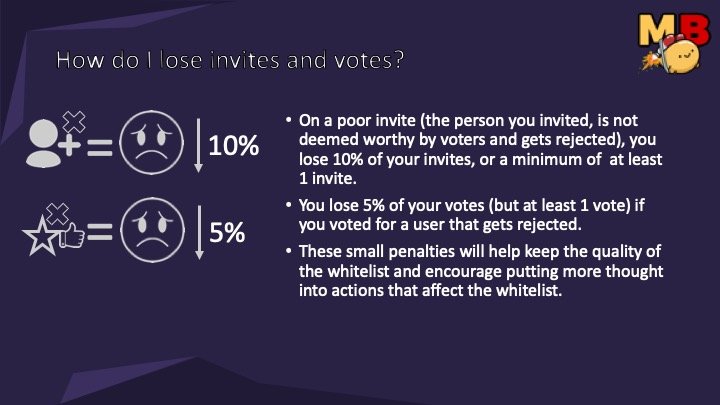 What Do I Get Out of Inviting and Voting?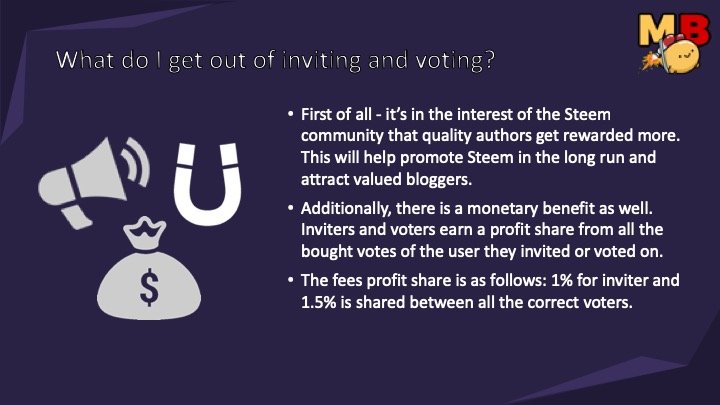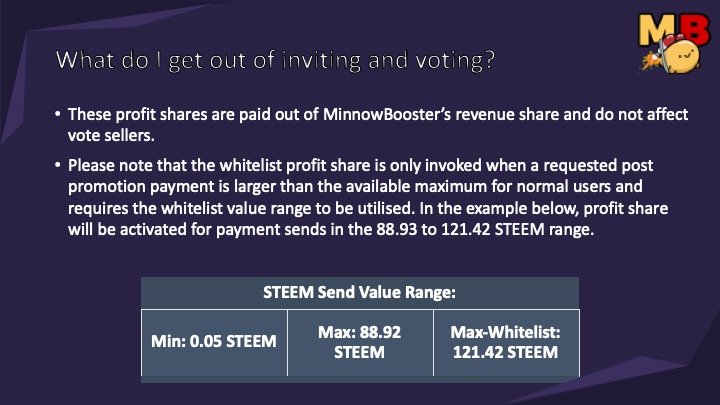 I Am on The Whitelist, but I Can Only Vote on Some of The Invitees.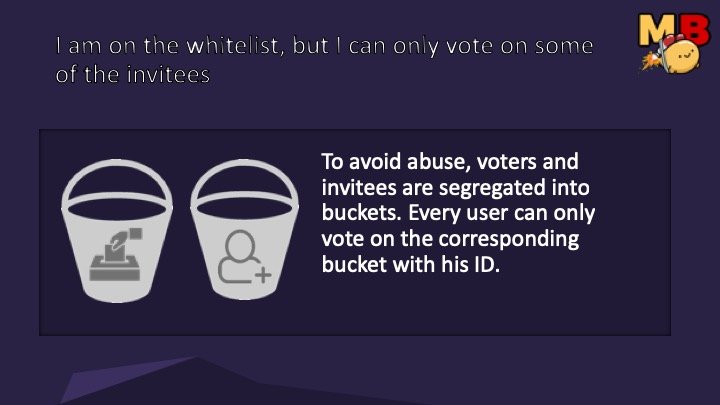 Is It Possible to Drop Out of The Whitelist?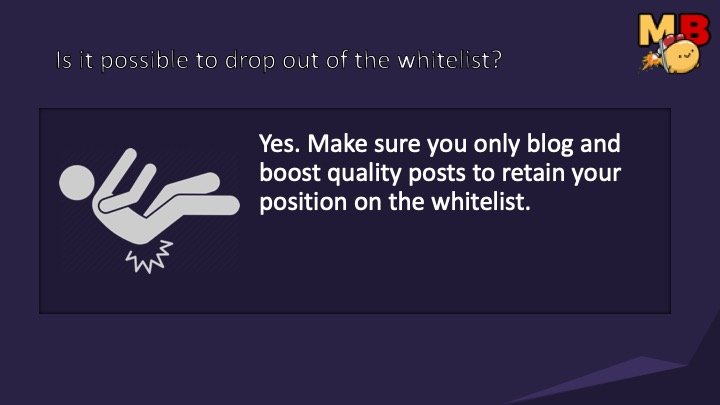 What Happens to Abusers?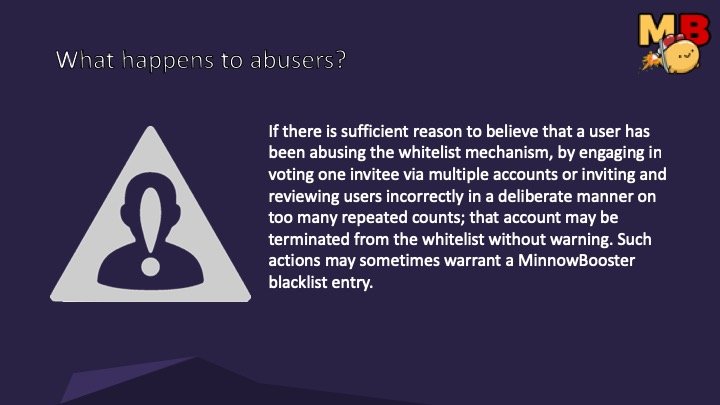 Thank you,
xoxo, Melissa
Follow me on Dlive
Follow me on DTube
Follow me on Twitter
Follow me on Facebook
Follow me on Instagram
Subscribe to my YouTube Channel Educational Makeup Tutorials
Subscribe to my New YouTube Channel Melissa's Crypto Advice

Keep your content alive and active on Dtube with https://oneloveipfs.com

Here are my referral links, please consider using them. Thank You!!
MinnowBooster:
https://www.minnowbooster.com/vote-selling/?ref=1050185
Share2Steem:
https://share2steem.io/?ref=mvd
Feel free to RESTEEM this article!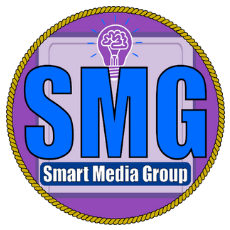 ---
▶️ DTube
▶️ IPFS