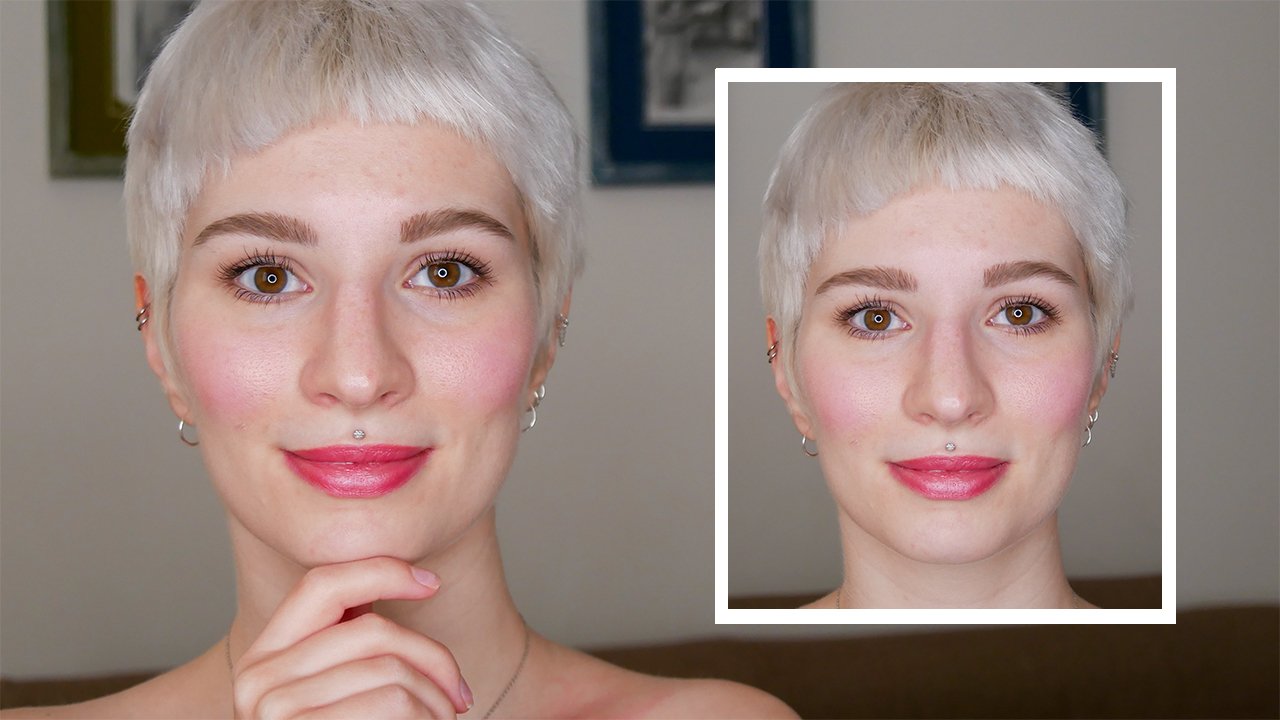 ---
Applying eye shadow is one of many great ways of naturally enhancing your eyebrows. It's unnecessary to buy other eyebrow products if you already have the right tools at home. In this tutorial, I will show you how easy it is to get beautiful eyebrows by using only a bit of eye shadow and face powder.
Tools you'll need:
Eye shadow
Angled brush
Spoolie
Eye shadow brush
Face powder
Brow gel
Step 1: Choose the Right Eye Shadow Color
Eyebrow powder isn't available in many shades, whereas eye shadow comes in all sorts of colors. And to be honest, both eyebrow powder and eye shadow are, at the end, the same – it's powder formula. And most of the time, eye shadows are less expensive!
How do you find the right color?
Look at your eyebrow hair and hair and find one or two eyeshadows that have the exact same color. You can do this by going into your favourite makeup store and choosing the color you feel the most comfortable with. This way, you'll achieve the most natural finish possible.
Step 2: Fill in Your Eyebrows with Eye Shadow
Start filling in your eyebrows using the eyeshadow(s) you've picked. Don't be too harsh towards the front. Keep it soft and fill in the rest of the brow, brushing upwards. It's really not that difficult once you get the hang of it!
You can use the spoolie in between to brush through the brows while filling them in.
Step 3: Soften the Look of Your Eyebrows with Face Powder
If you went just a bit too harsh and want to give you brow the most natural look possible, take a bit of face powder that suits your skin tone and using a larger eye shadow brush, dust it through the brow to soften the look.
If needed, use the spoolie again to brush through your eyebrows.
Step 4: (Optional) Add a Bit of Eyebrow Gel
Add a clear or tinted brow gel to your brows, brushing them upwards to make sure they stay in place.
That's how you can naturally fill in your eyebrows with eye shadow!
---
▶️ DTube
▶️ IPFS