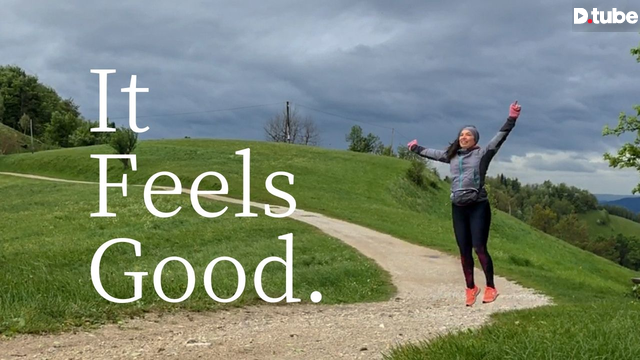 ---
In my videos, I often say that the key to a successful relationship is in connection with our Inner Being.
But what does that mean? How do you know, you are connected with your Inner Being?
Here are three indications that will let you know if you are connected:
The first indication of such a connection is, YOU FEEL GOOD. As simple as it sounds. Every time you feel good, you are connected.
The second indication is, you start receiving INSPIRATION. You get GOOD IDEAS, and you feel like acting on them.
The third indication is you are OPTIMISTIC about your relationships and life in general.
There are more indications of connection with Inner Being, like, healthy body, abundance, perfect timing, but they are more of long term indications. That means you have to be connected with your Inner Being on a regular basis.
I am Sabina Sušnik and If you like my videos please click subscribe. Live life by Inspiration and enjoy every bit of it.
---
▶️ DTube
▶️ IPFS