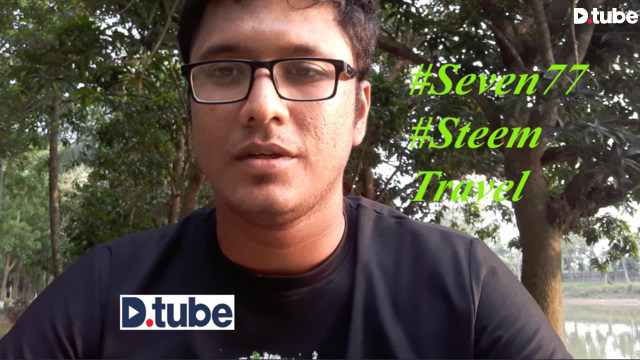 ---
Hey guys,
I told you I will share my last week tour journey. The tour was not pre-planed . We go for our own purpose when meet together we decide why don't we make it memorable. The name this place is Bangabandhu Sheikh Mujib Safari Park, Gazipur . It's 304 km away from my home. It take 10 hours by bus journey. Here's google map view from my location . But google bro 😉 says 8.09 hours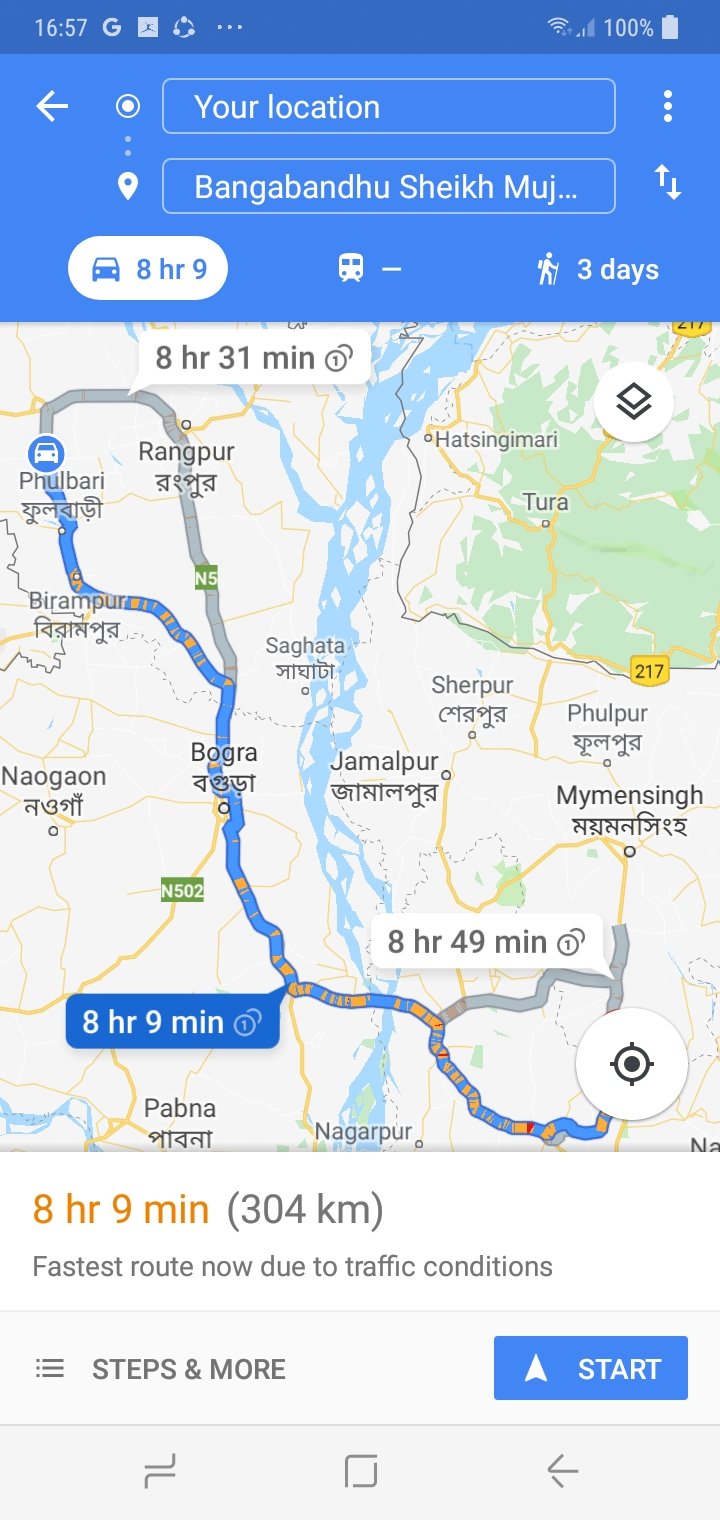 9 th mays morning I take bus meet my friends in Dhaka, Then We finish our job and make an sudden plan to go Bangabandhu Sheikh Mujib Safari Park, Gazipur. I think this is the biggest park in BD.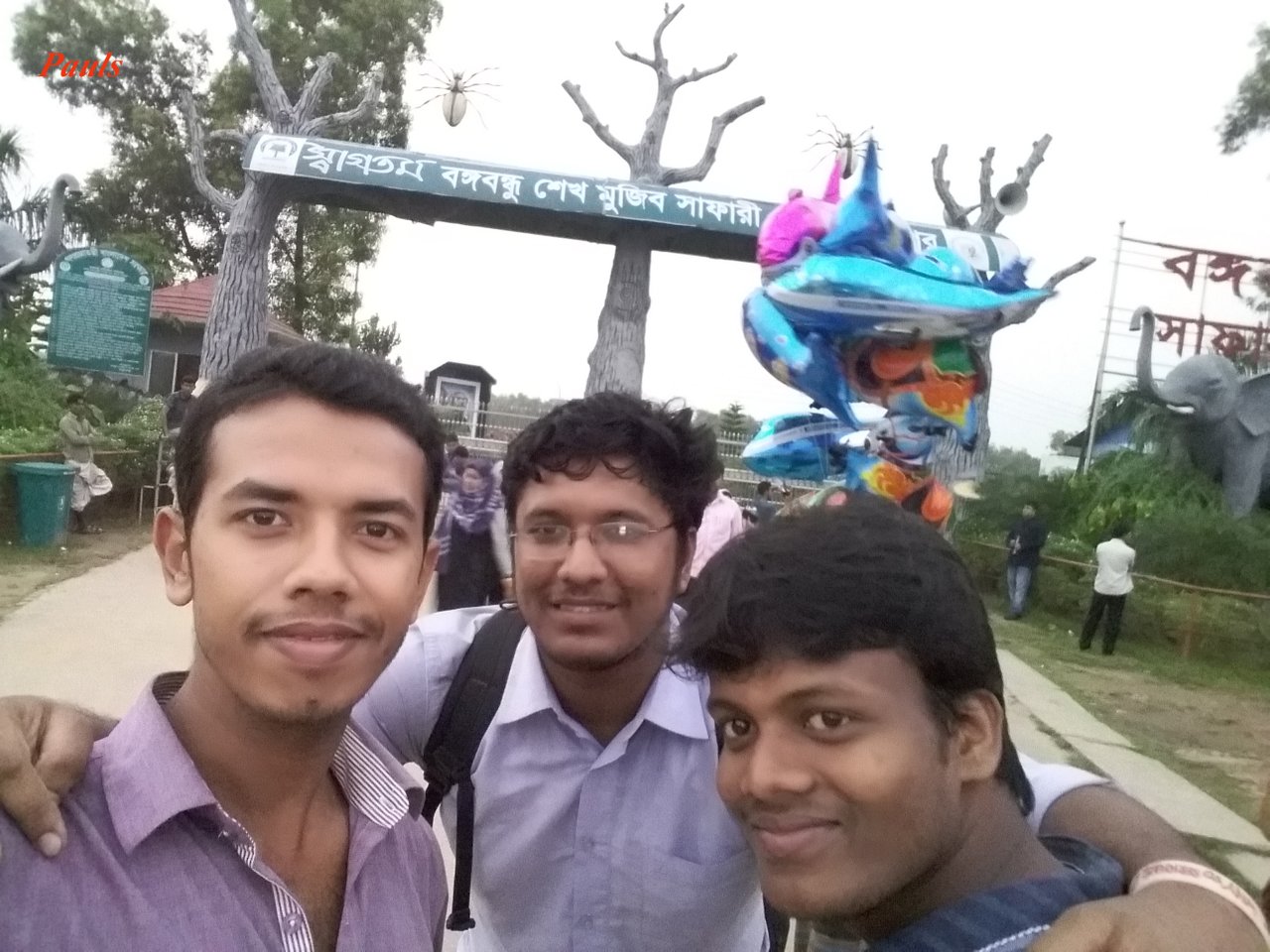 We collect the entry ticket easily. There was no rush. The ticket price is not much each person 1.20 $ per ticket. The we have to wait for our troop bus. Which take a little while time. So we take some selfies. I was in back side.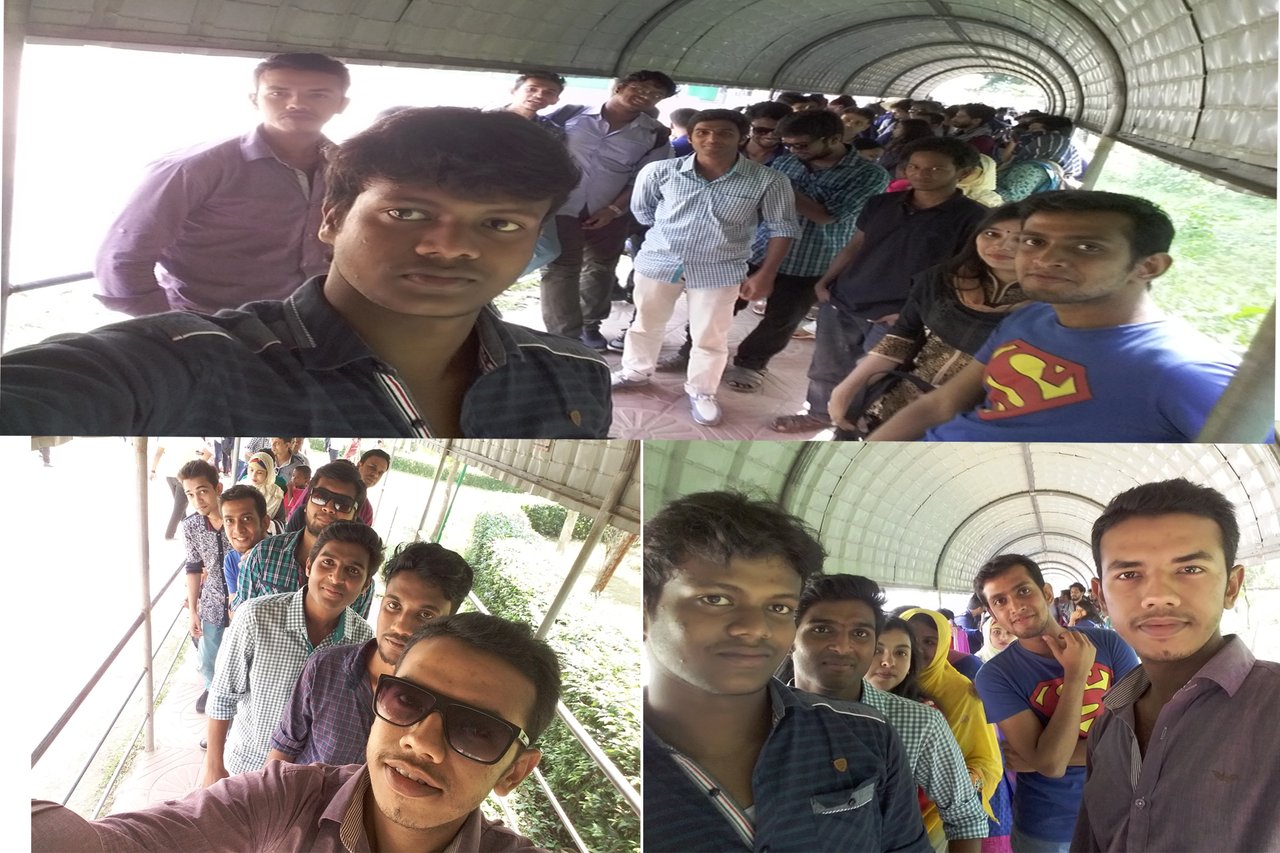 At we saw some deer but because of lost my phone I am unable to share every photo. Then we saw an Gang of Zebra. Probably they were taking their meals.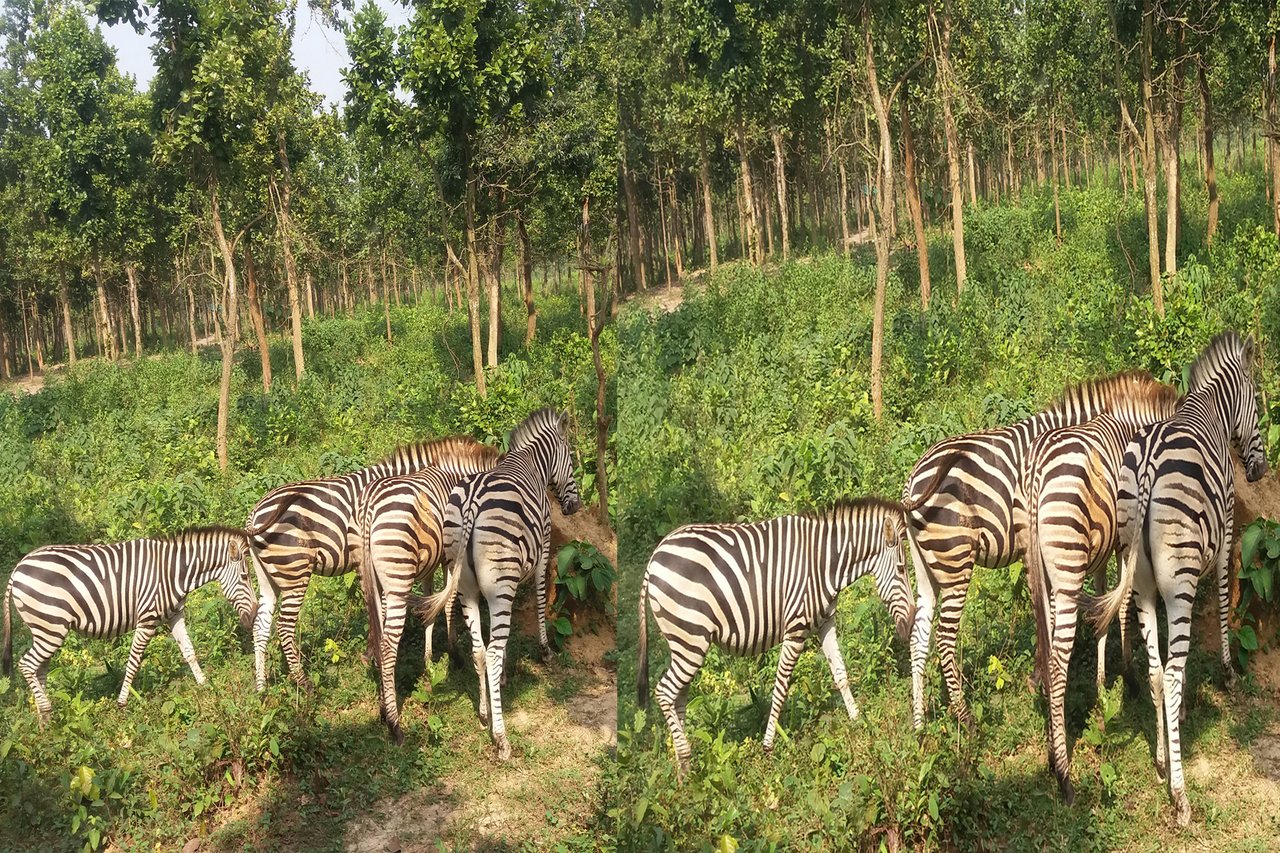 Then we saw king of beast lion . Probably I am missing his photo . But I got the queen. It's very sleepy day for her. She don't have time to give us a S...i..t😃 😄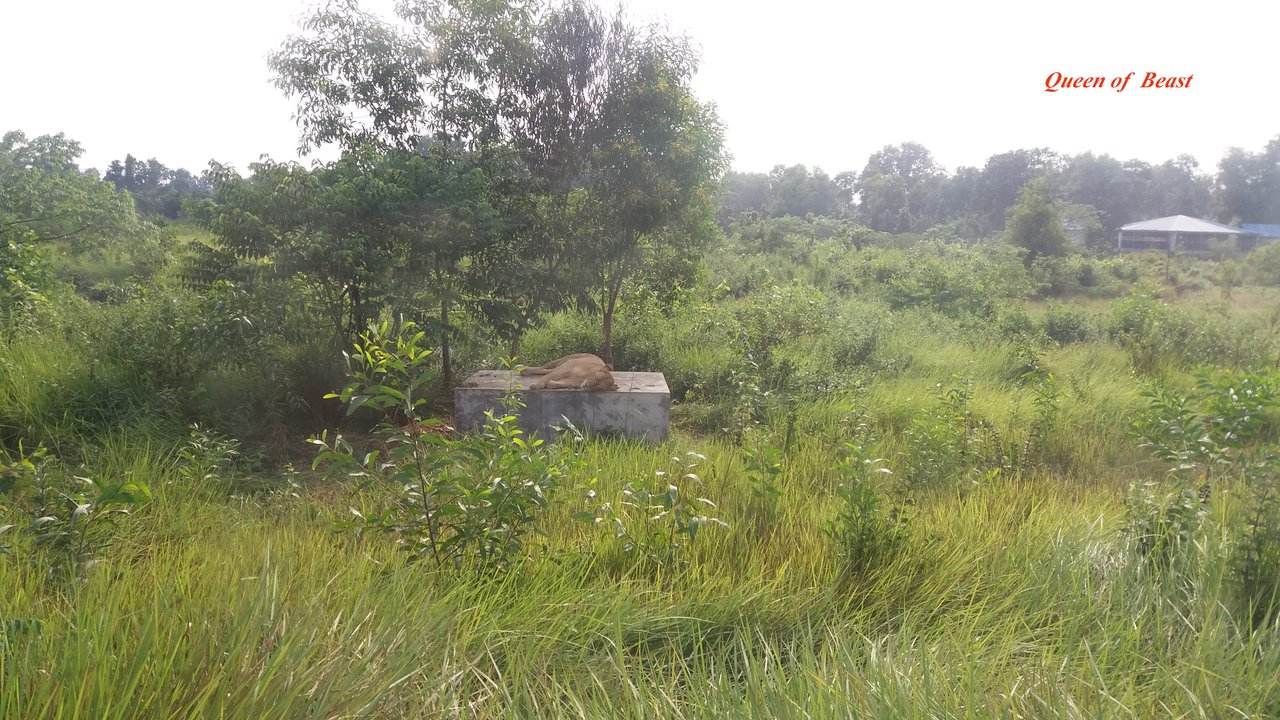 Then we saw Giraffes, Some wild Bull. There was also Some Yaks but all these photos are missing. Thank god I got the back up of the Royal Bengal Tiger . It was just stand in front us. There was a glass between him and us.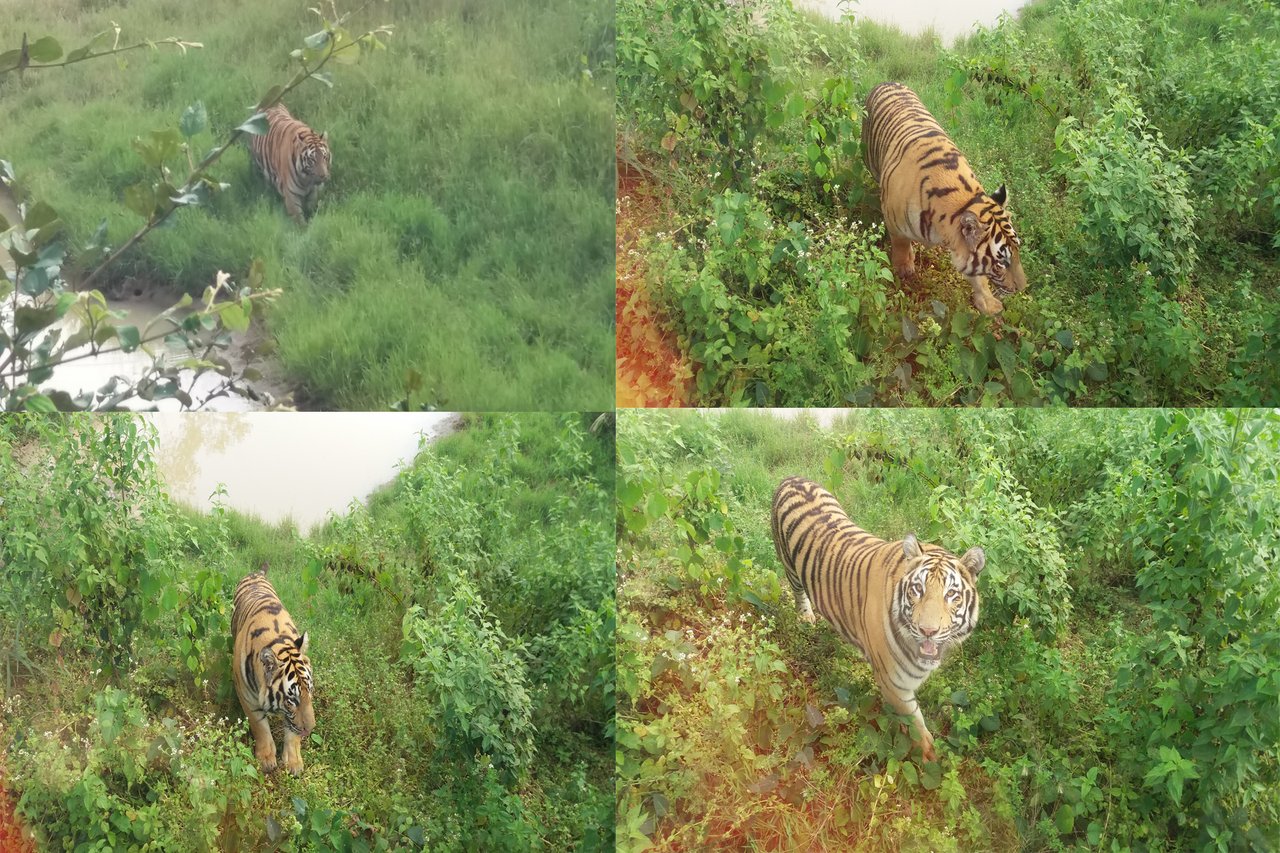 Then we jump up from the bus and entered into the Birds land. There is lot of birds and Maximum of them unknown to me.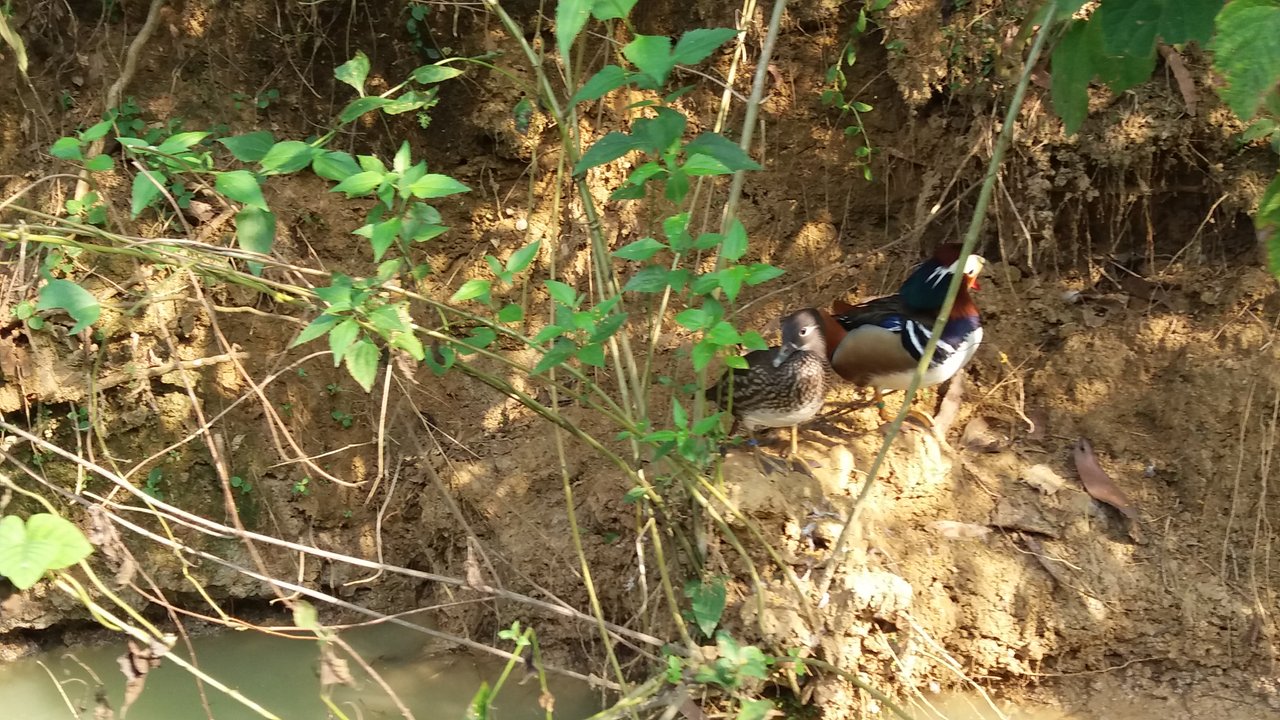 It's a peacock. There was a lot of but I think this one has a good mode to take a protrait😂 🤣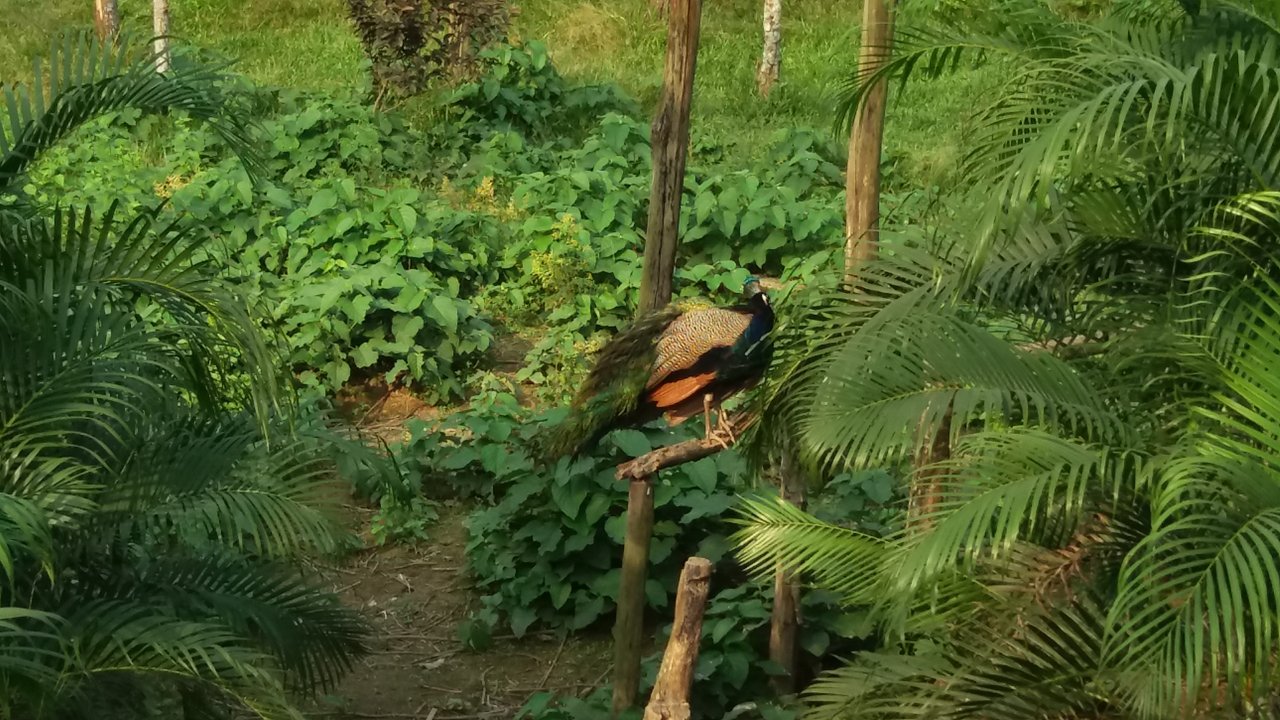 There the others are busy and have no time to see camera.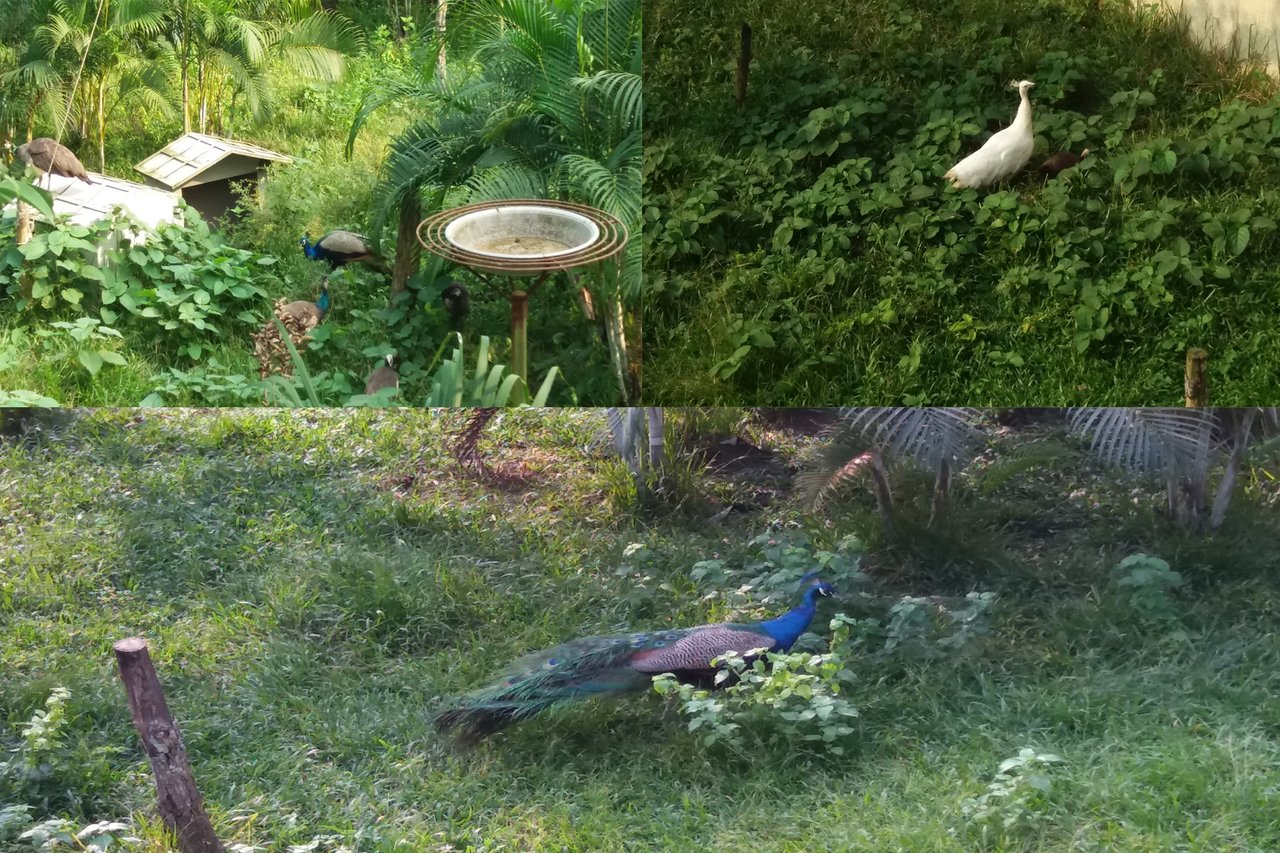 I don't know what's their name may be kingfishers. Looks it family meal time. Happy family 😍😍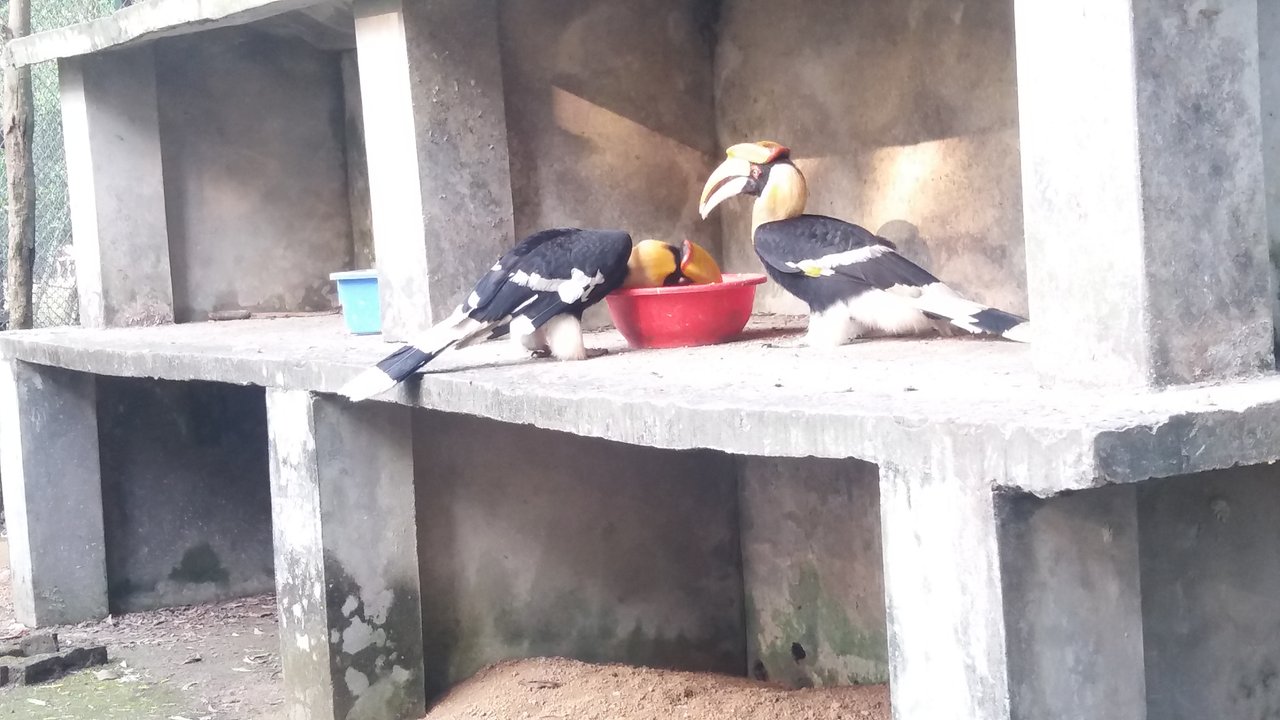 Ohh! Senior citizen are watching . What is happening here! Still we are the boss. 😎😎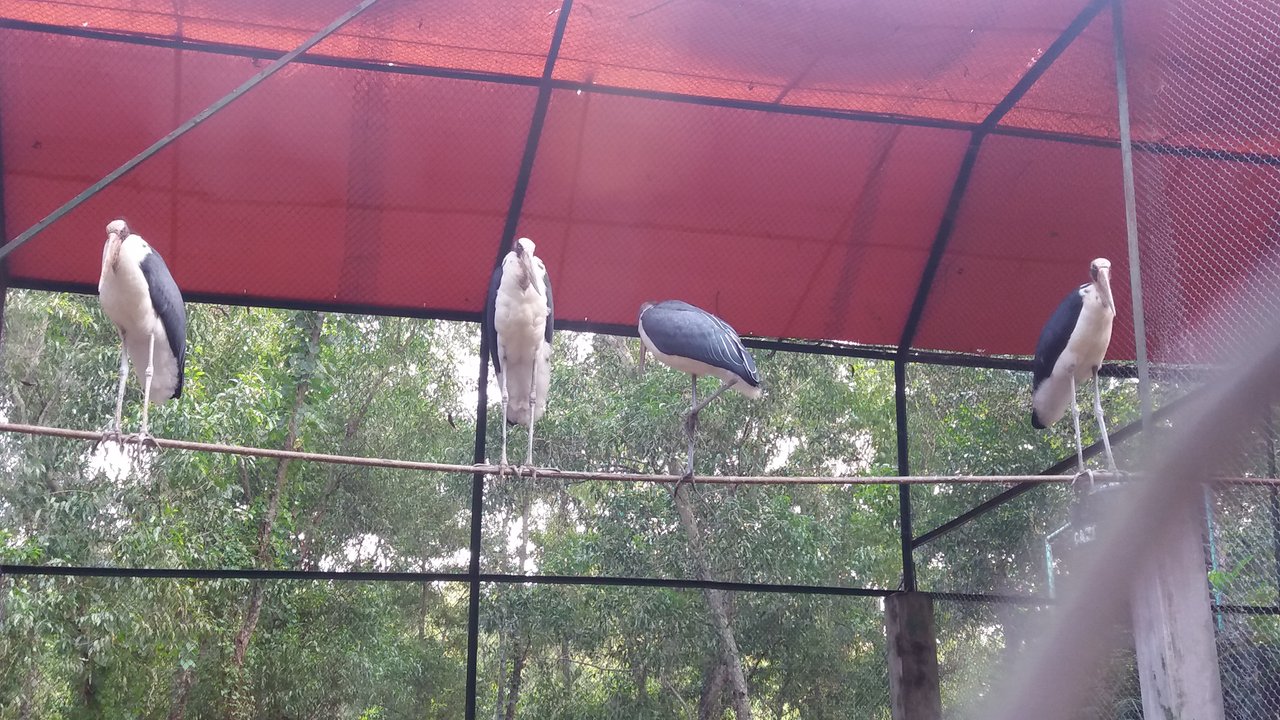 Then there's the serial shooter. Nightwatchman😜 😝 . Just untie us, we 😠 😠 will show you whose the boss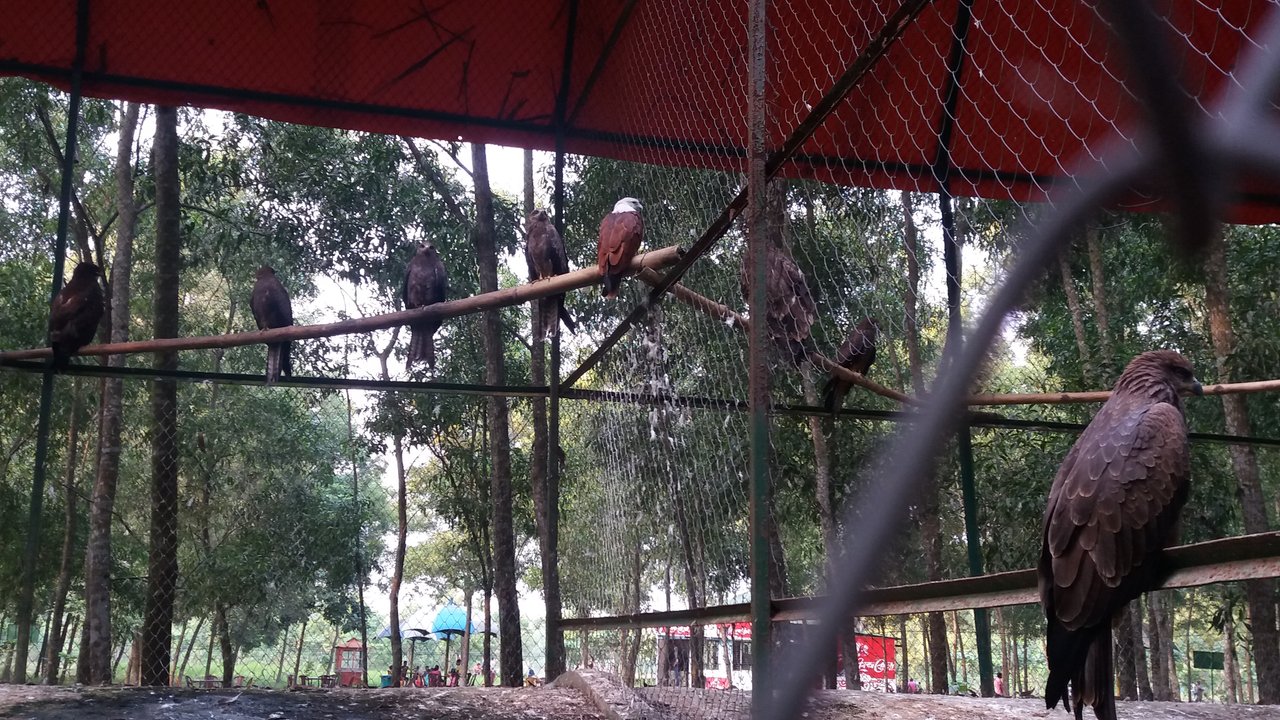 There are some top of my head and please don't drop a shit.😃 😄😃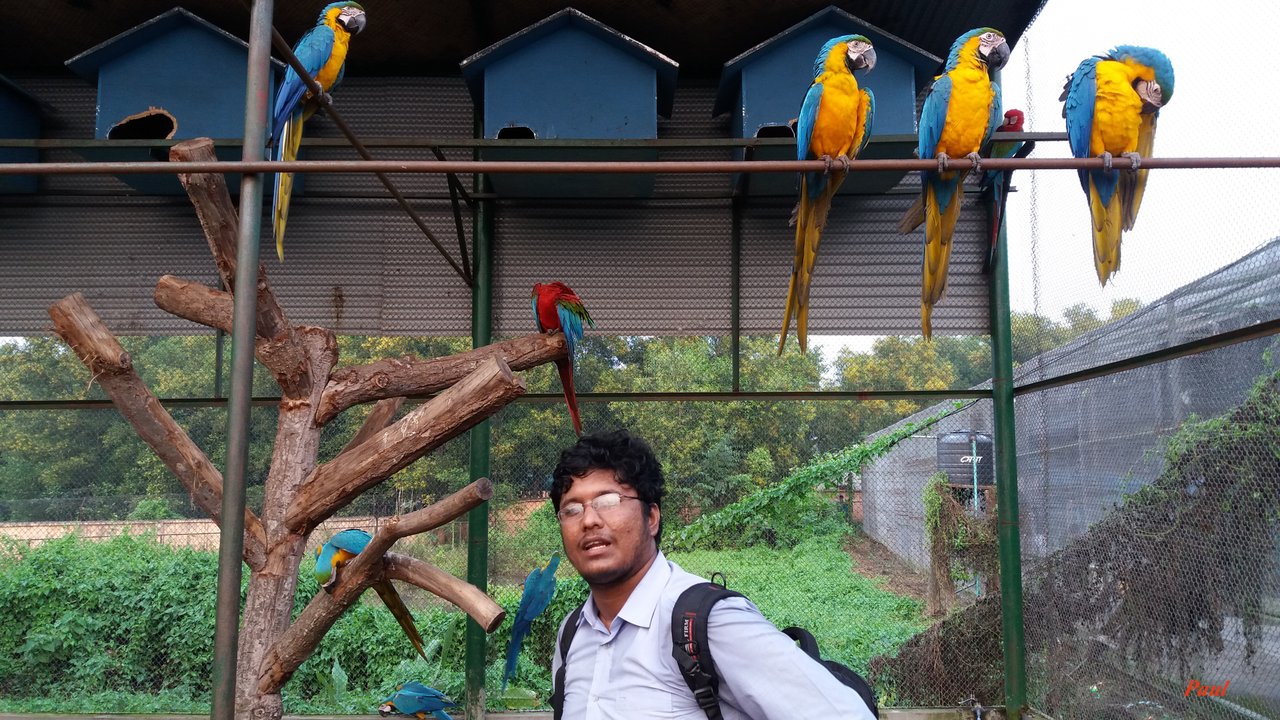 Do I proposed her!!? But Shes beautiful😍 😘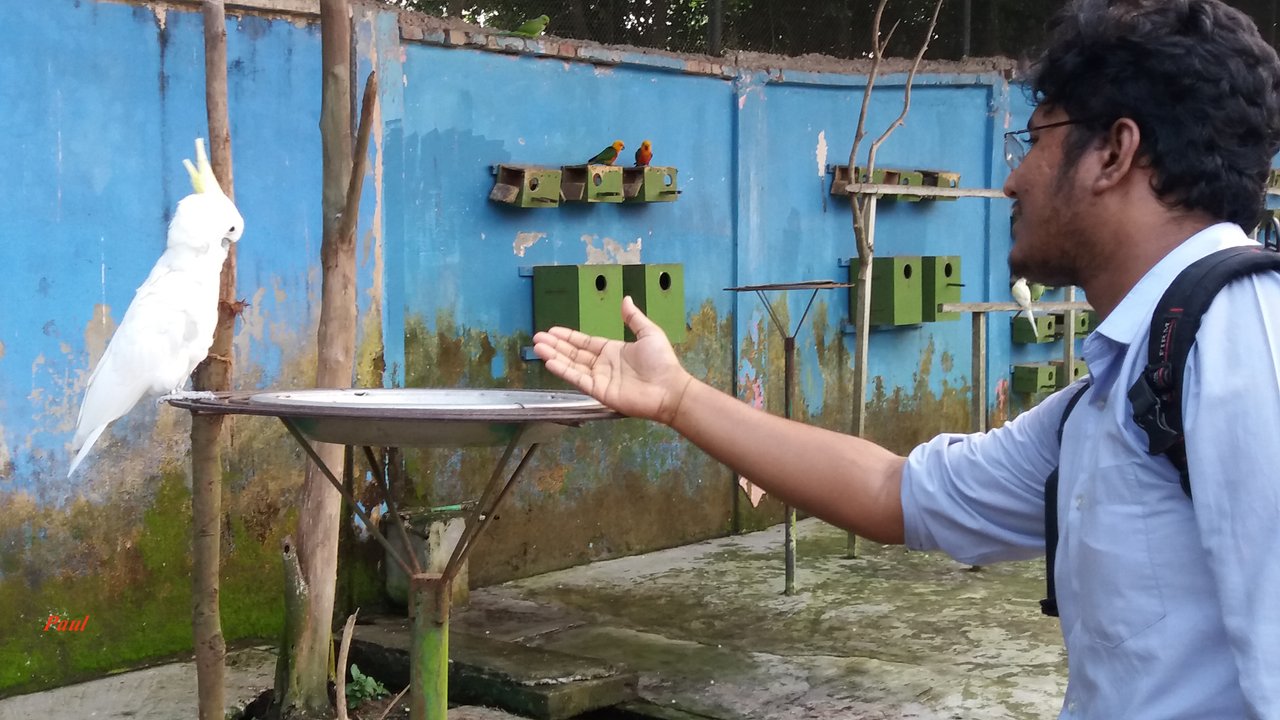 Keep quit . Otherwise Sea crocodile and Python will wake up. It late night 🤩🤩 just go to your bed.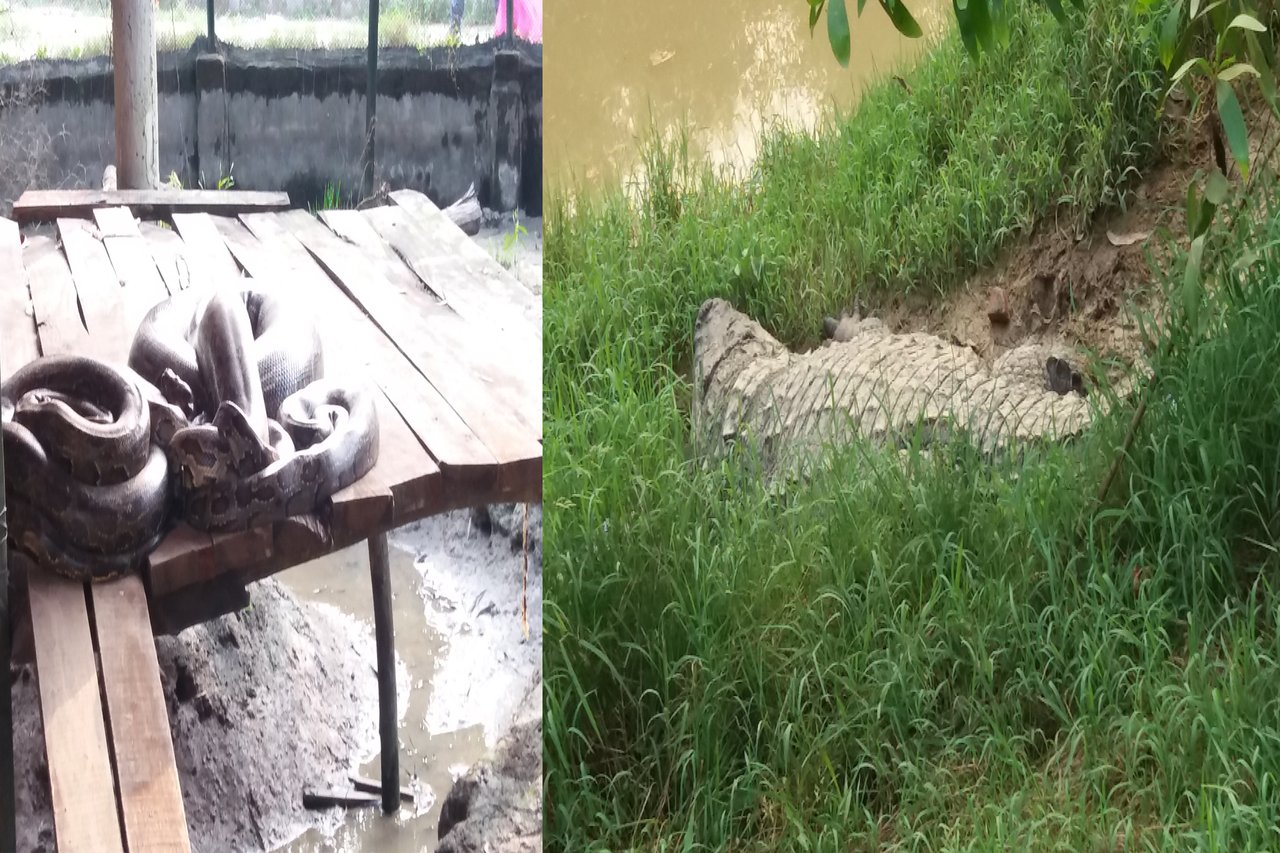 Thats enough for today Tomorrow I will visit the Dream world of Butterfly Museum.
Camera Shot: Samsung Galaxy J5
Join on our seven77 twitter pushup movement to make steem 7.77 Seven77
If anyone need any help in steemit there is a friendly discord group Steem Terminal.

---
▶️ DTube
▶️ IPFS