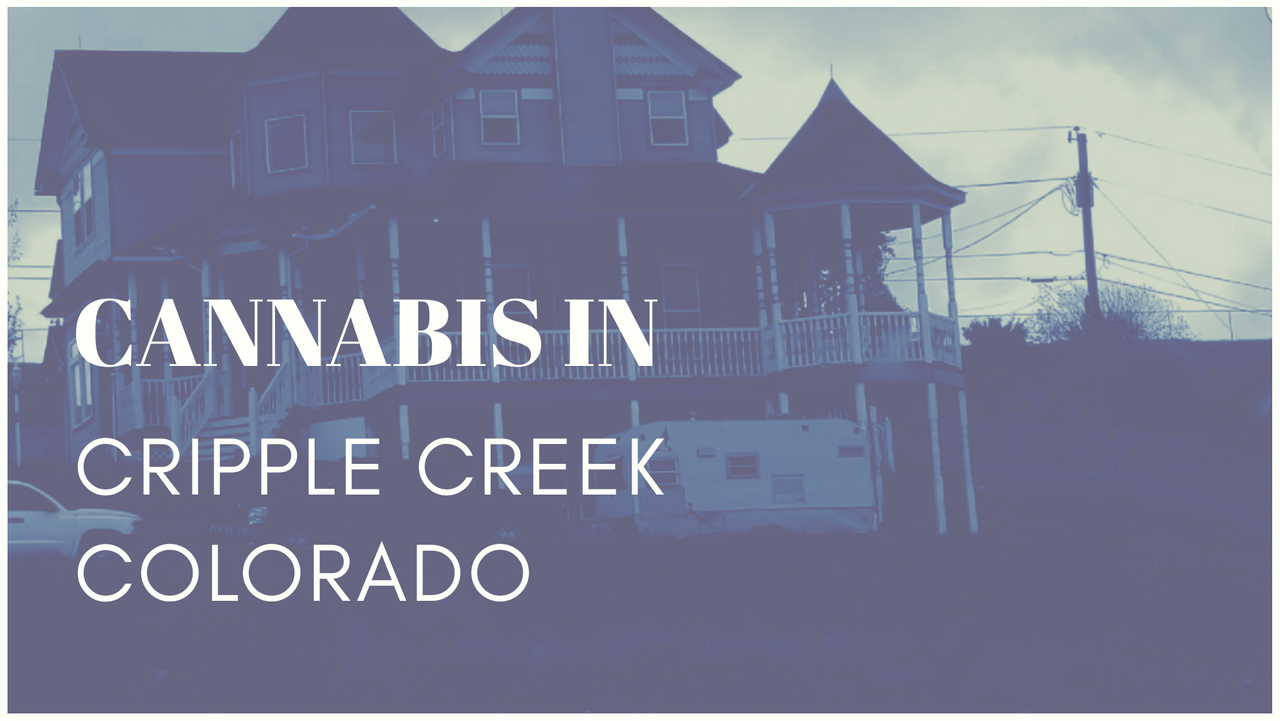 ---
THE BLOCK PARTY'S NIGHT TIME DABBLING!
So after winning tickets to the mansion, not only was there a @canna-curate member but it ended up doubling when @davedickeyyall grab a couple of tickets to stay as well.
This was Saturday night. After we had all gotten to know each other pretty well. It was really great to be in the company of such cannabis family people. And those that did not partake are just as equally cannabis friendly. T hey just were inside drinking. The weather was perfect. You see, This wasn't like a real party. Lol although there was lots of food. During the day we had things we have to do!
What you ask? Well all good things come to those who wait. I'm saving the best for last! I have one more video with all of us in it. It follows our day time shenanigans. Video should be out sometime in next week!
In this video
@enginewitty
@deardabby420
@davedickeyyall
@scarletreaper
@rakkasan84
are partaking in some cannabis smoking in this wonderful state of Colorado!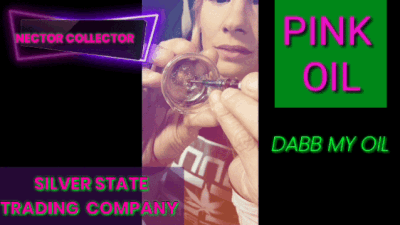 CLICK HERE TO JOIN CANNA CURATE DISCORD!!! MY LOVE AND MY HOME <3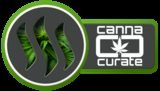 @canna-curate has podcast all week with growers, tokers, smokers and jokers. i'm a joker there, so come see me IN THE EVENINGS AND JOIN OUR LITTLE CHATS! if you need any growing questions or concerns, these guys have the answer!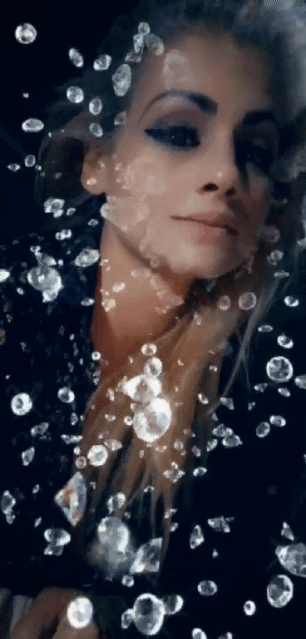 ALSO JOIN TALK-TALK, MY SERVER. IF YOU NEED ADVICE OR A HOW TO. JUST ASK. IT'S WHAT I'M HERE FOR. HELP EXTEND THE HELP THAT'S BEEN GIVEN TO ME. JUST PRESS THIS THUMBNAIL. IT WILL TAKE TO TO EVERYWHERE YOU NEED; DISCORD, STEEMIT, SMOKE, YOU NAME IT!
*JUST AS A DISCLAIMER I AM A MEDICAL PATIENT AND CARRY A MEDICAL MARIJUANA LICENSE AND WE WERE IN A RECREATIONAL CANNABIS LEGAL STATE. I NOR ANYONE IN THIS VIDEO CONDONE ILLEGAL ACTIVITY
---
▶️ DTube