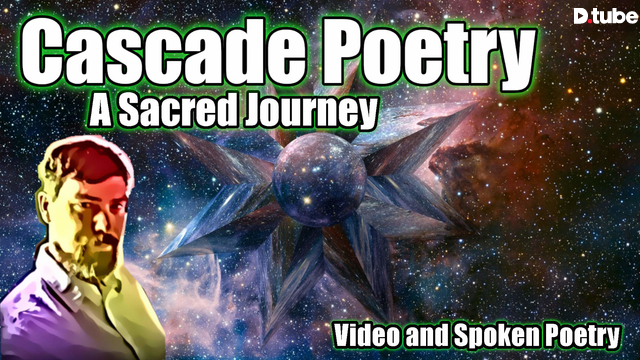 ---
Today is the final day of my poetic experiment creating six individual poems that link together into a cascade of expression.
As promised, I have put together a poetry reading of the finished product and am very happy with the result.
This poem engenders a journey that we all travel together, the path from birth through to death... the inexorable adventure that is life.
While not explicitly expressed, each poem creates a metaphor for different phases of life. Together they build into a series of scenes representing the passage from cradle to the grave.
I hope you enjoy the @dtube reading.
---
▶️ DTube
▶️ IPFS
---
Youtube Version if Needed
For those who prefer to read here are the six poems together in progression.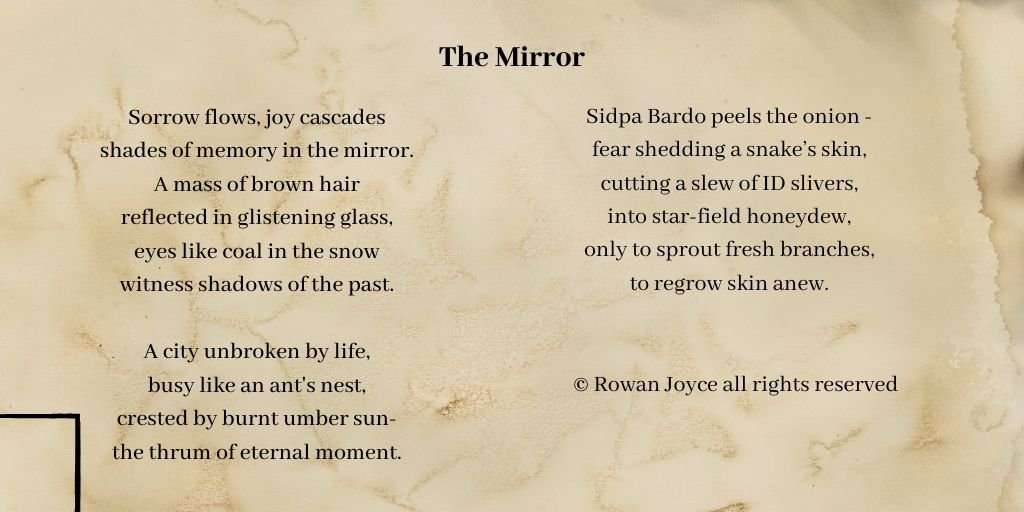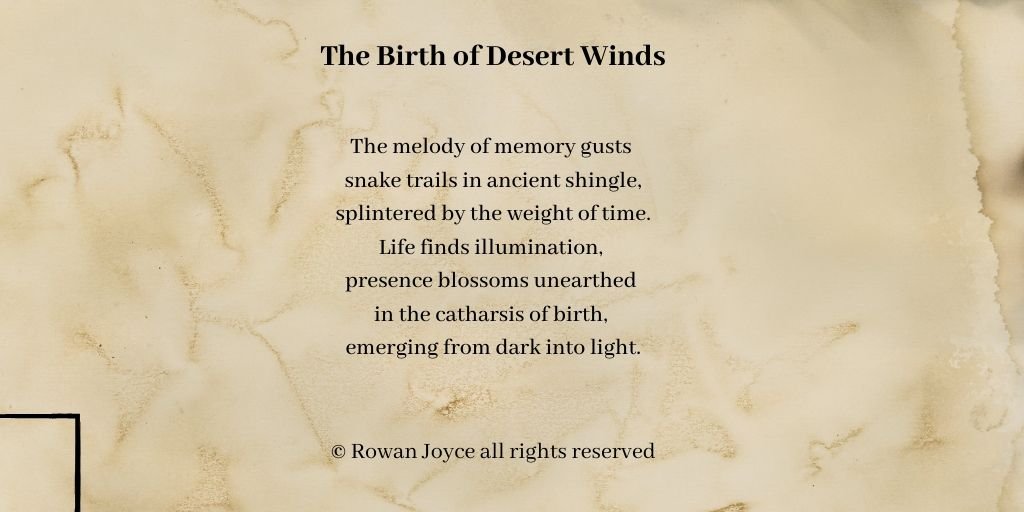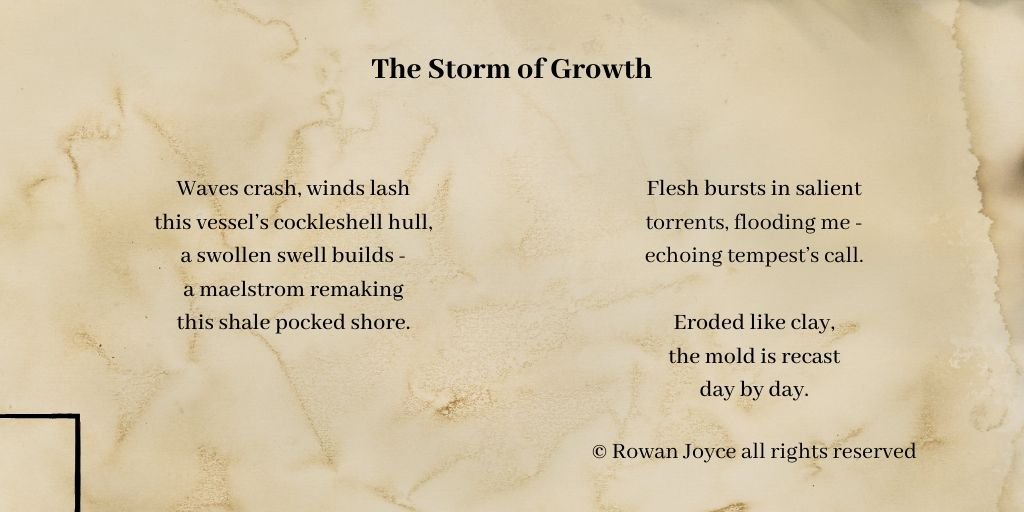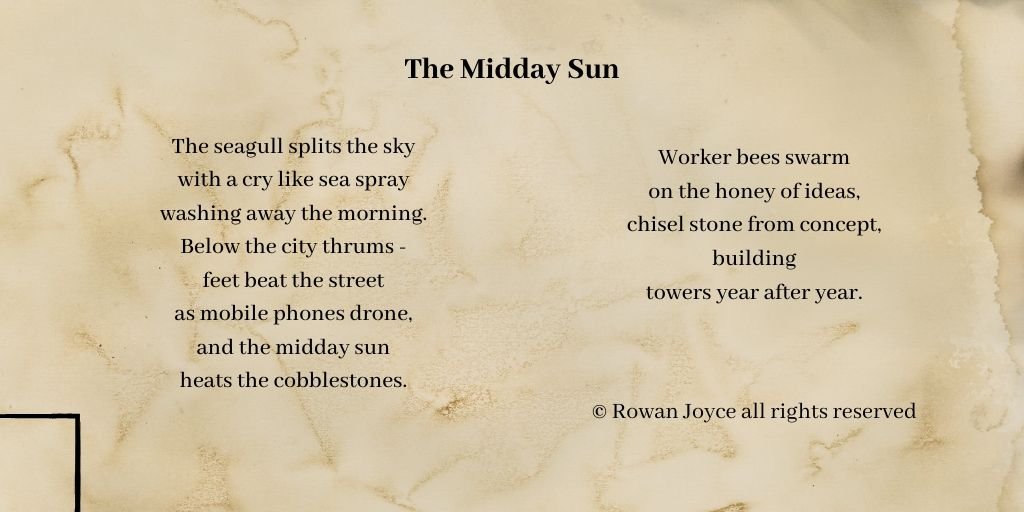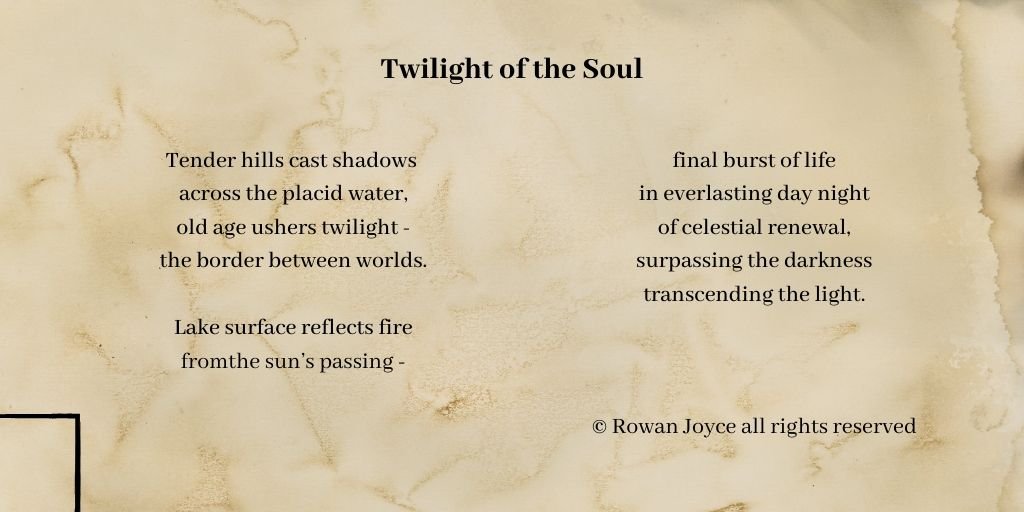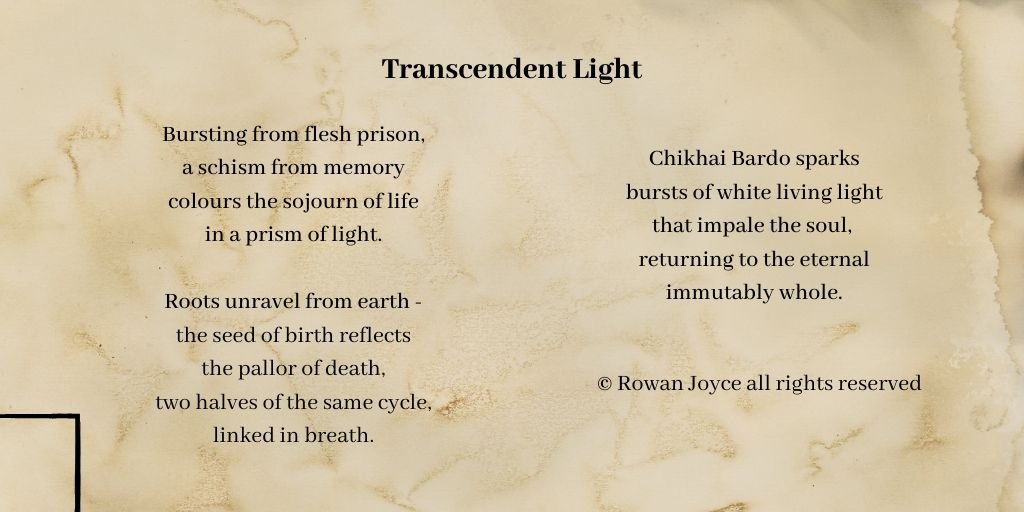 ---
---
If You Have Found Value From this Post and Want to Tip, Crypto Donations Are Welcomed
►Donate Ether and Ethereum-Based Tokens: 0x32321615174AF3Da6074Cf79DED8269cA7a8eB24
►Donate Bitcoin: 169qZrPJgMNE8GXgMQy7rtJfnxPDh9PZjV
►Donate Bitcoin Cash: qzt7c0czw0q988h93jvcz2rq5gy0s3h9pg2pk700ev
►Donate Litecoin: Lfsnz3pbT5V9N6WWGRaBsgKs9EvFeqzcPm
►Donate Dash: XoY1XqPUvmdM26p4jKp8nKfpnECspVHmRR
►Donate Monero: 49PovXGcM9Y7JYeRJ35W9xZGrdivvLaMbVtGc3WDv6amCm5wqA854SvJNWxaEqjTz18K5YVPj5D6619C3bvNHsrG7oD1whb
►Donate Using Paypal: https://paypal.me/rj2468
---