Speed Kills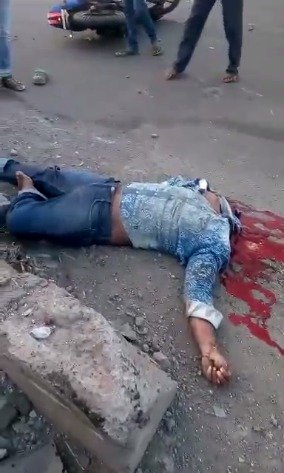 ---
This happened in New Delhi because the driver was on high speed and not even wearing a helmet.
---
► Watch on DTube
► Watch Source (IPFS)
Authors get paid when people like you upvote their post.
If you enjoyed what you read here, create your account today and start earning FREE STEEM!