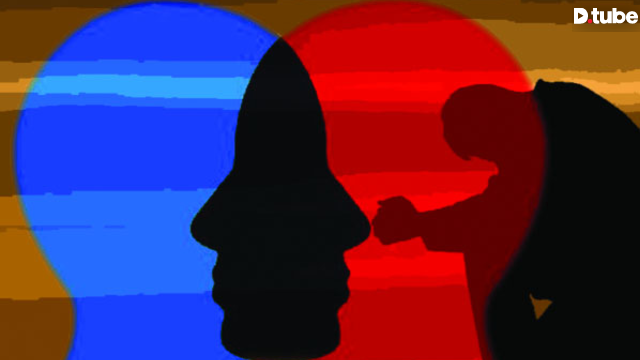 ---
The first change in relieving misfortune is to accept what has happened or will happen"
It is really hard to accept when something suddenly changes. Changes in contacts, changes in work, changes in location, changes in business. Any kind of change can come in our lives. Change is a part of life. It's just a matter of time. Over time, we learn to adapt to change and move on in life. Everything changes and will happen. There are some people who do not accept change, human history is very difficult. Holding on to the change of the world over time, moving forward is the task of the wise and the wise ones love to face new challenges. Positive changes in your world of thinking can bring about change in your life.
For those who embrace change and move forward in the face of challenges, success is easily captured by them. There are some things where we cannot apply our own desires, we have to adapt. There are times where changing our outlook is the biggest solution. What we do not like, it becomes very difficult to accept. Many things will change in our lives. Adapting to them and accepting change in a positive way is a wise move.
Analyze the changing conditions. Take some time out for him. Ask yourself, look for the answer. If anyone is involved with this condition ask him why. Don't think of anything negative at first. Try to understand the situation. You will slowly see yourself adapted to this change. The only strength to deal with any situation is patience. I want to get out of the changing situation or get rid of it. But it is good to be patient in a changing situation and to be able to adapt to what is changing is to be patient. We can learn something new. Gain new skills If you accept the change positively, other changes in your life can be easily acknowledged. We can take change as a means of learning something new. You can write down what the goals of life are. Think about the future and work accordingly. By accepting what happened in it, you can accept the change in a positive way.
You are the king of your mind,

That is the change,

Death is your last change.

---

▶️ DTube