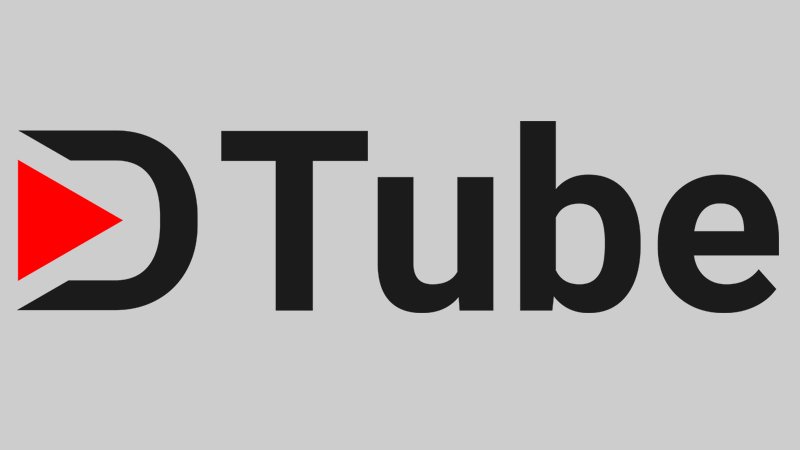 Herkese selam. Canlı yayınlarım ve post paylaşımlarıma bir süredir ara vermiştim. Bu bir tatil değildi ama öyle diyelim. Bundan sonra canlı yayınlarımızı
DTube
üzerinden yapacağız.
DTube sayfasına
baktığınızda bir çok şeyin değiştiğini ve güzel güncellemelerin geldiğini, güzel gelişmeler olduğunu siz de görebilirsiniz. Karşılıklı desteğin olacağına emin olduğum ama tabi bunu zamanın göstereceği
@dtube
canlı yayın sürecime sizleri de bekliyor ve canlı yayınlarınızı / videolarınızı görmeyi umuyorum. Canlı yayın harici zaten biliyorsunuz ki
@dtube
üzerinden video paylaşımı da yapabiliyorsunuz. Aşağıya bilgilendirme amaçlı birkaç  görsel ekliyorum. 
Hey there. I had a break from my live broadcasts and post sharing. It wasn't a holiday, but I will say so. After that we will broadcast live streams via @dube. When you look at the DTube page, you can see that many things have changed and beautiful update has arrived, and that it is a beautiful development. I am sure that it will be mutual support, but of course I will wait for you to watch @DTube live stream and hope to see your live broadcasts / videos. You can also know, share your videos via @DTube. I am adding a few images below for information purposes.