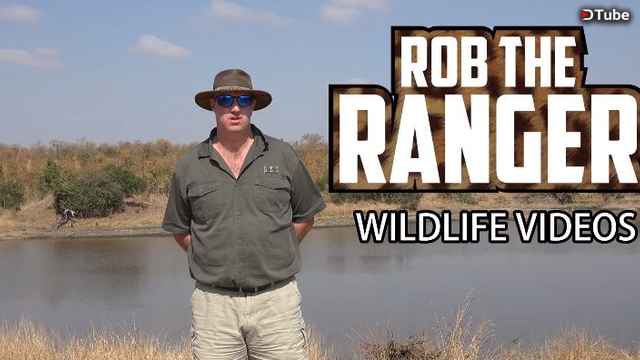 ---
It's Rewind Time!
Counting down the top five most watched videos I uploaded in 2018 with the help of some South African YouTuber friends..
Videos Featured:
Giraffe Feast For Hyenas | Natures Garbage Disposal!

Lions With A Warthog | Incredible Maasai Mara Lion Action

Crocodile Tries To Catch Buffalo As Hippos Watch (Introduced By Antony Raison)

Leopard Catches A Warthog | Rob The Ranger Special Edition

Male Leopard Fails To Catch A Warthog After Waiting For Hours!