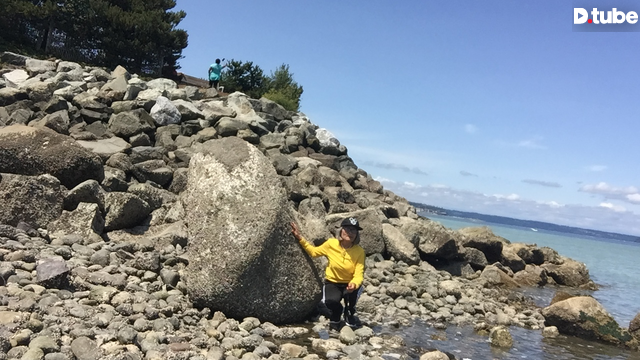 ---
Hi everyone! Welcome and thanks for joining me.
Today is my day 81 of the 777 Days Challenge/Initiative. The 777 Challenge is about doing 7 push-ups or any exercises or actions that you'd want to do every day for 777 days. It is a Twitter movement campaign led by @nathanmars7 to bring global awareness about the Steem Blockchain and to make the price of steem to 7.77 this year.
**Inviting other Steemians and Actifitters to join and SUPPORT this seven77 Twitter movement initiative. It is very simple and does not take up too much of your time. Literally, it only takes about 7 to 30 seconds for a simple but creative seven77 activity. You don't even have to show your face if you don't want to. Give it a go and SUPPORT this initiative
How? By making a short video, then use hashtags seven77 and steem, and also ensure to mention @nathanmars7 as the leader of the campaign and finally say why you like or love steem. That's it and post and/or tweet your video to DTube and Twitter.**
Now on to the SBI Prize Giveaway Information
I will announce the winners sometime next week and will send the appropriate shares to SBI. **Those of you who might have missed the other days and weren't able to make a submission, I will make an exception, you can still make your entry regardless of the date and you have until midnight tonight.
Thanks for stopping by and reading my post on seven77 challenge and the information on my SBI prize giveaway. See you all again tomorrow for day 82.
---
▶️ DTube