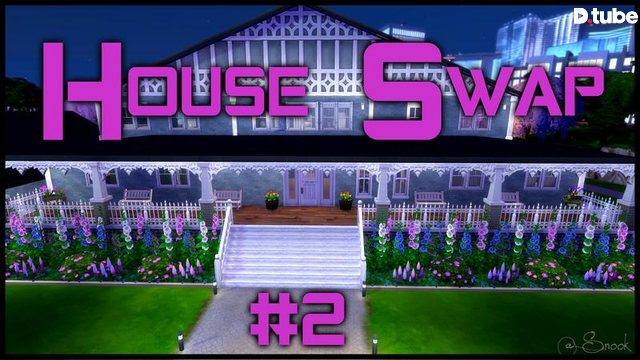 ---

---
What a wild ride life has been for me over the last weeks. I'm not out of hiding just yet, real life being as it has been, will keep me quite a bit longer.
Some might be wondering what I have been doing because posting doesn't seem to be one of those things on my 'To Do' list. I will let you in on a secret that is not so secret. Over the last few weeks or so, my motivation has been null, nada, zip. To fill my time I have been learning to play poker with friends and also working on a Sims 4 building challenge @Simgirl gave me to do.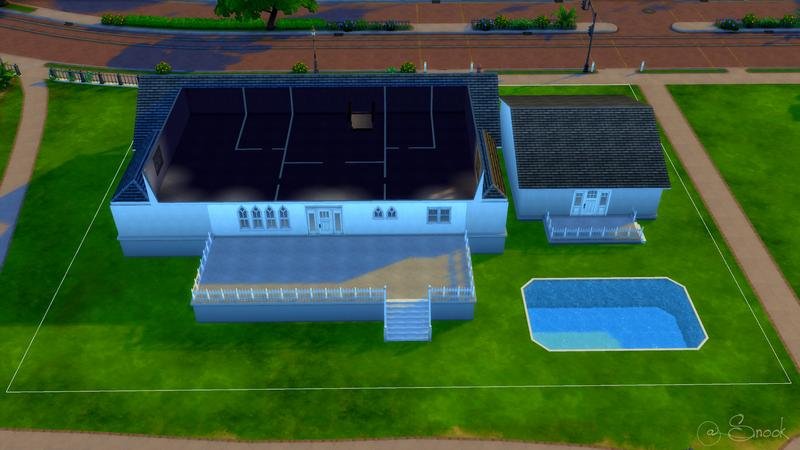 The House shell made by @Simgirl
---

---
I will say I am done with challenges of any kind for a while. While decorating this house was very therapeutic in many ways it reminded me why I love to build small tiny houses. Small houses I can finish in two days at most times if not one day. There is not a long term time commitment you have to make when building a smaller home, which I love.
---

---
I never know which way the wind will blow in my life so I don't like being tied down to one thing. A house that was as huge as this one is, took me over a week to decorate. A week to make a Sims house, for me, is a very long time.
Saying all of that, I am very happy I did pick up the challenge and finished it. I love, love, love how the house turned out! One of the tricks turned out to be knowing which Sims family I was going to put in the house.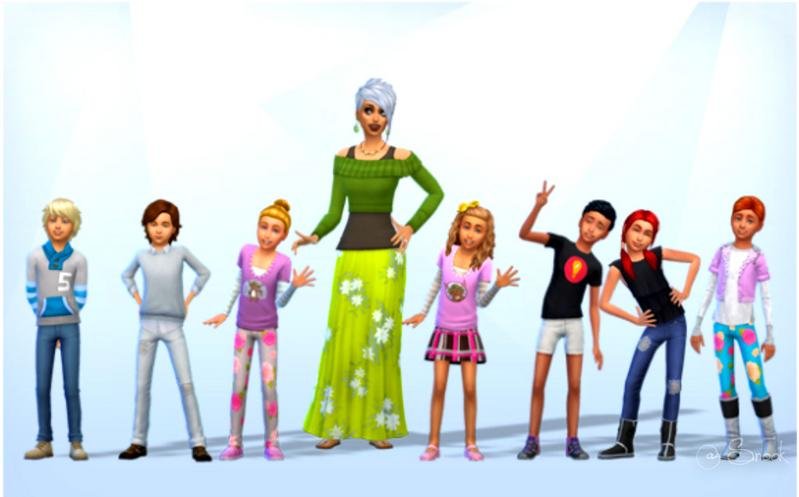 The Seven Toddler Challenge Family
---

---
I started decorating the second floor first. I made each child their own bedroom which was a ton of fun to try and make them all a bit different. There are four girls bedroom and three boys bedrooms. Yep, Mom gets to sleep downstairs all by herself!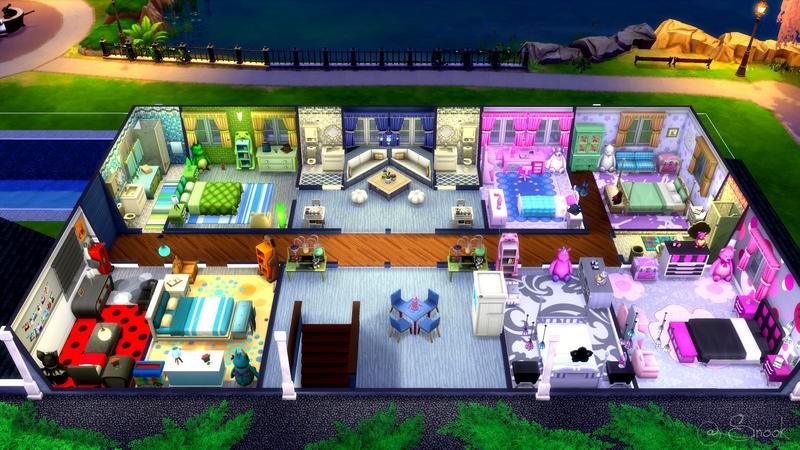 Seven Childrens Bedrooms, Second Floor
---

---
One of my favorite places in the house is the Art and Music Studio. Wouldn't it be cool to walk out your back porch, past your pool to your own private studio? Oh, who am I kidding? I would just move in there and never go back to the big house unless I needed food. LOL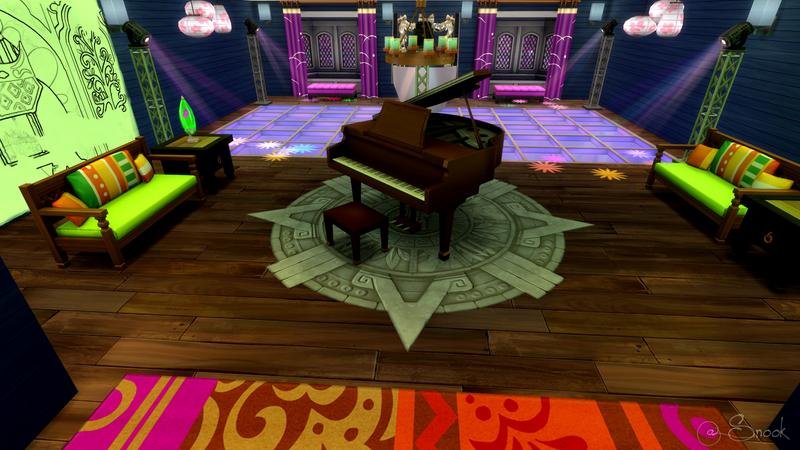 Art and Music Area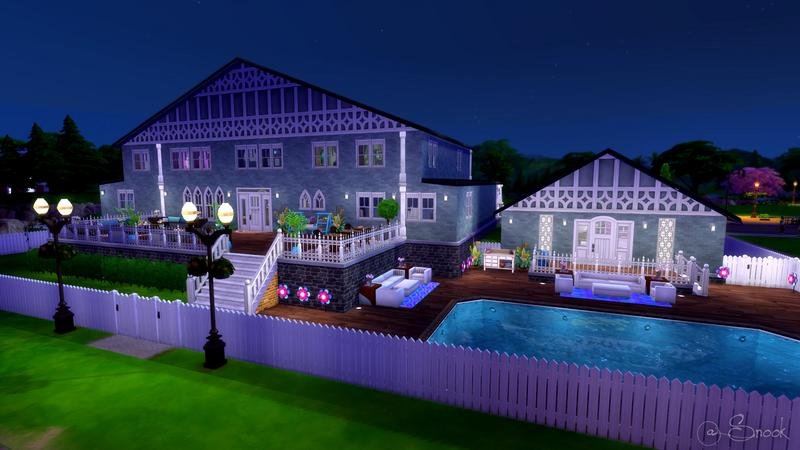 Backyard
---

---
Once I finished the second floor I went right to the kitchen and started building. I had filled a lot of rooms already but still had a ton more space to make pretty and useful to a Sims family.
The kitchen and dining area really came together great. When I moved the family in it was really cute to see everyone sitting at the table together eating.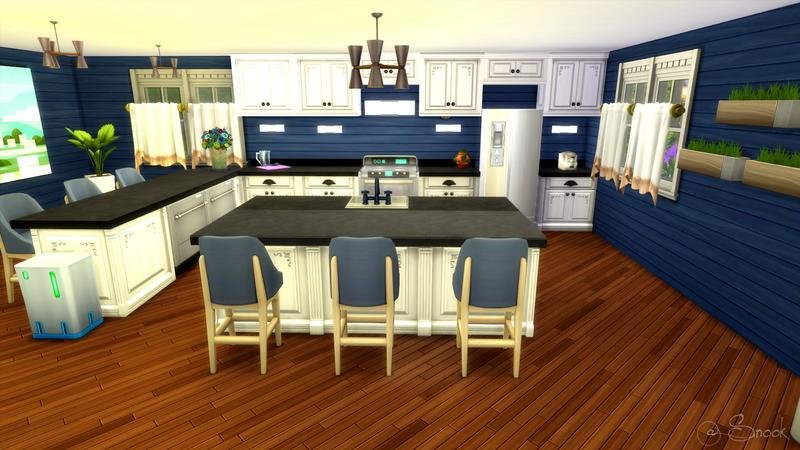 Kitchen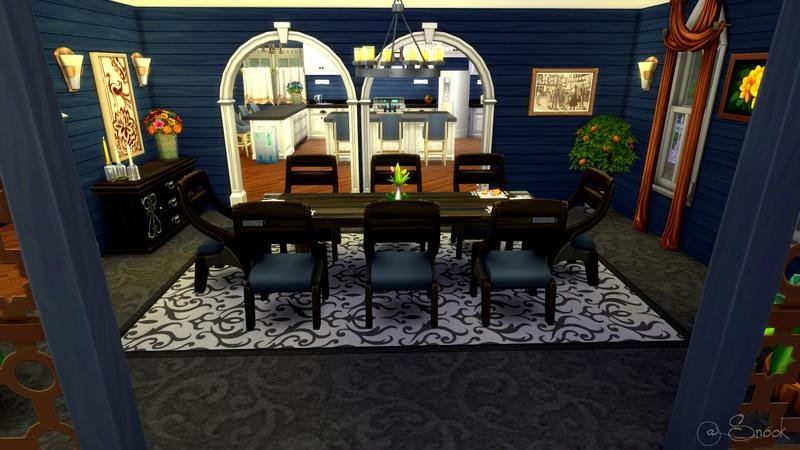 Dining Area
---

---
Over the next few weeks, when time permits, I will be playing with the family. I want to see how far I can get all the children's traits up before I go batty trying to keep track of eight Sims in one house!
The video above is very long but it is a HUGE house. At the end of the video is screenshots of all the children's room and a few other cool rooms in the house.
---

---
YouTube for those in need
---
---

---
Make someone smile today. It can not hurt you.
---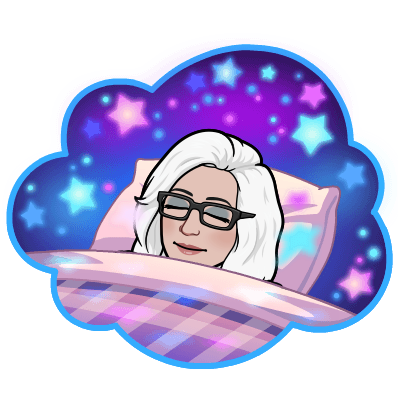 Love,
Snook
---

---
Steem Witness's I support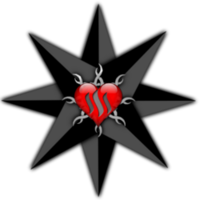 Sweet footer made by @enginewitty!
---
▶️ DTube
▶️ IPFS