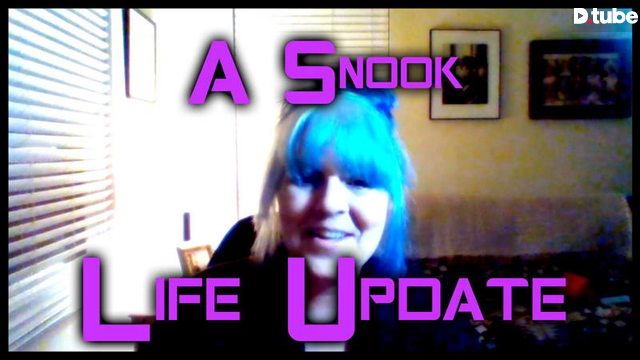 ---

---
The last twenty-four hours have been a trip unto itself. I was minding my own business last night. I made a video I am sure you all have been waiting on with bated breath for me to upload.
But
I got distracted by the newest Sims 4 expansion coming out last night. It begged to be played with! It did. I told myself it would just be for a few minutes...
---

---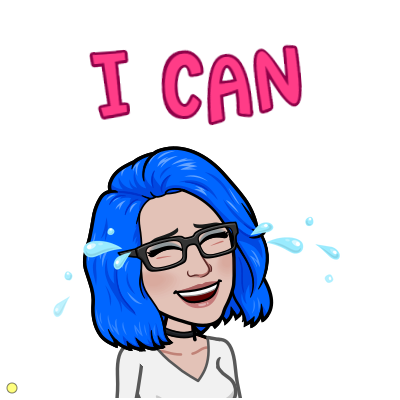 I don't think I can make one new Sim in a few minutes. My time in CAS for making one sim is about an hour. Yes. Really. 😏
There is no place in the game to save while you are making a Sim. Once you start, you are committed until you love how they look or you walk by the clock and it reads 3:24 AM.
If I was in my own home I would have finished making my Sim but with visiting my Mom... I am trying not to sleep too late in the mornings. Stop laughing! I used the word trying. 😇
I did something last night I have never done before. I turned off The Sims 4 before I had finished making my new Sim. So really I killed her before she had a chance to be a real Sim. 🙄
Well, that became depressing quickly!
---

---
Let's move on shall we?
---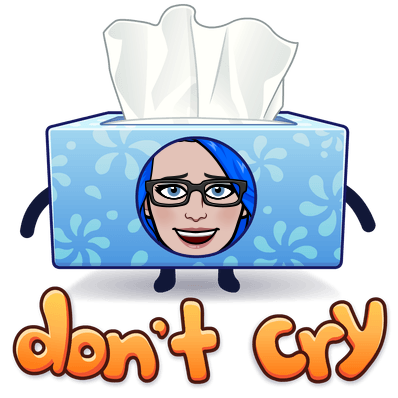 ---

---
I told myself I would write up a post to go along with the video above when I woke up. We all know how I am a morning person through and through. How I wake up with a smile on my face and a song in my...where ever songs come from. Yes, I am SUCH a morning person it can make a grown person cry or groan...
It's not my fault either way. I blame God for making me such an alert happy person in the time where the sun decides to hide the moon and brings the noise with it. 🌞
---

---
Anywho...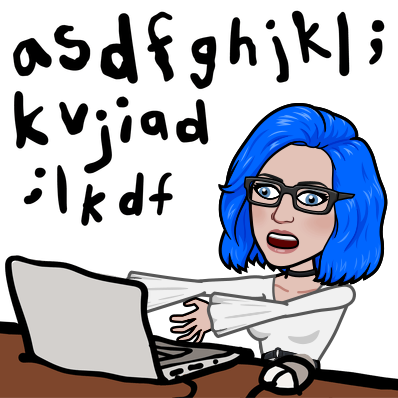 I had promised Mom I would fix her 'Skype' today plus help her get 'portals' done for her doctor's offices. I had no idea what portals were but she was getting bugged to make them.
I told her upon waking to give me a few hours to wake up before daring to try something new on her computer. You never want to rush into things in the mornings. I hear bad things can happen.
About 2 pm, yes, at 2 pm I was ready to tackle Mom's computer. Translation: I was finally not a walking zombie. I had enough brainpower to not make a bigger mess of her computer then it was already.
A few swear words.... more than a few, let's be honest here, some googling, and one phone call later, we had two Doctors portals set up, Skype working, and all her bookmarks organized. Yeah Me!
---

---
Mom went to her computer to look at her new things. I went back to playing Gods Unchained for the [TeamOCD] Gods Unchained Steem Weekend Tournament and losing. Badly.

---

---
This week was hard on both Mom and me. She had four people she knew from her neighborhood pass away last week. She attended two of the funerals over the last 3 days and was tired on this rainy day.
This worked for me. I have not felt good for months now. I required a day of doing nothing.
noth·ing
/ˈnəTHiNG/
adverb
not at all.
"Can you?" "No, I can not. I am doing nothing today!"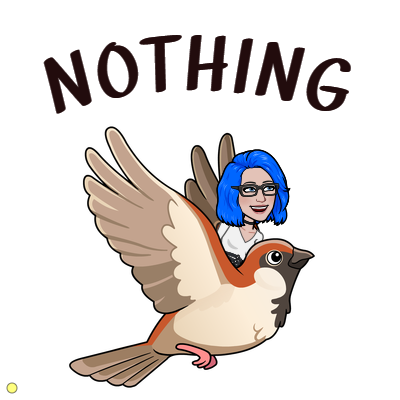 ---

---
Mom needed a day of rest too. The gloomy day, her computer fixed as best we could, and dinner waiting to be made when we got hungry was where we were in our day when freaking the phone rang.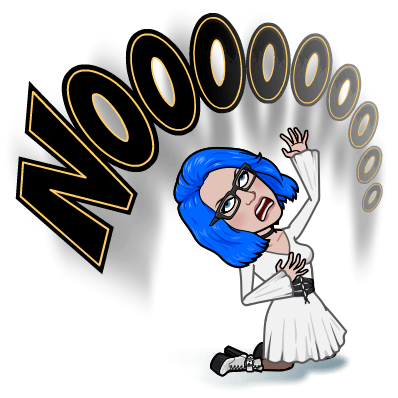 It is never a good thing when the phone rings about dinner time.

My Mom has a gentleman friend called Herman. He lives in the same subdivision as Mom does but about a mile away by road. The whole neighborhood knows how close they are. I like him even if he pays way too much for an uncooked chicken. 😹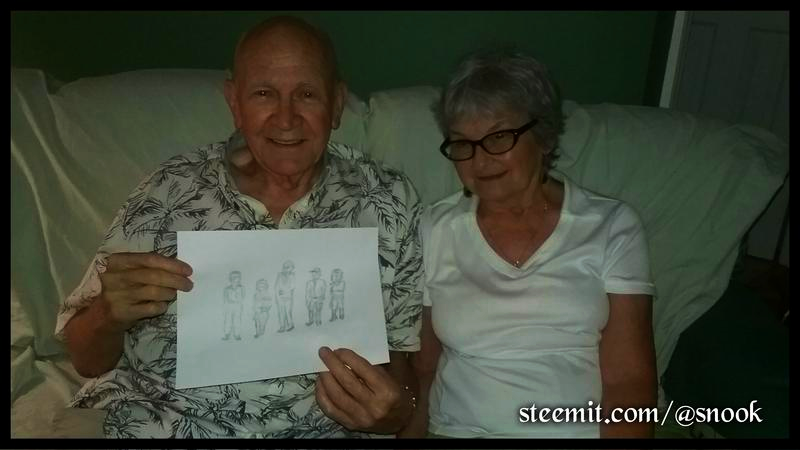 The phone call we received was from one of his neighbors. They had found his mail on the road. His garage door was open and his car was there. They had tried to call and pounded on the door. No one answered so they called my Mom.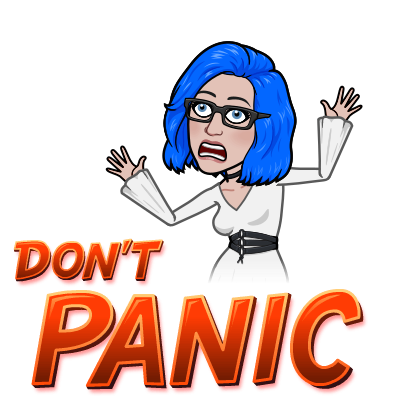 Grabbing his house key we drove over to his house. No one answered so we let ourselves in. We called his name LOUDLY over and over but did not hear anything. Mom made her way to the bedroom where we finally heard a TV turned down low.
We were greeted by a smiling Herman all wrapped up in a blanket watching TV with his TV headphones on. Herman is very hard of hearing. The relief Mom and I felt was tremendous. Walking into a house not knowing what you are going to find is not a fun activity to do.
We both gave him huge hugs. I then yelled at him asking where his phone was. Mom just kept hugging him and proceeded to tell him he now had to come to our house for dinner. Which he did. He is not a stupid man. 😻
---

---
I cleaned off my makeshift desk and set the table for dinner.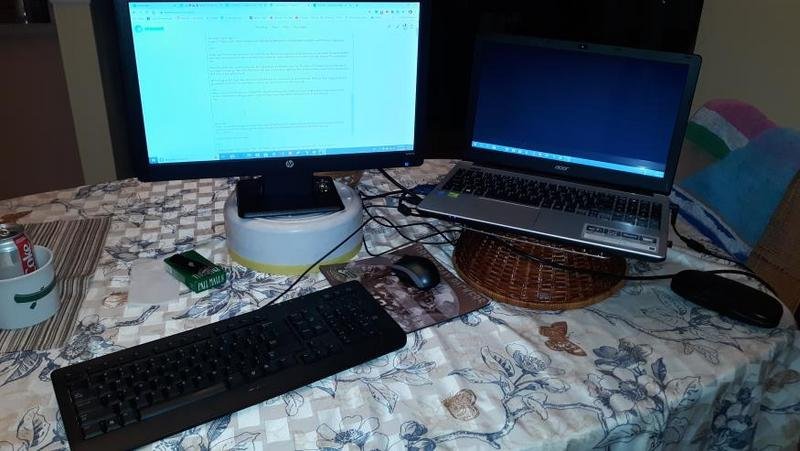 ---
The three of us ended up having a good time just talking about all kinds of things. The joke of the evening was now Herman can finally say he was sitting in his bedroom when two women walked in...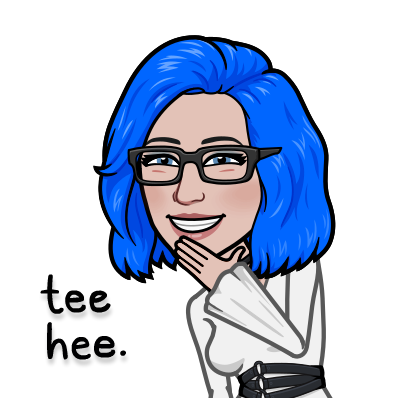 ---

---
Only 24 hours.
One day.
How life can change from the video above to all that happened on a day where we were doing nothing.
---

---
YouTube for Those in Need
---
---

---
Help someone smile today. It can not hurt you.
---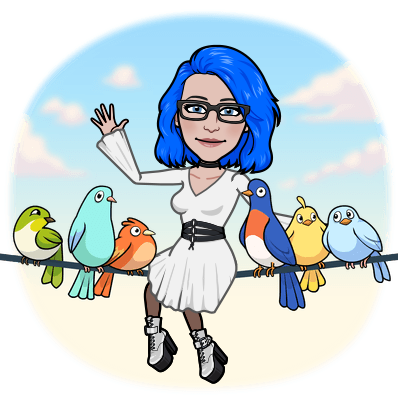 Love,
Snook
---

---
All photos are mine unless otherwise stated.
---

---
Steem Witness's I support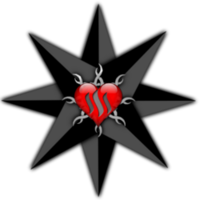 Sweet footer made by @enginewitty!
---
▶️ DTube
▶️ IPFS