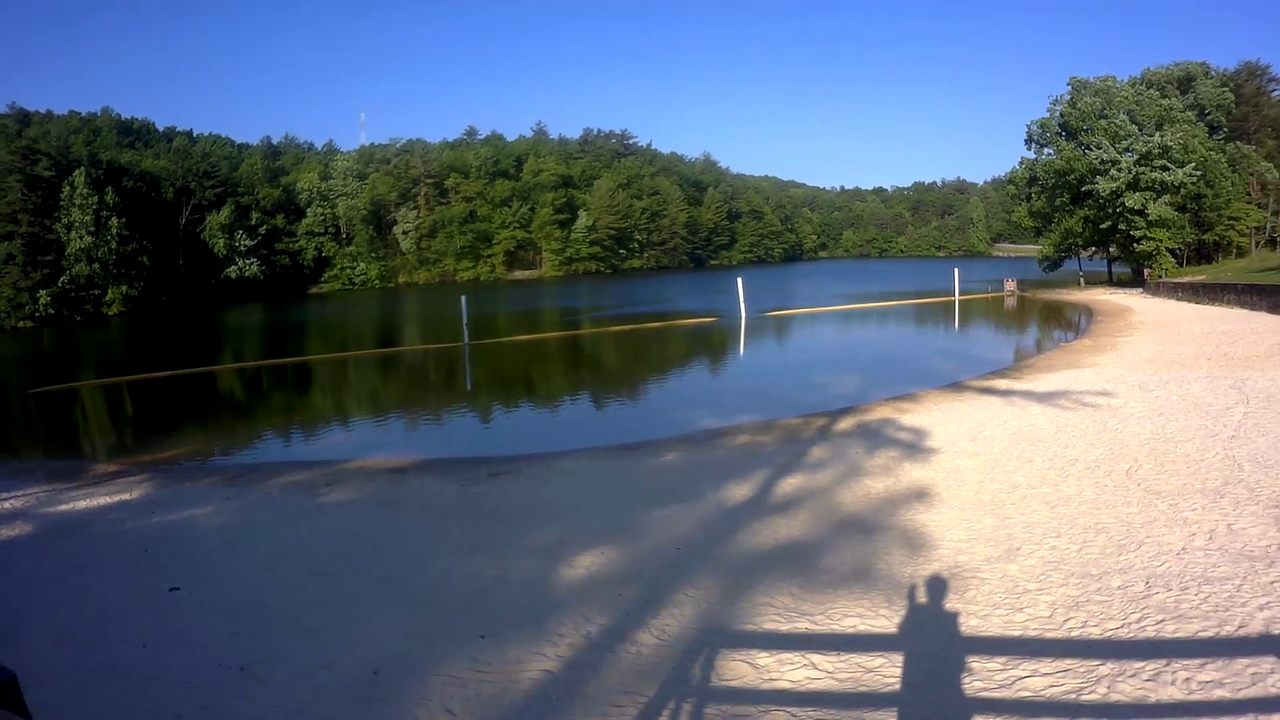 ---
As I walk around the lake, I came across a beach with no one but some squirrels and crows on the sand. I come across a large building but seems they close it off only for events. Would have been quite the view up in it but since it was fenced off I moved on. There was a mini golf course as well, many squirrels running around in it as there were trees all around. I walk back to my vehicle and have some lunch before exploring the overlooks and fire tower. In my next part of Fort Mountain I will be showing off some of the views at the top of the mountain along with an old ranger station.
If the video has trouble playing, please use my IPFS Gateway instead of D.tube's by following this link
---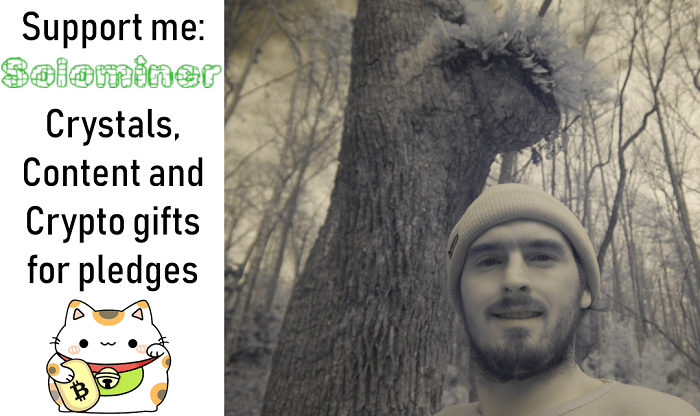 Addresses below to help me buy better camera equipment and support me to travel to locations to do photo and video and overall great blogs in new places. I would be happy to list some of the contributors in my posts for donations that help me along the way.
| Coin | Address |
| --- | --- |
| BTC: | bc1qhfmvd2gywg4fvrgy2kkkkyqta0g86whkt7j8r7 |
| LTC: | ltc1qdyzm5cwgt8e2373prx67yye6y9ewk0l8jf3ys9 |
| DASH: | XkSqR5DxQL3wy4kNbjqDbgbMYNih3a7ZcM |
| ETH: | 0x045f409dAe14338669730078201888636B047DC3 |
| DOGE: | DSoekC21AKSZHAcV9vqR8yYefrh8XcX92Z |
| ZEN: | znW9mh62WDSCeBXxnVLCETMx59Ho446HJgq |
---
---
▶️ DTube
▶️ IPFS