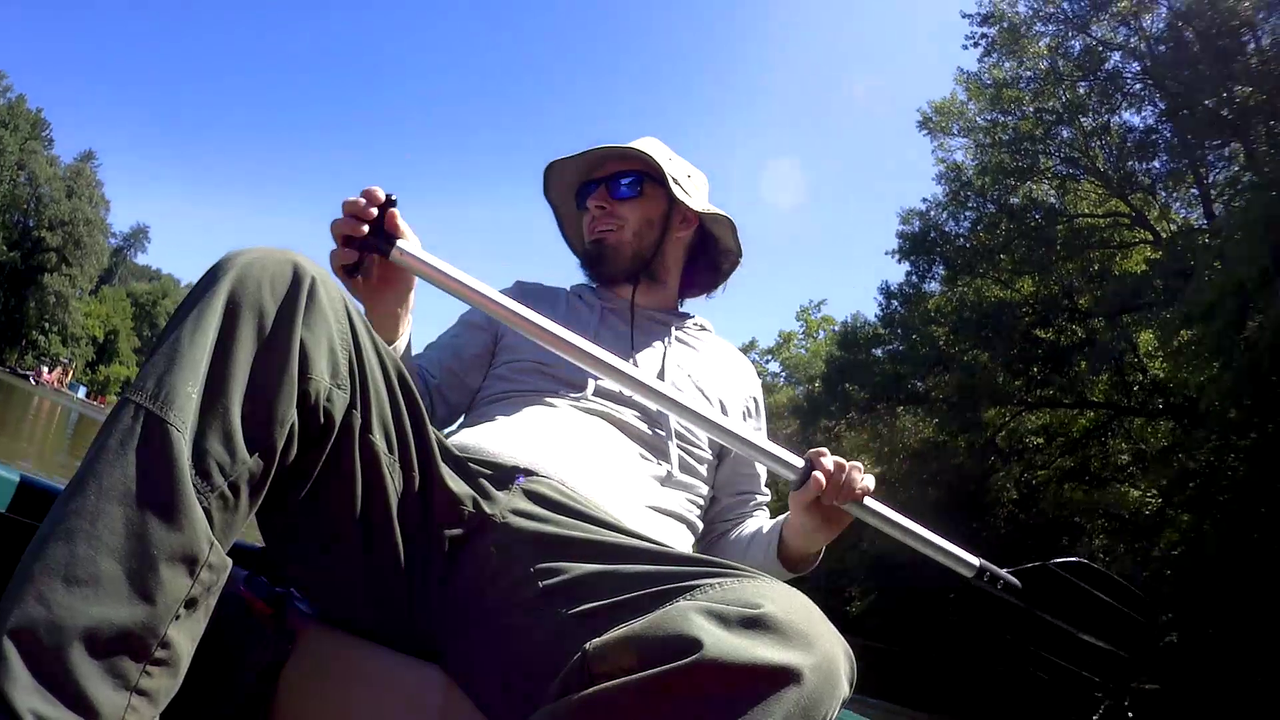 ---
We paddle down the river and come across some bridges we go under, there were Starlings and Mud Daubers attached to the underside of the structure. We get back to fishing and spend time casting out into the river to see if anything bites. I move my camera and get some video of myself rowing instead of just filming the back of @ryulincoln
We stop for lunch and I show off a some of the food I made for the trip. And my friend was having fun throwing his knife at a tree. I give it a try as well and we pack up and cast out onto the water shortly after resting and eating a little.
If the video has trouble playing, please use my IPFS Gateway instead of D.tube's by following this link
---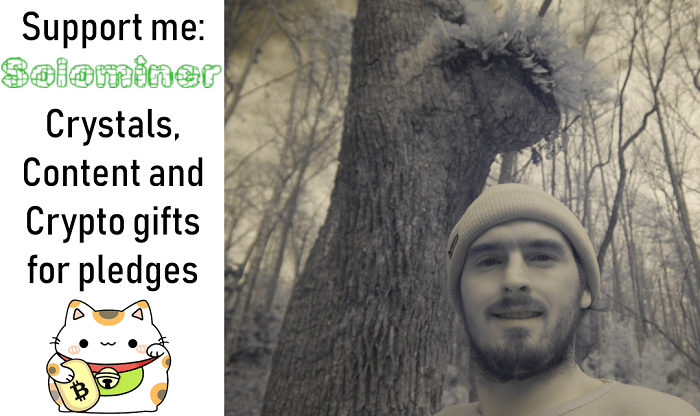 Addresses below to help me buy better camera equipment and support me to travel to locations to do photo and video and overall great blogs in new places. I would be happy to list some of the contributors in my posts for donations that help me along the way.
| Coin | Address |
| --- | --- |
| BTC: | bc1qhfmvd2gywg4fvrgy2kkkkyqta0g86whkt7j8r7 |
| LTC: | ltc1qdyzm5cwgt8e2373prx67yye6y9ewk0l8jf3ys9 |
| DASH: | XkSqR5DxQL3wy4kNbjqDbgbMYNih3a7ZcM |
| ETH: | 0x045f409dAe14338669730078201888636B047DC3 |
| DOGE: | DSoekC21AKSZHAcV9vqR8yYefrh8XcX92Z |
| ZEN: | znW9mh62WDSCeBXxnVLCETMx59Ho446HJgq |
---
---
▶️ DTube
▶️ IPFS