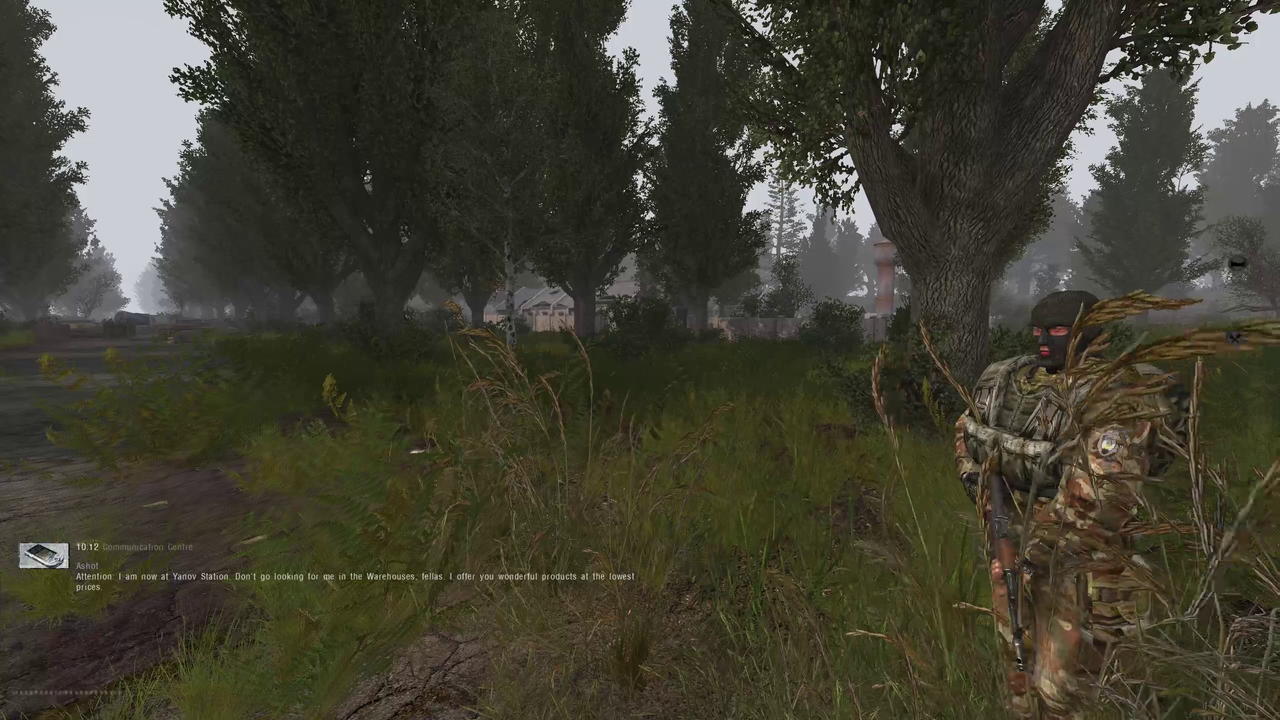 ---
After stocking up on food and ammo, and selling what I dont need, I moved to take over some more areas. Playing warfare mode gives the game a different feel, a great feature of the Anomaly game. Though it seems I have to keep up and not let them get taken back over by opposition forces.
Zombies are throughout this game, they are slow moving but will shoot at you. I came across some in a settlement I wanted to take over. Luckily my military squad was up to the task, along with my help.
Its free to play and can be found at the link below.
https://www.moddb.com/mods/stalker-anomaly
If the video has trouble playing, please use my IPFS Gateway instead of D.tube's by following this link
| Solominer Presents: | S.T.A.L.K.E.R. Anomaly 1.5.0. |
| --- | --- |
| Year | 2018 |
| Genre | First Person Shooter |
| Console | PC |
| Platform | Windows 10 |
---
| Coin | Address |
| --- | --- |
| BTC: | bc1qhfmvd2gywg4fvrgy2kkkkyqta0g86whkt7j8r7 |
| LTC: | ltc1qdyzm5cwgt8e2373prx67yye6y9ewk0l8jf3ys9 |
| DASH: | XkSqR5DxQL3wy4kNbjqDbgbMYNih3a7ZcM |
| ETH: | 0x045f409dAe14338669730078201888636B047DC3 |
| DOGE: | DSoekC21AKSZHAcV9vqR8yYefrh8XcX92Z |
---
▶️ DTube
▶️ IPFS