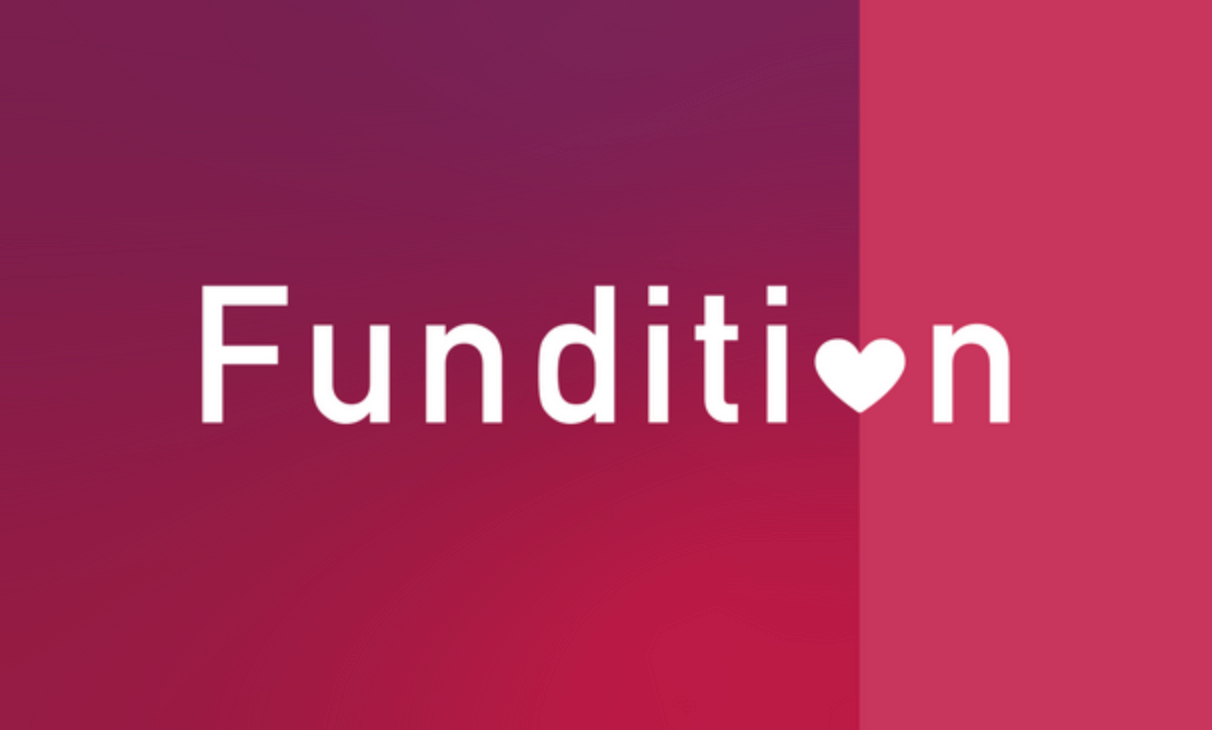 Fundition is one of the most popular and succesful Dapp based on the Steem Blockchain. Most of us have heard about it and how can a project be funded from scratch via Fundition.
The purpose of this contest is to encourage Steemians to create the best Fundition tutorial out there, so we can promote this DApp via the @steemonboarding project.
The Steem ecosystem is growing at an exponential rate and the Fundition DApp is getting more and more attention as every day goes by.
We need a video that we can show our grandma and she can completely understand what is Fundition, why is it a groundbreaking Dapp, how does it work and every other detail about it.
Create a Video tutotial about Fundition and win three full 100% votes from @blocktrades
Please check out the post by @anomadsoul to enter and for more details! Click HERE to check that out!
---
Let's reach mass adoption together!