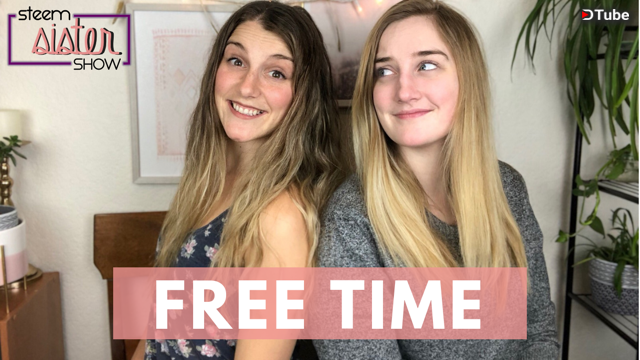 ---
Welcome to the 81st episode of the Steem Sister Show!
Your hosts are @coruscate and @maryjaney. Two sisters bringing fun content to the Steem blockchain.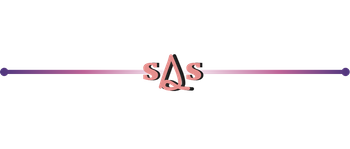 Topic of this Episode – Using Our Free Time


We had a lot of fun chatting all about how we prioritize spending our free time - whether it's staying on top of the house and responsibilities (#adulting) or making time for friends and family, or spending time working on our side hustles. Of course taking baths came up again... how could it not?
Here are the questions we answered this episode.
What do you do to rest and recharge?

@cheekah – How do you make sure you spend your free time wisely? Is it all fun things? How would you like it if every moment of the day was free time?

What do you do when you feel like you can't fit everything in?

What are some things you would do if you had more free time?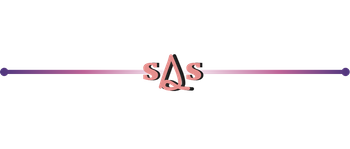 What is the Steem Sister Show All About?
We aim to bring more "non-crypto" related content to the Steem Blockchain. Although there is nothing wrong with this kind of content (@coruscate even posts on crypto related material sometimes) – we want to help create a better onboarding experience for new users. We talk a lot about attracting new users to the platform – but if the trending page is filled with crypto posts and flagging wars, they are likely to lose interest quickly.
We hope that by creating content that is more similar to what they are used to seeing on other social media sites – they will feel more excited about being here and creating content of their own!
How Does It Work?
We pick a different topic every episode, and then throw totally random questions about that topic in a hat and go back and forth. We always have a mix of our own questions and some audience questions. Our rule is that we cannot tell each other our answers before filming! So you guys are getting our raw, unfiltered reactions here.
Every episode we announce the next week's topic so people can submit questions.
Want to win some Steem??
If we chose to answer your question in the next show… we will send you 2 Steem!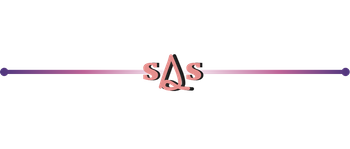 Next Episode's Topic: SPRING! Plus We Have A Brand New Format!
We are going to try out a totally new format for the show and see how we like it! Instead of picking two totally random topics every week (hello, we talked about politics and bubble baths last week)... we are going to do a theme for the week!
So we'll pick a theme, gather questions on the same theme under both weekly shows and then organize them based on themes we see emerging. We may also make some other fun, creative content based on the theme for that week as well!
Why the change? We've been noticing that our episodes seem to keep getting longer and longer and I think it's often because once we get on a roll - we have a lot to say on the subject! So we are going to allow ourselves the space to really dig into a topic since it will be the theme for the whole week. We will do our best to start keeping the episodes around 15 minutes as well so they are a little more consumable!
So what is our first theme? SPRING!
Since springtime is finally starting to emerge - we are excited to chat about that next week. What kind of rituals we have around spring for more seasonable living, what we like to cook, if we are planting things, how we decorate for spring etc.
So send us your questions! If we choose to answer your question during that episode - we'll send you 2 steem.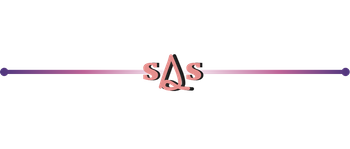 That's a Wrap!
We really hope you guys enjoyed this episode on using your free time and we are excited to experiment with our new layout!
Here is a YouTube link for anyone who needs it.
---
With Love,
The Steem Sisters
@coruscate and @maryjaney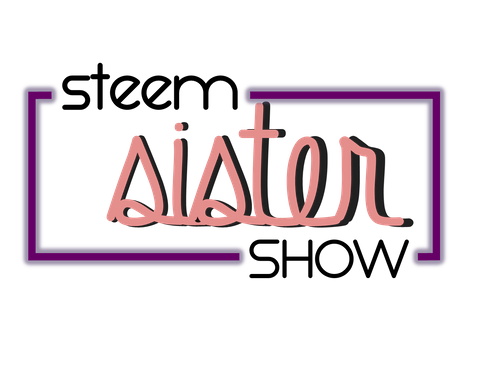 ---
▶️ DTube
▶️ IPFS