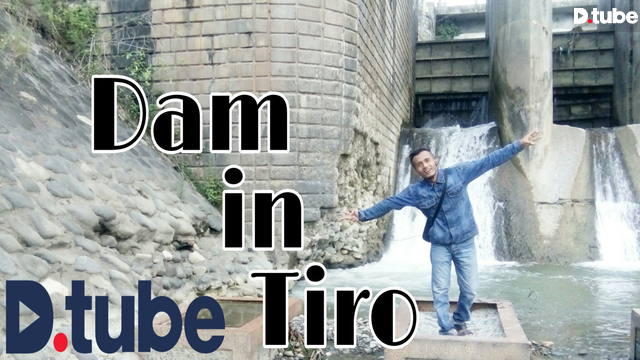 ---
Hi @dtube ...
This time we visited a dam in the Tiro Di PidieJaya area, this dam is located under the foot of the tiro hill in PidieJaya Regency, so the dam area is beautiful with panoramic views from the Tiro mountains.
In addition, the river water in the Tiro River is very clean and clear so that many local people choose this place as a tourist spot on holidays.
Around this dam there are also stalls that provide fresh drinks and culinary food, in my opinion this area is suitable for us to make as a paforit recreation area for family or with friends.
To see more clearly how the charm of this dam in Tiro please watch the video until it runs out, hopefully this video can entertain you all and inspire you to visit this place. Dah, gitu aja..
Thanks for watching....😎👍
﹏﹏﹏﹏﹏﹏﹏﹏﹏﹏﹏﹏﹏﹏﹏﹏
My Youtube Channel:
http://youtube.com/c/sudutpndangjourney
WorldPress:
http://sudutpandangjourney.worldpress.com
Twitter:
https://twitter.com/sudutpandangddy
Whatsapp: 📟 [+6281362009525]
---
▶️ DTube
▶️ IPFS