Words may inspire, but only action creates change. - Simon Sinek
To me one of the greatest benefits of a decentralized network is the ability to take action without needing to ask anyone for permission.
You rather ask for consensus, and that can actually become even more challenging and exciting than simply letting to approve a plan by one higher-ranking authority.
Only by being in control of a set of private keys and by holding a certain stake of Steem tokens (resource credits), one does have a say - and can in theory make a difference here.
Steem is a mechanism that rewards voluntary action. - Matt @starkerz, Co-Founder @oracle-d
The Marketing Proposal for Steem I presented a couple of days ago on-chain was quite well received by the community (thank you!), which inspired me to keep going in the same direction.
Often we agree on the same path but then it still requires someone to take the very first step, to raise their hand and say I'll do it.
You need to get that famous ball rollin'.
That's why I kindly invite you to follow me today launching a Crowdsourced Marketing Campaign for Steem.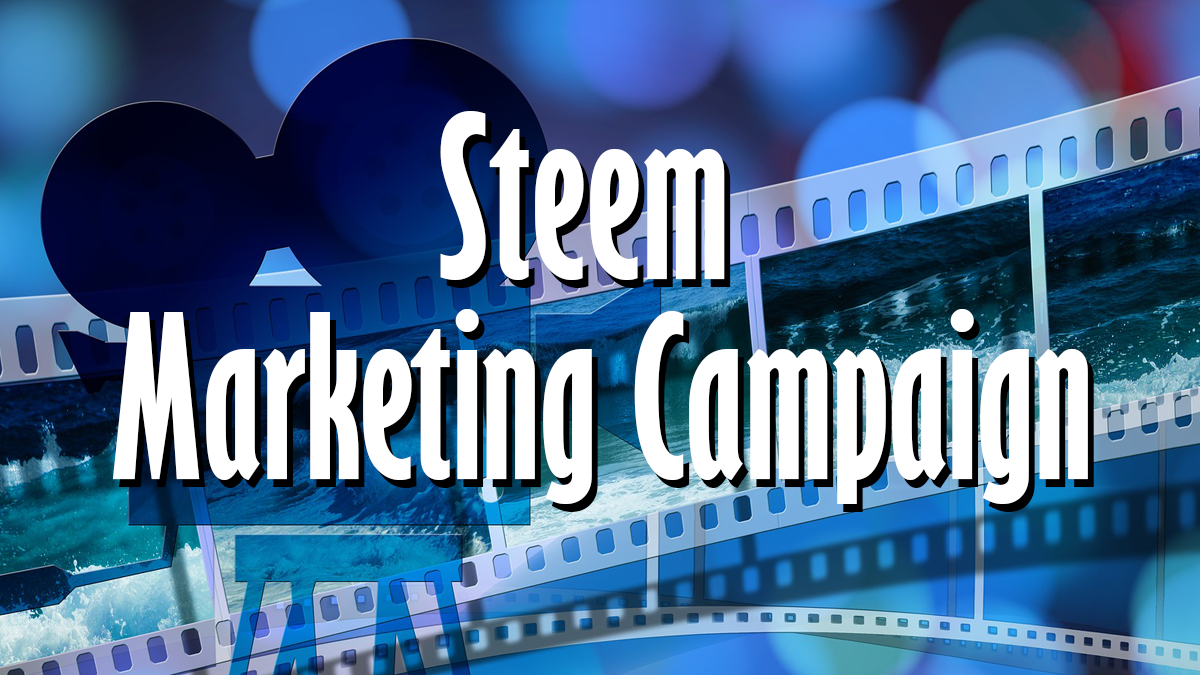 Let's do this.
@heimindanger said when I told him about my idea.
I seriously loved that response :-)
Let's promote Steem to the world in the way the community decides.
We're calling on all video creators and vloggers in this network to produce a (commercial) video ad that promotes Steem.
There are no rules except these:
The video should be about 1 minute long: "60 seconds of Steem". *
It needs to be published on DTube being tagged with #sixtyseconds .
It can't contain third party elements, hence needs to be original.
It needs to be submitted until February 7th 2019, 09:00 EST.
---
For additional reach make sure to upload your video on Youtube, too, and include the link in the description of your DTube post.
Hint: You may bear in mind that Steem has multiple target groups which can even overlap (content creators, crypto enthusiasts, developers, investors,...).
Again, there are no rules on how the ad should look like or what message it should transmit (full freedom of creativity) - yet, the wider the audience you may be able to address with your ad, the higher the chances to be approved by the community and win the contest.
On the 8th of February all entries will be listed in a post published in this account - @surfermarly - and then the voting process begins.
The voting will be stake-weighted and end after 7 days on the 15th of February.
Campaign goal:
Let's tell the world about Steem.
The winning video ad should be spread by as many steemians as possible on the whole internet, aiming to create the largest media impact possible outside Steem's borders.
In order to generate the best impact possible, there will be a specific date and time recommended to publish / link the video ad in your (social) networks:
SAVE THE DATE: 20th of February 2019, 10:00 EST
Let's get this viral!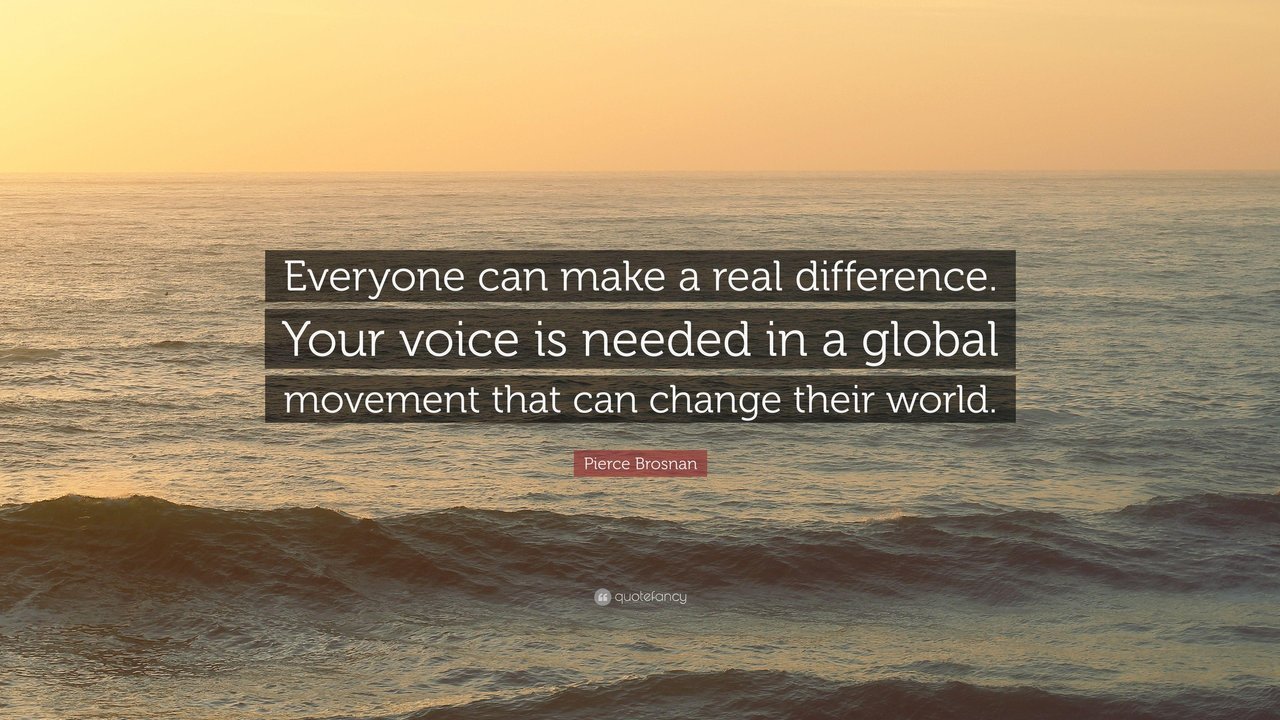 Saving the best for last: @dtube, @good-karma's eSteem, @nextgencrypto alias Bernie Sanders & Head of Steemfest @roelandp are sponsoring the campaign with some decent donations of Steem & SBD - thank you so much for the tailwind, guys!
If you want to appreciate their contribution: vote for their witnesses :-)
Thanks to the sponsorship, the winning ads of the contest will be rewarded as follows:
Winning ad: 511.111 Steem
2nd best ad: 411.111 Steem
3rd best ad: 111.111 SBD


The five best ads will get an upvote from @oracle-d as creamy topping :-) Please read the comment from @oracle-d under this post for further details.
---
I hope that'll inspire all talented filmmakers on Steem to participate in the contest and to create something big :-)
Now please if you have any questions, suggestions or comments on the campaign, feel free to reach out at any time.
I'll be also talking about the project on the State of Steem Forum hosted by @pennsif on the PAL discord server starting today at 3pm EST / 8pm UTC - join us there!
Don't forget to share this post with your vlogging friends and make sure they'll get a chance to participate.
Let's do this.
Marley -
---
Side node:
This campaign is intended to encourage people to take some voluntary action and to share their ideas with others. If you feel that you don't have enough stake or influence and that your idea could probably not being heard: team up with others first, reach out to larger stakeholders directly, sell your ideas to them and get some tailwind for your plans.
Also you can basically crowdfund any idea you have using the Steem based application fundition.io - more on: @fundition.
Don't keep your ideas as a secret, they may be valuable for all of us.
.
.
.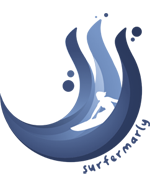 This blog was created in July 2016, aiming to provide thought-provoking content for open-minded people who go on adventure, step out of comfort zones and embrace the new.
Thanks for being part of the journey!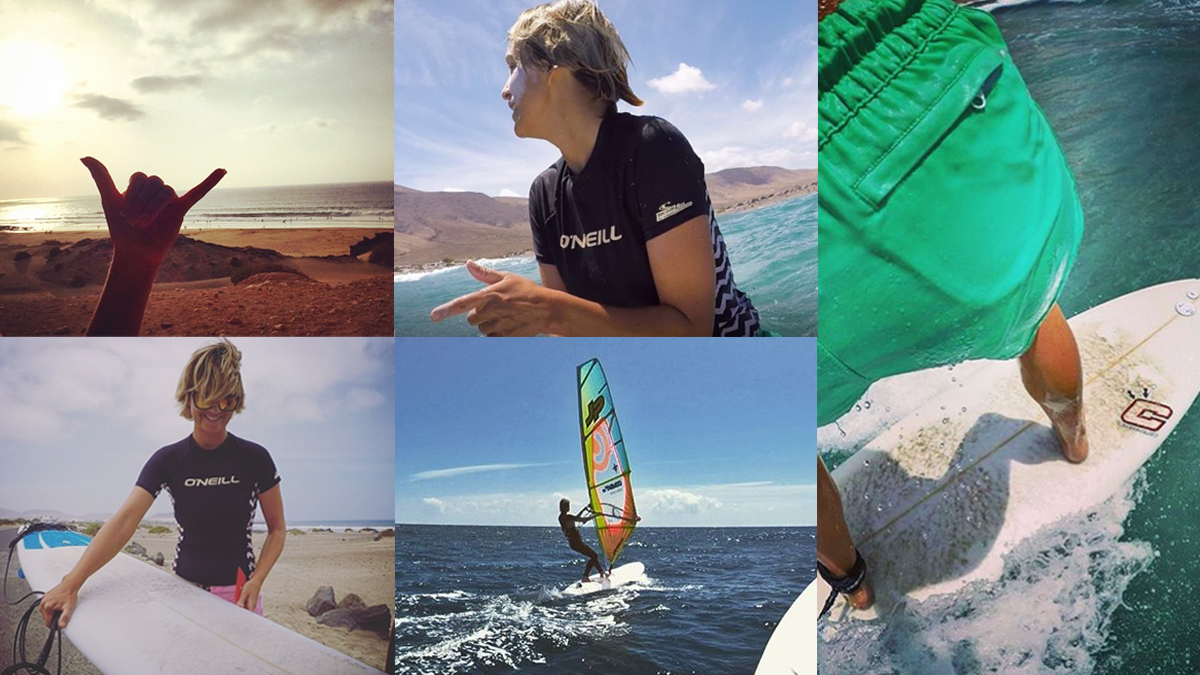 PS: All my blog posts are created and submitted via eSteem Surfer - my favorite Steem desktop client that was developed by @good-karma's @esteemapp team. Check out their account for more information.
Original content. Quote found on quotefancy.com