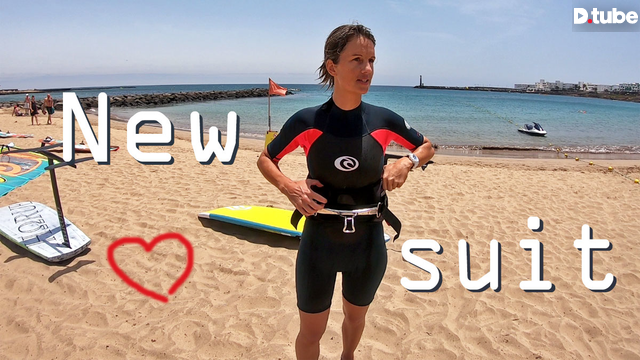 ---
Are you going to go surfing today? - He asked me in the morning.
It's too windy, I guess I'll rather do some windsurfing." - I replied.
Good for you, you can just choose another one from those 300 kinds of sports you're currently practicing. - He added.
Ha, you nailed it!
Now go figure: today's windsurf session even became the best one ever.
I basically spent the whole time being hooked with my harness and even began to plane (kinda fly) over the waves with my (attention) 4.8m sail. Yes, new height. WHAT A FEELING!!!
Unfortunately my sugar moments were not recorded (blame the PRO 😁), yet we've got another funny and also embarrassing one included here.
You definitely gotta watch this!
Here are my today's 90 seconds of happiness:
On a not so funny side note: At the end of the session I was lacking in concentration for an instant and my left foot got trapped between board and mast, while I fell off backwards. Outch!
What a damn mistake. Now the foot is swollen and starting to turn blue and green.
Argh...
Looks like this was my last sporty action for a couple of days. But you know what: it's been totally worth it 🤷

Much love,
Marley -

.
.
.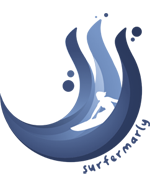 This blog was created in July 2016, aiming to provide thought-provoking content for open-minded people who go on adventure, step out of comfort zones and embrace the new.
Thanks for being part of the journey!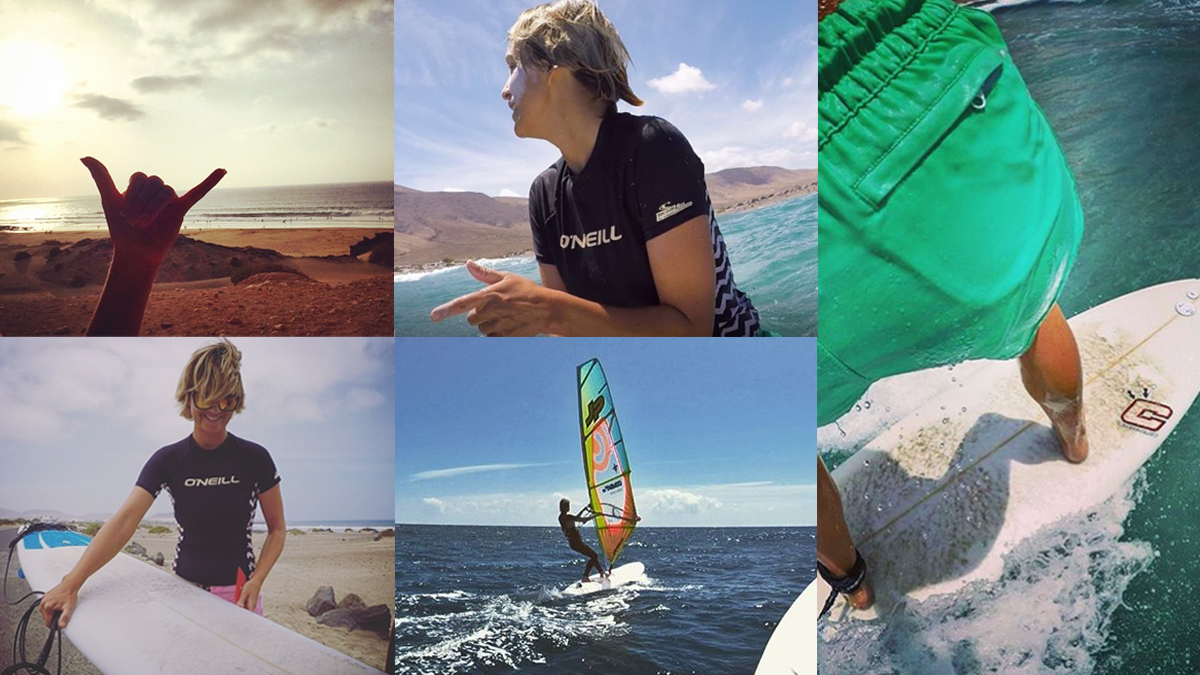 PS: All my blog posts are created and submitted via eSteem Surfer - my favorite Steem desktop client that was developed by @good-karma's @esteemapp team. Check out their account for more information.
Original content. Video filmed with my GoPro Hero 7 Black.

---
▶️ DTube
▶️ IPFS