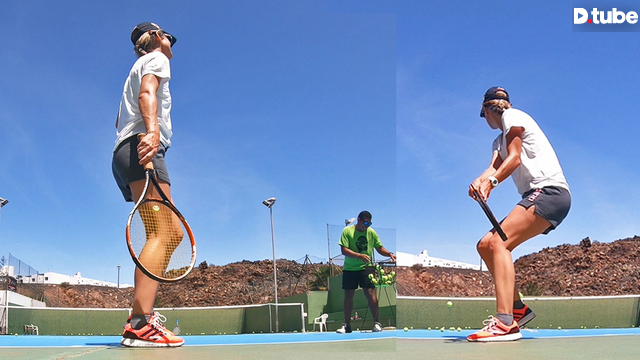 ---
The player of the inner game comes to value the art of relaxed concentration above all other skills; the secret to winning any game lies in not trying too hard. - Timothy Gallway
That's exactly what we practiced during today's tennis session.
I was supposed to think about an imaginary net right in front of me, even when I was playing from the baseline. Suprisingly that simple trick helped me to improve my swing considerably.
Tennis is mostly mental.
If you get to control your thoughts, you'll be in control of your game.
Since I'm one of these head persons, at times my brain even stands in the way to success. Whenever I manage to switch it off and play in confidence-mode, I'm on the winning side.
But enough talking, here are my today's 90 seconds of happiness in pictures. Enjoy!
Hope your Tuesday is as sweaty and joyful as mine :-)

Much love,
Marley -

.
.
.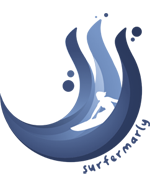 This blog was created in July 2016, aiming to provide thought-provoking content for open-minded people who go on adventure, step out of comfort zones and embrace the new.
Thanks for being part of the journey!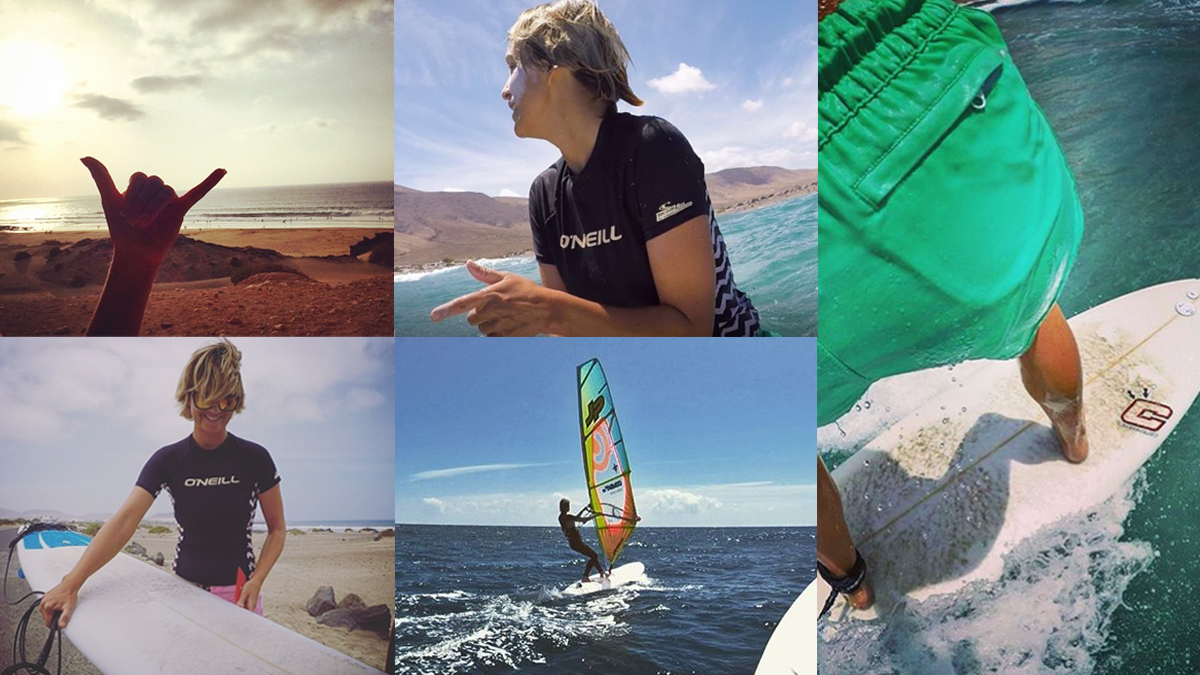 PS: All my blog posts are created and submitted via eSteem Surfer - my favorite Steem desktop client that was developed by @good-karma's @esteemapp team. Check out their account for more information.
Original content.

---
▶️ DTube
▶️ IPFS