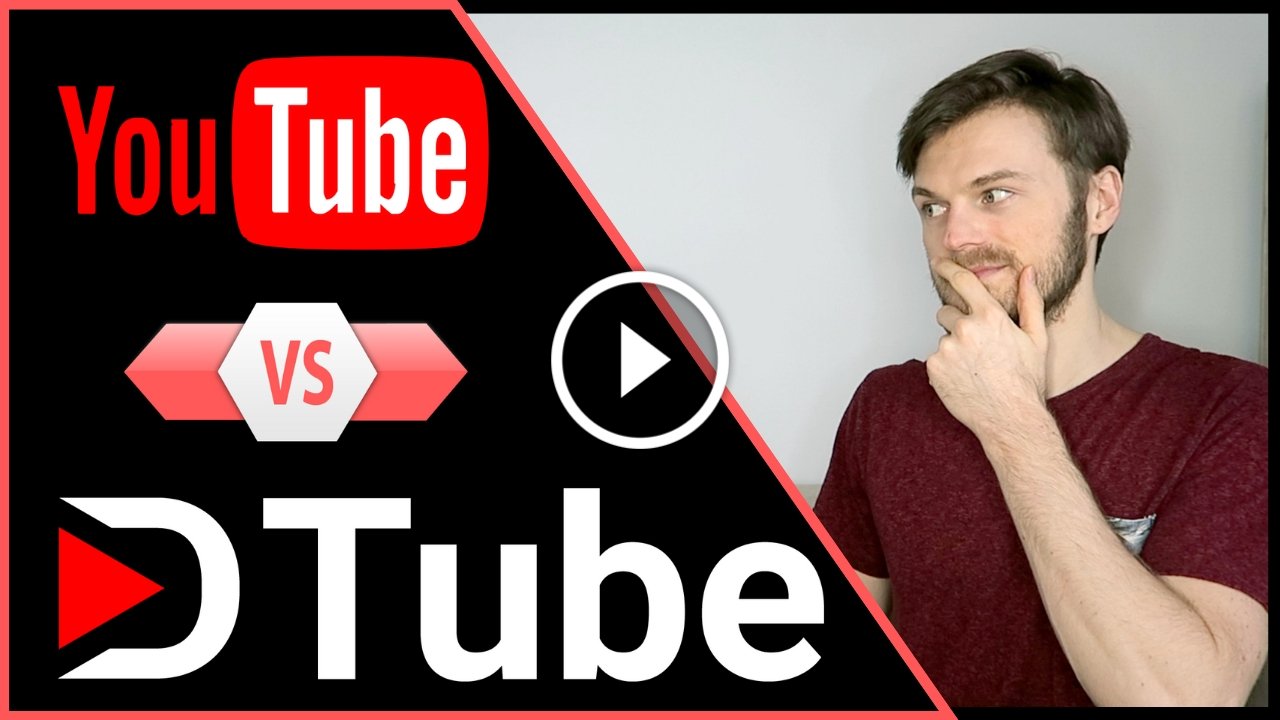 ---
This is (kind of) a video response to @coruscate and her video titled 'YouTube vs. Dtube - Why Steem Has a Hard Time Attracting and Retaining Quality Content Creators' https://d.tube/#!/v/coruscate/1inbvbdn. This is also something I wanted to discuss with @heimindanger at @steemfest (especially a possible analytics feature), but somehow there was no time. In this exclusive DTube video I will be doing a comparison of uploading 300 videos to DTube vs uploading 300 videos to YouTube. I'm covering the following points (I'm discussing each point in detail in the above video)
Analytics
Sponsorships
No whales are following DTubes curation trail, it's been over a year now and it's getting worse (KPines SP undelegated)
Low activity on the blockchain due to bear market
People are upvoting themselves
Mixed messages 'earn STEEM but DON'T SPEND IT?'
Centralised vs Decentralised
Why DTube? - POTENTIAL
My new plan: Connect DTube with YouTube -> Drive traffic to DTube from YouTube and vice versa, introduce crypto on my personal YouTube channel and use both platforms equally.

** Download the Brave browser and get rewarded for browsing: https://brave.com/tan358 **
Learn how to travel the world without paying for accommodation: https://www.udemy.com/travel-hack-travel-tip-digital-nomad-house-sitting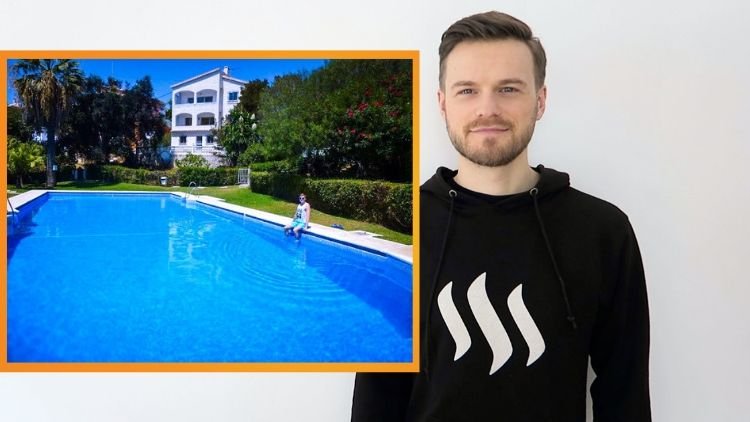 ---
If you found this video helpful make a donation:
BTC: 1D2gUo3XR7orHhZXdhHUQzBZHyumZpAdN8
DASH: Xkiv7LftcJJr3ppMq3XxLoMGitjPxeACoN
ETH: 0xE0698De7f5b4A5EBA05577368c404a63C1E89DE2
LTC: LYGweAxZaCM2UgnCM8NPJGbLDqqNmiR4ks
BCH: 18DcfHJqosbAbPahumTCGk1cuvabLhmjcs
BTG: GT23nBGU22TcdhjNFtyBc6AbuPVNiDKoPX
Disclaimer: ** = affiliate links. Keep in mind that I may receive commissions when you click my links and make purchases. However, this does not impact my reviews and comparisons. I try my best to keep things fair and balanced, in order to help you make the best choice for you.
---
▶️ DTube
▶️ IPFS