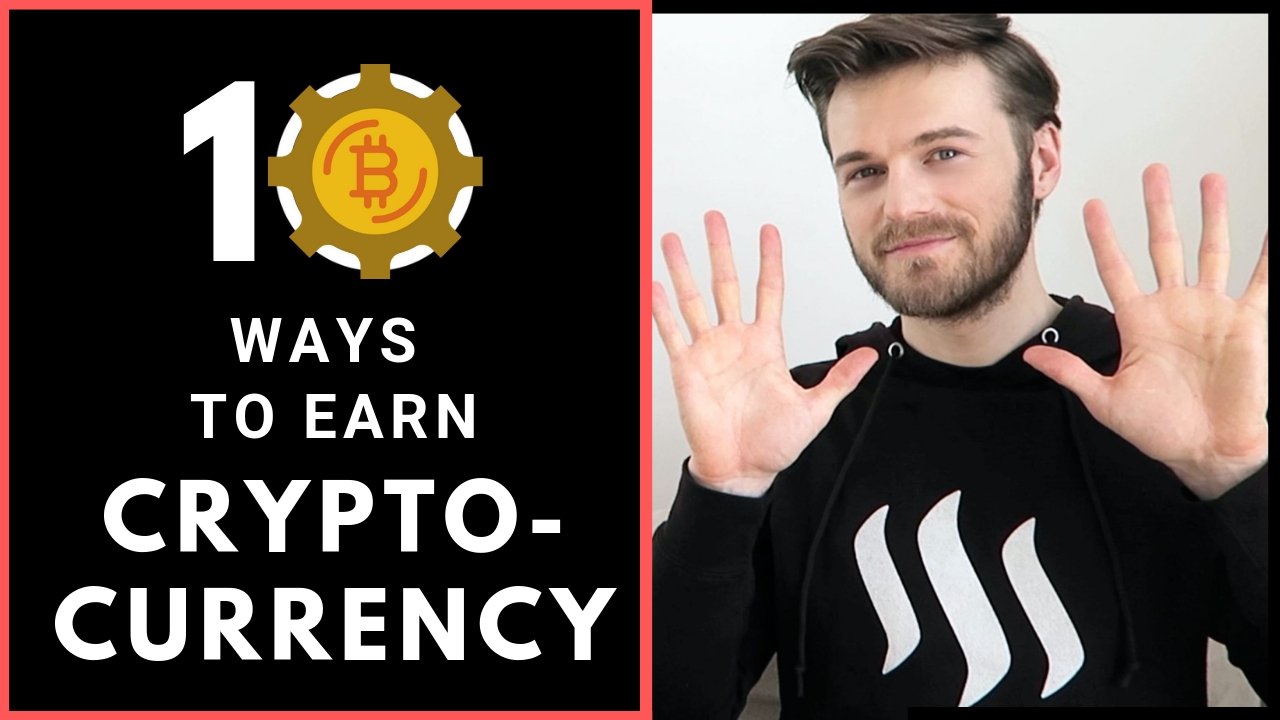 ---
YouTube version in case DTube isn't working:
This is the first video that I cross-post to my dtube (
https://d.tube/#!/c/tanbay
) as well as my personal YouTube Channel TanbayTV! As many of you know my relationship with my Ex-fiancé ended and I now have my own personal YouTube channel so I decided to try and promote DTube and the Steem Blockchain on there! So in this video I talk about 10 ways to earn Cryptocurrency in 2019! Are you aware of them all? Have you tried them all? Let me know in the comments below! Here are ten ways to earn crypto in 2019
1. Crypto Blogging Platforms such as dtube Steemit and also Publish0x*:
https://www.publish0x.com?a=w9aADNPevM
2. Affiliate Marketing - See point 3 as example:
3. Staking - Plustoken wallet pays users up to 18% interest PER MONTH! For more information watch my DTube video here:
https://steemit.com/dtube/@tanbay/1oqf9yjk
4. Brave - Get rewarded by Brave* users: https://brave.com/tan358
5. Freelancing: bitgigs.com cryptocurrencyjobs.com cryptogrind.com
6. Micro Tasks Bounty0X*:
https://beta.bounty0x.io/register?referral=c944b2
7. Airdrops
https://airdropalert.com
8. Mining
https://en.bitcoin.it/wiki/Mining
9. Masternodes
10. HODL

** Download the Brave browser and get rewarded for browsing: https://brave.com/tan358 **
Learn how to travel the world without paying for accommodation: https://www.udemy.com/travel-hack-travel-tip-digital-nomad-house-sitting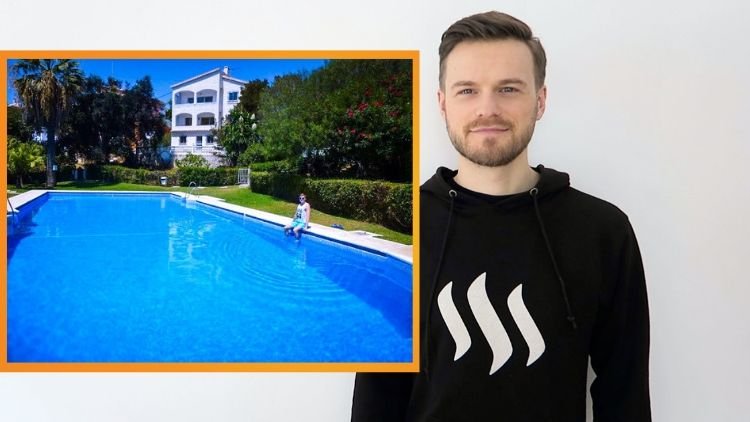 ---
If you found this video helpful make a donation:
BTC: 1D2gUo3XR7orHhZXdhHUQzBZHyumZpAdN8
DASH: Xkiv7LftcJJr3ppMq3XxLoMGitjPxeACoN
ETH: 0xE0698De7f5b4A5EBA05577368c404a63C1E89DE2
LTC: LYGweAxZaCM2UgnCM8NPJGbLDqqNmiR4ks
BCH: 18DcfHJqosbAbPahumTCGk1cuvabLhmjcs
BTG: GT23nBGU22TcdhjNFtyBc6AbuPVNiDKoPX
Disclaimer: ** = affiliate links. Keep in mind that I may receive commissions when you click my links and make purchases. However, this does not impact my reviews and comparisons. I try my best to keep things fair and balanced, in order to help you make the best choice for you.
---
▶️ DTube
▶️ IPFS