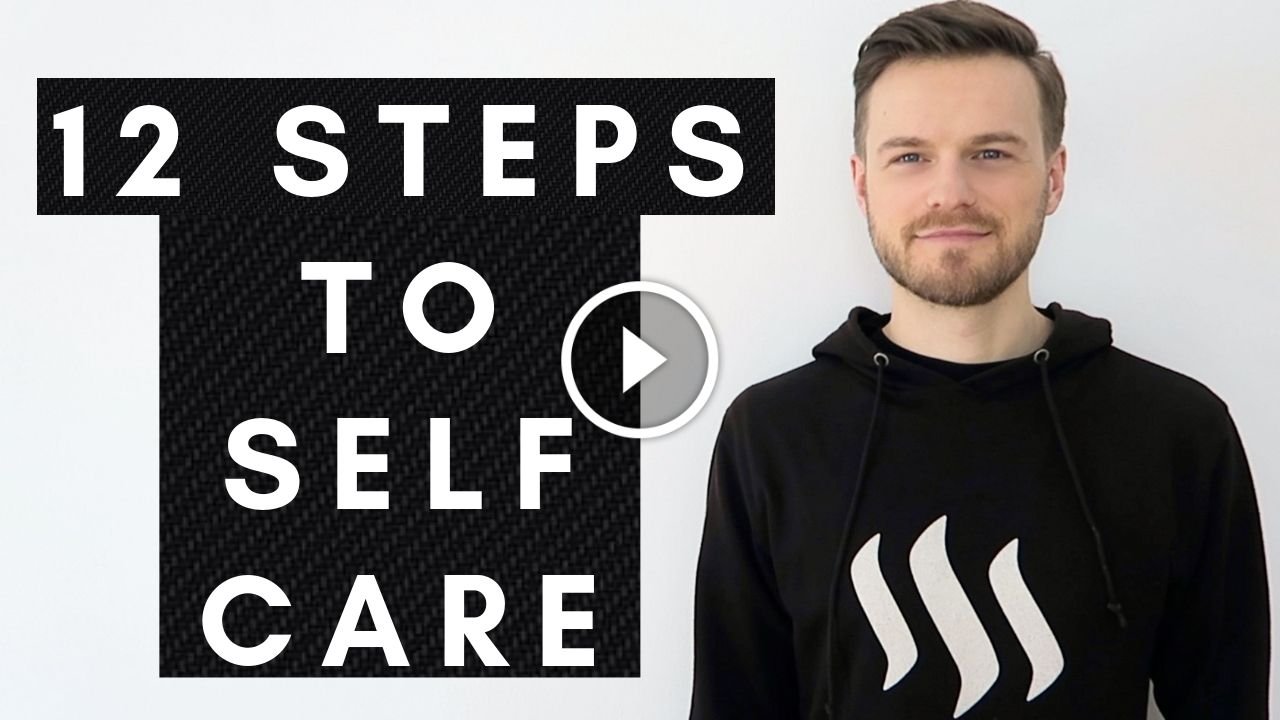 ---
Welcome to a brand new #philosophyfriday video! This time it's all about 12 steps to self care! BEfore I give you the list I want to quickly let you know about yestersdays video where I talked about the fact that Steemfest 4 has now got a location and set dates so if you haven't seen that video watch it here: https://steemit.com/dtube/@tanbay/g98nbb5t
Here are the 12 Steps to self care:
If it feels wrong, don't do it.
Say exactly what you mean.
Don't be a people pleaser.
Trust your instincts.
Never speak bad about yourself.
Never give up on your dreams.
Don't be afraid to say no.
Don't be afraid to say yes.
Be kind to yourself.
Let go of what you can't control.
Stay away from drama and negativity.
Love.

** Download the Brave browser and get rewarded for browsing: https://brave.com/tan358 **
Learn how to travel the world without paying for accommodation: https://www.udemy.com/travel-hack-travel-tip-digital-nomad-house-sitting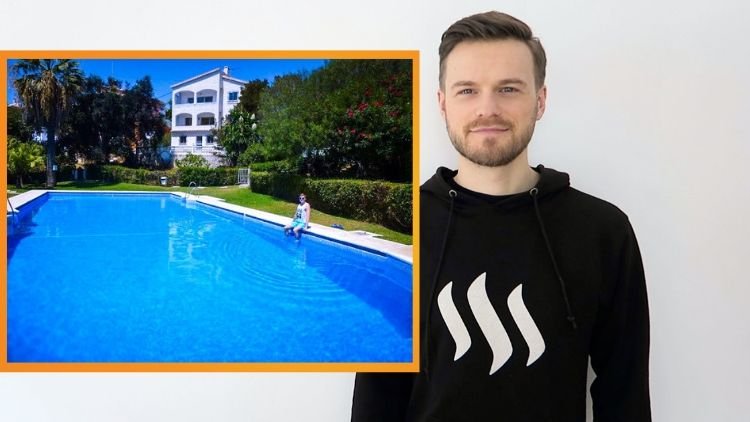 ---
If you found this video helpful make a donation:
BTC: 1D2gUo3XR7orHhZXdhHUQzBZHyumZpAdN8
DASH: Xkiv7LftcJJr3ppMq3XxLoMGitjPxeACoN
ETH: 0xE0698De7f5b4A5EBA05577368c404a63C1E89DE2
LTC: LYGweAxZaCM2UgnCM8NPJGbLDqqNmiR4ks
BCH: 18DcfHJqosbAbPahumTCGk1cuvabLhmjcs
BTG: GT23nBGU22TcdhjNFtyBc6AbuPVNiDKoPX
Disclaimer: ** = affiliate links. Keep in mind that I may receive commissions when you click my links and make purchases. However, this does not impact my reviews and comparisons. I try my best to keep things fair and balanced, in order to help you make the best choice for you.
---
▶️ DTube
▶️ IPFS