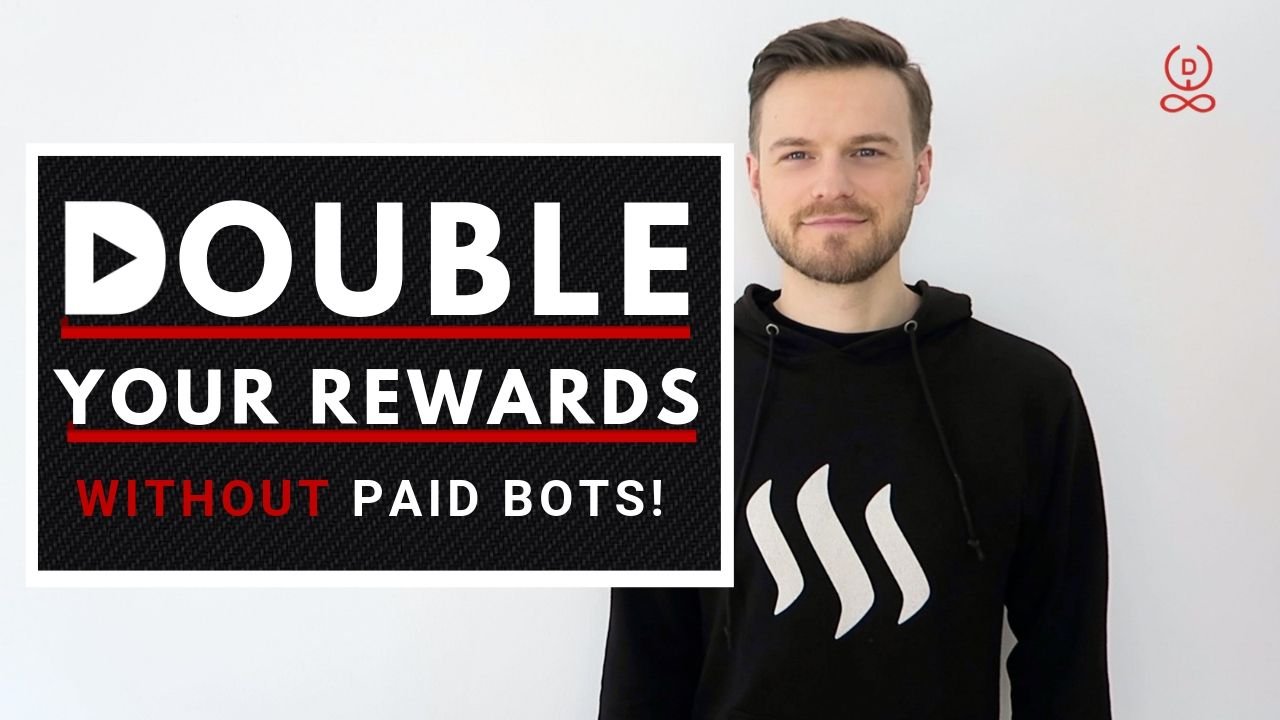 ---
The title is not clickbait! In this exclusive DTube video I will share my secret that got me through this rough crypto winter! My secret is called @oracle-d! These guys are seriously life-savers! I noticed them last year at steemfest and I was blown away by their vision ans so far they are delivering! If you are not familiar with what Oracle-D does, visit the website here: https://oracle-d.com/
I am so happy to say that I am now a PRO-LEVEL content creator for Oracle-D and I am happy about this I had to make this video! But you don't have to be a pro level content creator to start earning rewards with them. These guys provide amazing opportunities almost every week and I don't think many people realise what a huge opportunity this is. I'm seeing people leave all the time on Steemit, some at least voice their opinions and say that want to earn more, like @phoenixwinter for example! I think for content creators like Phoenix this is a great way to earn more on here and I'm sure Oracle-D will be huge very soon, especially if the markets continue to recover!

** Download the Brave browser and get rewarded for browsing: https://brave.com/tan358 **
Learn how to travel the world without paying for accommodation: https://www.udemy.com/travel-hack-travel-tip-digital-nomad-house-sitting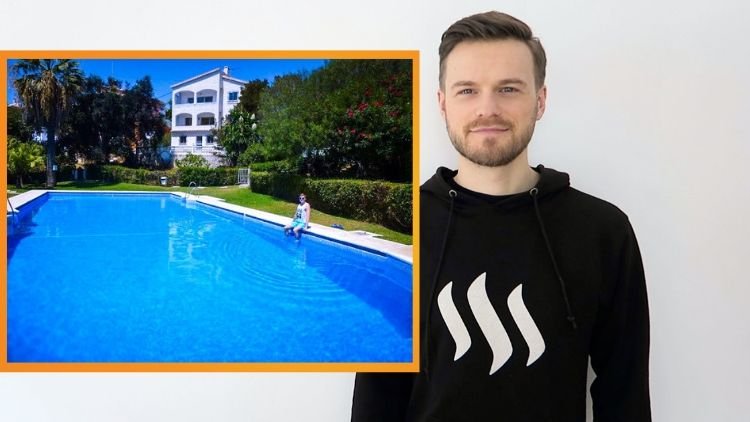 ---
If you found this video helpful make a donation:
BTC: 1D2gUo3XR7orHhZXdhHUQzBZHyumZpAdN8
DASH: Xkiv7LftcJJr3ppMq3XxLoMGitjPxeACoN
ETH: 0xE0698De7f5b4A5EBA05577368c404a63C1E89DE2
LTC: LYGweAxZaCM2UgnCM8NPJGbLDqqNmiR4ks
BCH: 18DcfHJqosbAbPahumTCGk1cuvabLhmjcs
BTG: GT23nBGU22TcdhjNFtyBc6AbuPVNiDKoPX
Disclaimer: ** = affiliate links. Keep in mind that I may receive commissions when you click my links and make purchases. However, this does not impact my reviews and comparisons. I try my best to keep things fair and balanced, in order to help you make the best choice for you.
---
▶️ DTube
▶️ IPFS