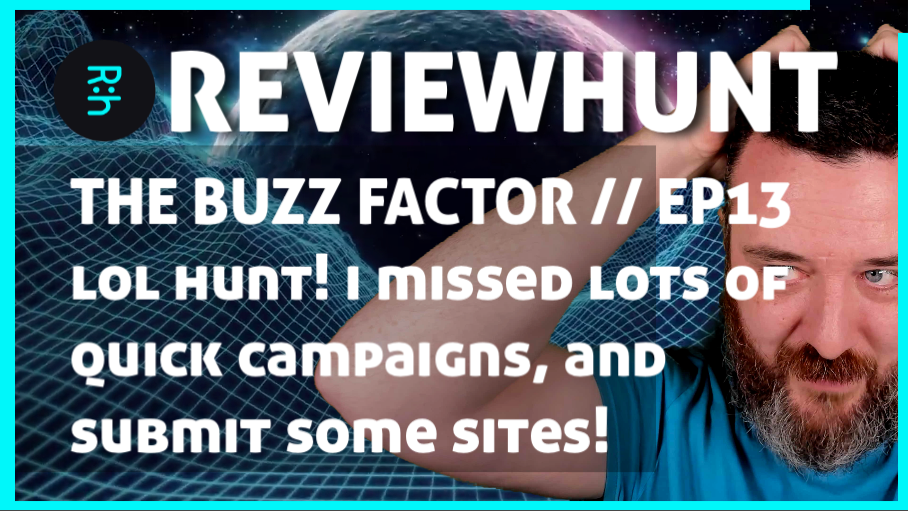 Yes I know, I stopped doing the weekly posts, tbh I got busy with other things, things I was determined to get done before the end of the year, working on my courses is really as important as working on making videos each day and so I have to delegate my time accordingly! :)

That said, it's not been quiet on the review.hunt.town platform, no no no, it's been pretty bumping, not only from the product hunt traffic but from making little mashups using different blockchains like blockstacks — if you have not seen the little https://lol.hunt.town project, it's a little experiment using another blockchain (I heartily subscribe to not having all your FISH in one BASKET as they say!)
---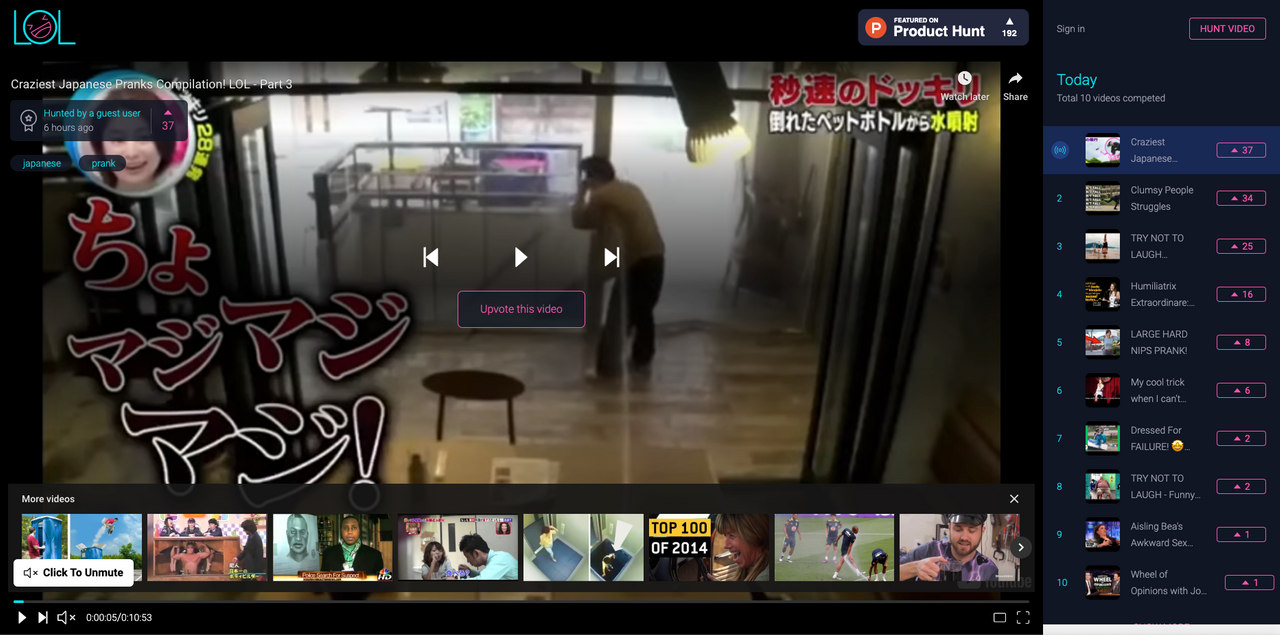 I do like the fact that the HUNT team are open to experimenting with new tech, chains and stacks because I think that opens us up to other communities looking in from other platforms so they eventually realise that all roads lead back to the people behind the projects, steem blockchain or otherwise! :)
---
I missed out on so many campaigns in this last month but you have to be fast, when you get the email you really need to be jumping in straight away to complete the quest because other people are already looking to get some of that HUNT token — I like that it sets a kind of scarcity mindset that you might FOMO and miss out so need to get the campaign quests done quickly — this helps the campaign owner too because they get results quick!
reviewhunt referral quest
One thing I do want to bring your attention to today however is the referral quest, it's already got 134 hunters on that quest (campaign closes in 44 days) but it's got over 65% of the budget left. The quests don't actually earn you that much but that's not where the TRUE POWER is for this quest…. It's in the actual result that you get out of taking part in this one. ..
. … what do I mean?
When you attract new hunters from your referral link, you will constantly get 5% of the earned HUNT rewards that your referred friend has earned from his/her buzz content submissions
Think about that for a moment, the more people you invite here to review.hunt (via your social channels) and maybe even run a few campaigns for companies too the more chance you have of earning an additional 5% from any of those people (forever, not just one time!) which is totally worth it, the bigger we get, the more campaigns, the more chance you have of earning a slide of those campaigns.
For me, this referral process makes it so attractive because even if you get busy on other projects, if you know some of the invited people you bought onboard are doing it, you get a slice of their pie! :) pretty damn neat.
---
If you found this useful or it made you take another look at the project please leave a comment, upvote or reshare it on the steem blockchain for more coverage. If you have not tried the reviewhunt project yet, drop your email in and get signed up straight away!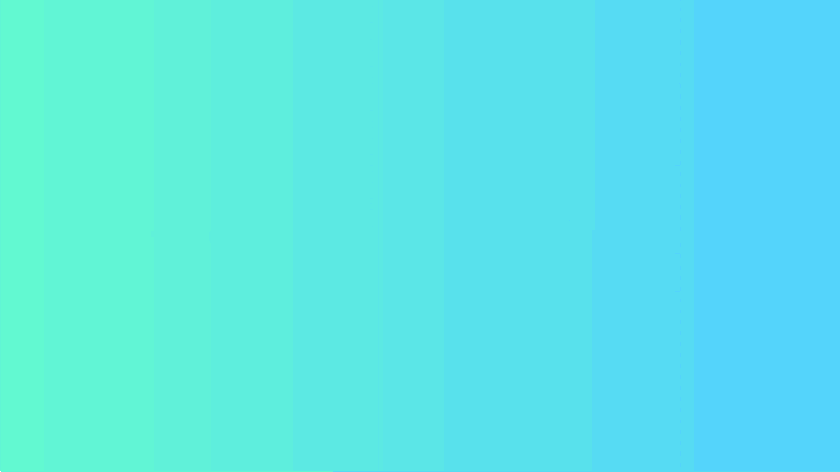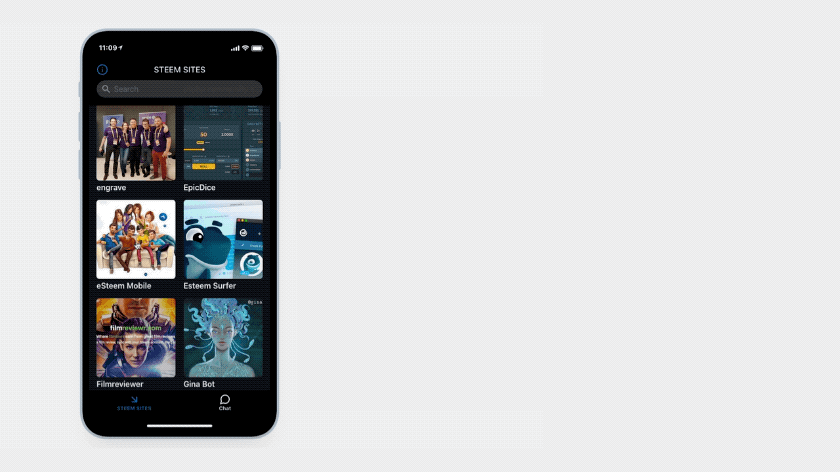 ---
▶️ DTube
▶️ YouTube