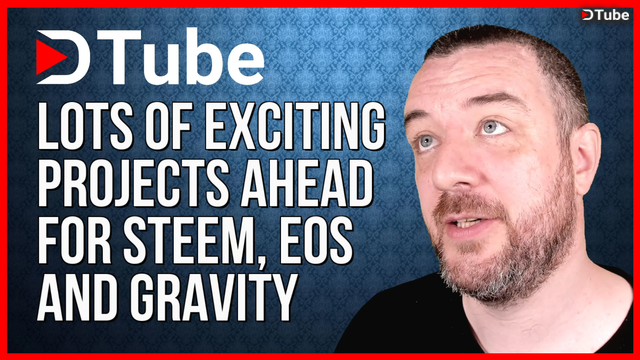 ---
well good morning. ..
today, is another great day (just like yesterday!) I'm coming to you today on the back of getting some perfect blog test results and an INTERNAL inspection, trust me, not the most enjoyable way to start your tuesday after a bank holiday but everything checked out ok and I'm a picture of HEALTH!
RESULT! :)
Today I wanted to quickly touch on two things that are happening later on today hopefully, I'll be chatting to a star (in my eyes) of steem web app development on the platform and also making a SECOND vlog today going into a little more detail about three concept applications to run on the steem blockchain.
I spoke at steemfest 2 about them at the hack day briefly and while I had people come up to me and say they were cool ideas it never went anywhere — such as life when you want to realise something you have to develop it yourself and then maybe people will come out of the woodwork when they understand what you are trying to do and help you with it.
They say pictures and videos say a thousand words so I guess I've gotta buy that framer or sketch software and build out the mockups of the look and feel of the applications first and then attract developers that way, maybe we can use the designs anyway in the future app as I presume that's how you export that stuff from those programs otherwise why waste time mocking it up in software right?
Anyway, check out the video for more information but basically it involves building out my dreams of three blockchain apps based around PAST, PRESENT and FUTURE — I feel that if I had these three applications on my mobile device that it would give me some semblance of a tool set that I would use as a brand advocate to take control of my digital life.
Time to record that other video! :)
Cheers!
T E A M H U M B L E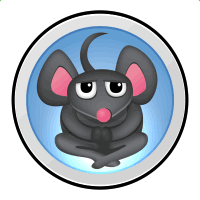 ---
▶️ DTube
▶️ IPFS