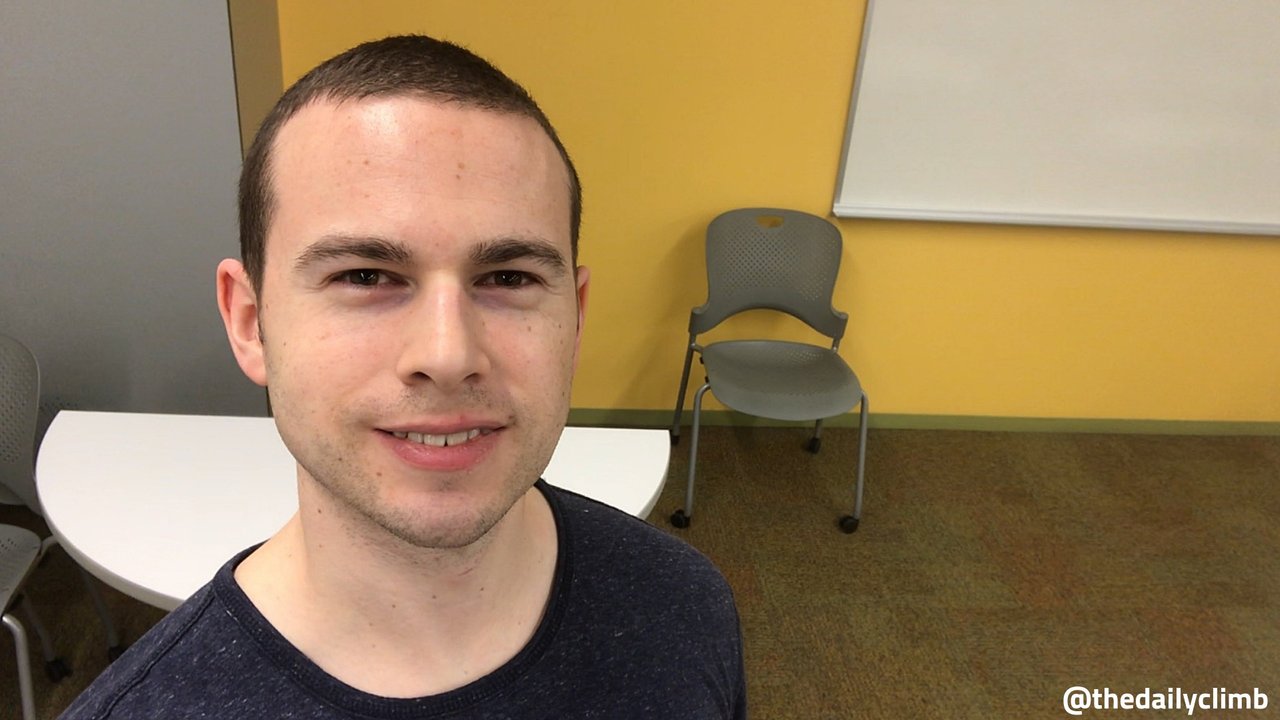 ---

Welcome back fellow climbers! It's Ken here with The Daily Climb on another beautiful day to talk about going to the next level and living life with options. Check back regularly for more content that will inspire and motivate you to take action.
Today I am excited to bring you another @freedomex video in this FreedomEx series. Now most of your are probably familiar with exchanges such as Binance and Coinbase. FreedomEx is a smart media exchange in which you can trade multiple digital assets all under one roof.
Currently the site is in beta, but multiple new features are being tested and added regularly. The site is called FreedomEx.io and is completely free to sign up and then start trading.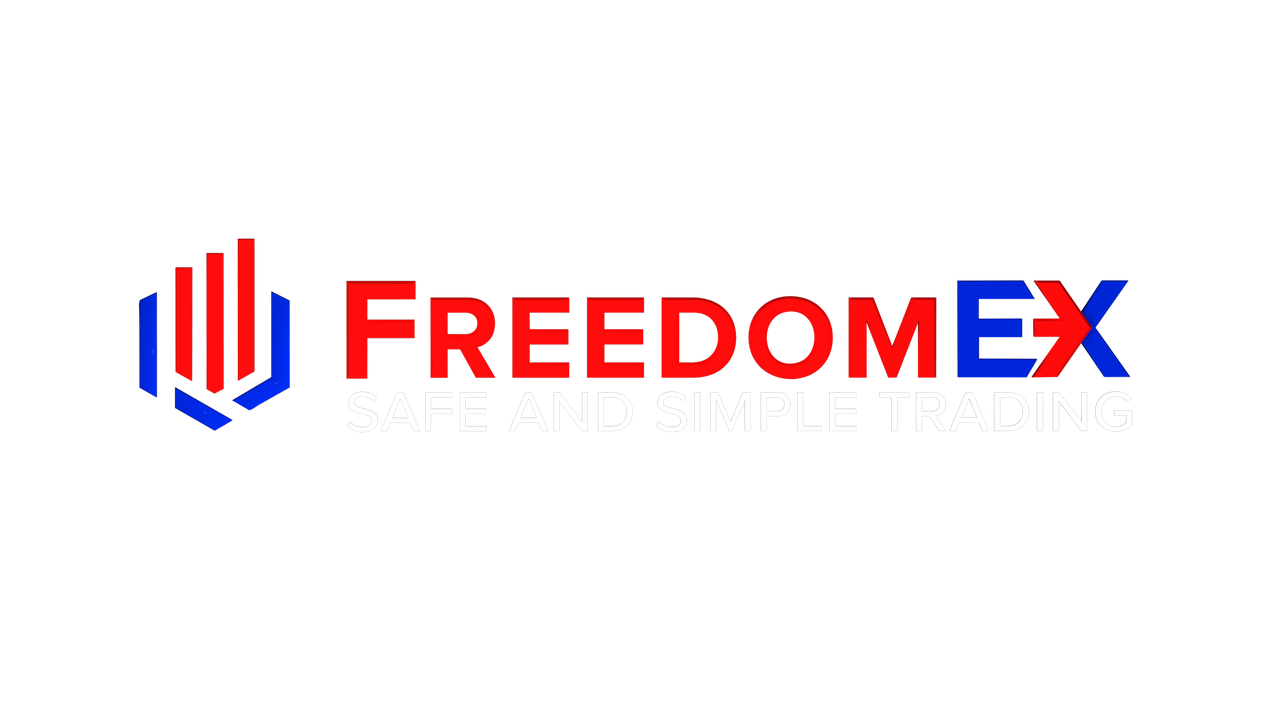 Development is FreedomEx's Middle Name
---
Today is my birthday and what better way to celebrate than to post information on something you truly believe in? I find it fascinating that an exchange can have so much going for it all at one time.
For example, FreedomEx just recently announced their partnership with Netcoins which is going to create such a massive value-add for users across the globe. A FIAT gateway where local currency can be deposited to use within the exchange is a phenomenal move forward.
In addition to that, the user interface (UI) is being worked on as we speak and expected to be officially updated this month depending on challenges that may or may not arise in the process. Because let's face it...anything worth having takes time and dedication to make correctly.
Many more developments are coming down the pike...this is only the beginning. It is full Steem ahead at this point in time so please keep returning back here and also to the official @freedomex account for the most up-to-date information.
The above exchange features and more are discussed in the video prepared both for @dtube as well as YouTube viewers alike. Any questions or comments feel free to drop them below.
To get started purchasing FREEX or to sign up for an account with FreedomEx, go here. Thank you so much for dropping by... see you in the next one.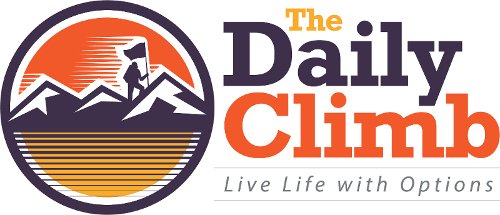 ---
▶️ DTube
▶️ IPFS