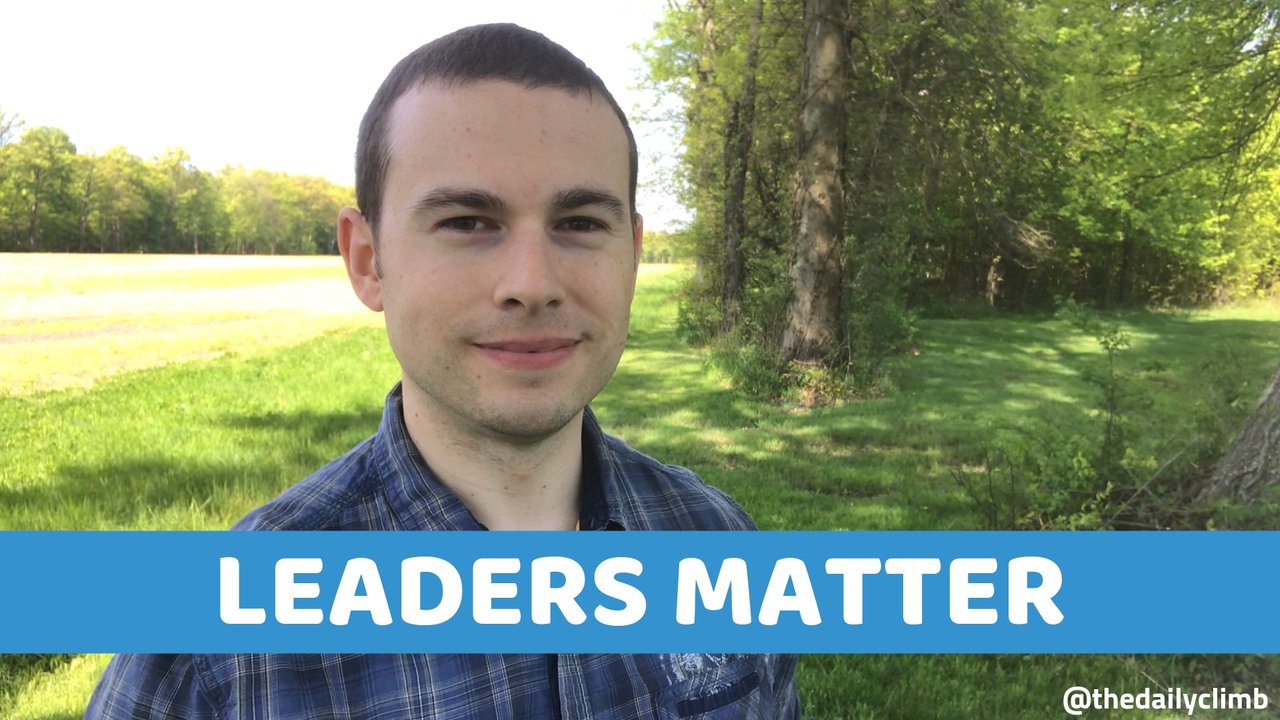 ---

Everything rises and falls on leadership - John C. Maxwell
That quote is one of my all-time favorites by John C. Maxwell, one of the top authorities on leadership in the world. Let's face it... everything truly does rise and fall depending on the leadership qualities of the team or the organization at hand.
If you stop to think about it, a company will either grow or die depending on who is in charge and what their core characteristics are. Anyone who has purchased a product or service in the past has done so because the leaders of that company helped create that customer experience for them.
Today I would like to highlight a couple gentleman who I think stand out from the crowd. They are out of the box thinkers who have a strong understanding of the power of blockchain technology. Those two gentleman are IJ Maha @steemcafe and Rick Miller @instructor2121. (and no, they did not slip me a $20 to say this)
Each of these guys have spearheaded a project many of you are familiar with called FreedomEx @freedomex. I had the honor of meeting IJ and Rick last year during our trips around North America for the Global Block Builders conferences. I can tell you first hand that these guys know how to lead, and they know how to lead well.
I talk about them in greater detail in the video, but basically I am proud to know these two leaders and call them my personal friends. They know how to do business, and at the same time they know how to foster relationships and create long-standing friendships.
Every company, project, or organization, no matter the size, will either rise or fall based on it's leadership. Leaders matter. They are the ship-steerers for lack of a better term. Solid leaders are the pioneers who are willing to do whatever it takes to see an idea come to life.
Lastly, I'm going to leave you with a bit of homework. For those of you who have leaders who have impacted your life in some way, shape, or form... tell them. Tell them what they have done to help move the needle in your life. Cheers and God bless.