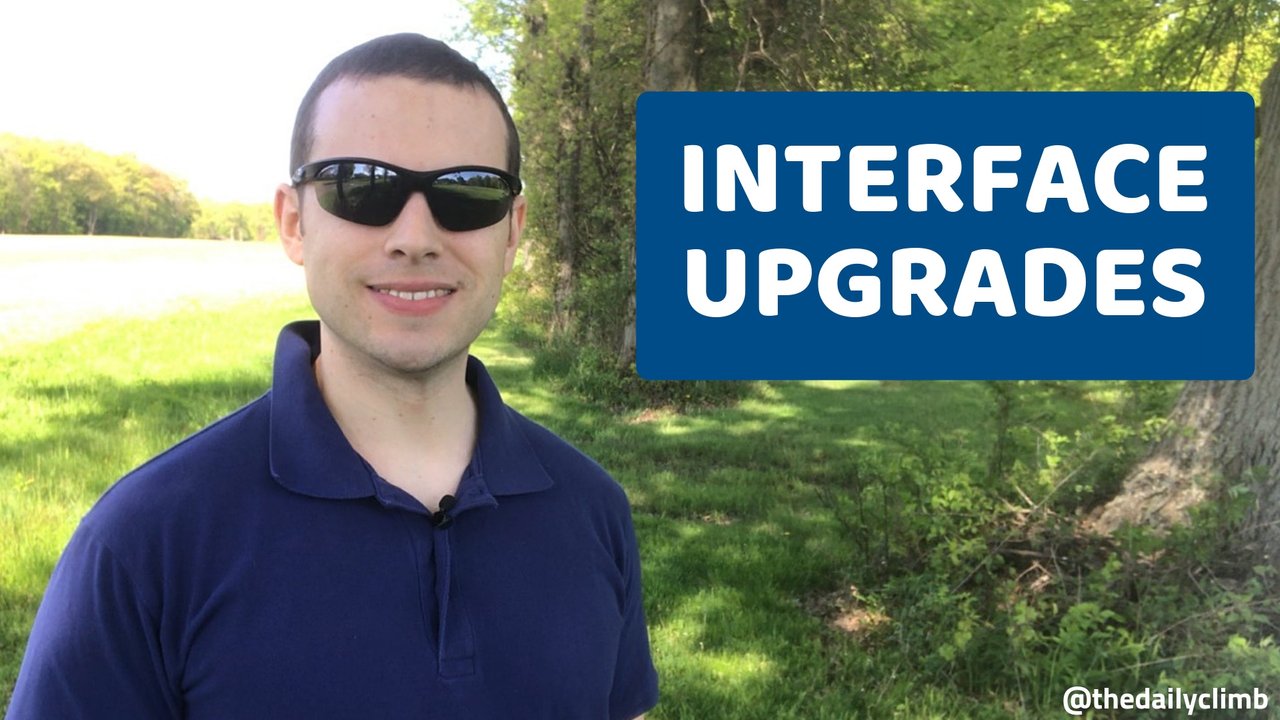 ---

It's a beautiful day today. The sun is shining and the birds are chirping. Spring is in the air and nature is changing. Change is something that we can all count on in life. It is inevitable. Speaking of change, I got excited thinking about blockchain technology today.
Every day there are exciting updates happening in our space and I would like to touch upon one of those today. There is an exchange that is gaining a lot of traction called FreedomEx. You can find their page here @freedomex on Steem, and their website is FreedomEx.io.
Recently they made a couple changes to the user interface which is gearing up for version 2.0 of the platform. We are soon approaching the exchange-wide update so stay tuned for that as well. In this video, I am going to show you my computer screen so that you can see the changes that have been made to FreedomEx.
The changes are worth noting because each update is created to enhance the user experience. Every detail that is put into this service is for people who want to use it for their trading needs. Please pay close attention to the video and feel free to leave a comment below. Thanks for watching.
The above exchange features and more are discussed in the video prepared both for @dtube as well as YouTube viewers alike. Any questions or comments feel free to drop them below.
To get started purchasing FREEX or to sign up for an account with FreedomEx, go here. Thank you so much for dropping by... see you in the next one.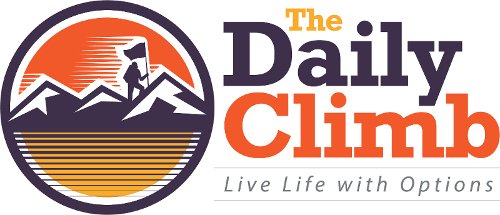 ---
▶️ DTube
▶️ IPFS