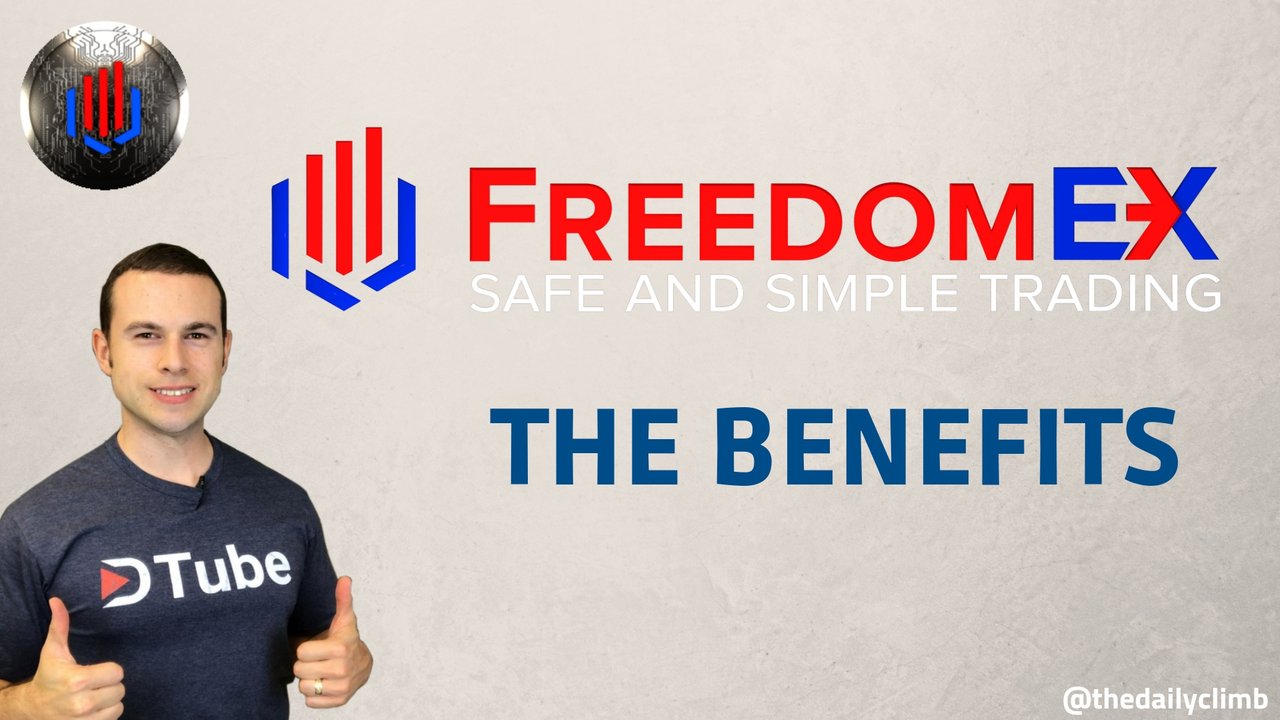 ---

Welcome back fellow climbers! It's Ken here with The Daily Climb on another beautiful day to talk about going to the next level and living life with options. Check back regularly for more content that will inspire and motivate you to take action.
Today I am excited to bring @freedomex to your attention. Now most of your are probably familiar with exchanges such as Binance and Coinbase. FreedomEx is a smart media exchange in which you can trade multiple digital assets all under one roof.
Currently the site is in beta, but multiple new features are being tested and added regularly. The site is called FreedomEx.io and is completely free to sign up and start trading. Throughout this video you will learn what truly separates FreedomEx from other exchanges and the benefits of adding it to your crypto exchange arsenal.
Token Lineup
---
Trading can be done with multiple digital assets such as Steem, ETH, BTC, LTC, and FREEX. More are being added on a consistent basis so feel free to follow both @freedomex and @thedailyclimb for current updates.
Fiat Gateway
---
I just received word today that the fiat gateway is live which is in contrast to the video that you watch where I said it would be coming soon. FreedomEx has partnered up with Netcoins to bring the ability to deposit and withdraw fiat currencies from your account.
Referral Program
---
Yes, other exchanges do have a referral program.. but the one FreedomEx has put together is more than generous. A whopping 75% of all trading fees will be paid back out to holders of FREEX.
FREEX Tokens
---
FREEX is the native token for the FreedomEx platform and is currently trading at 1:1 ratio with Steem. The more you have, the larger piece of the success share pool gets pushed your direction. Smart drops and discounted trading are also perks to owning FREEX.
The above exchange features and more are discussed in the video prepared both for @dtube as well as YouTube viewers alike. Any questions or comments feel free to drop them below.
To get started purchasing FREEX or to sign up for an account with FreedomEx, go here. Thank you so much for dropping by... see you in the next one.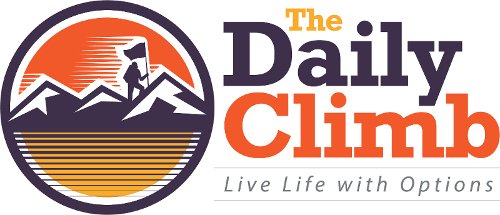 ---
▶️ DTube
▶️ IPFS