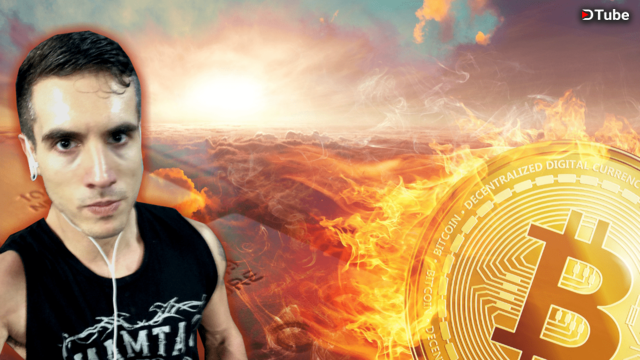 ---
They should have killed Bitcoin ten years ago. Be confident enough to fail, publically.
Now you want to sell? When it's 95% down? You should have sold a long time ago. you don't quit now you buidl
You didn't sell because you saw value greater then it was now.
Disrespecting yourself with constant second-guessing.
Been through the whole bear market, emotional on every up and every down. They see me refreshed like wtf
investing is about stamina.
Don't let day traders change your mind
don't make twitter heads change your mind.
only let you change your mind.
FYI- hodlers are the richest ones — Winklevoss Twins, Buffet, ETC.
Who is buying the dips?
In a world were valued transfer is controlled by the US government, for the most part, a decentralized method of value transfer is not just wanted, but needed. Bitcoin is the crack, and Fiat is the water that will come raining down.
Why will Bitcoin pump again? Because it can. Any government, for the most part, has enough money to buy a reasonably sized war chest of bitcoin, pass favorable laws and raise the value of bitcoin three fold themselves. Imagine if the news about nation states buying up crypto is real, and Russia does plan to use Bitcoin as the gateway to free themselves from sanctions? If Russia wanted they could buy as much Bitcoin as they wished to, corner the market, pass favorable laws alongside China and Iran, that alone would skyrocket Bitcoin past its ATH. - At the same time, this would hurt Fiat worldwide.
THIS IS NOT FINANCIAL ADVICE; THIS IS MY JOURNEY. YOU ARE RESPONSIBLE FOR YOUR MONEY.
Watch at 1.25x speed for a better viewing pleasure!
---
▶️ DTube
▶️ IPFS