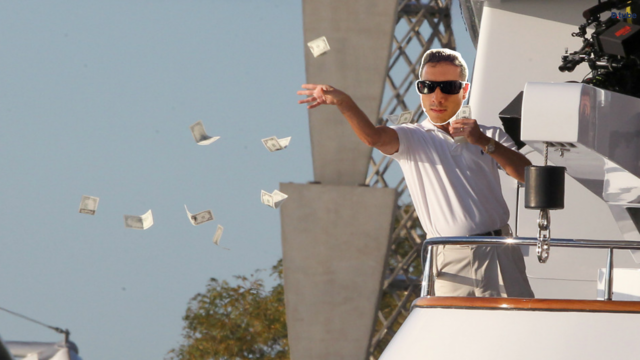 ---
Some of you may know I run a curation bot for content creators I see putting in the effort. The bot upvotes around 150-200 Steemians every day for around 1-2$+ a pop. I'm a businessman, let's not get that twisted for a second. Don't think I don't know I can get 4x the amount of Steem on autopilot if I just sold my votes to the highest bidder. No, instead what I do takes a level of skill and timing. Finding great consistent content creators, then battling all the other curators is not the most straightforward task. It definitely doesn't fall into the category of passive investing. I am a hybrid, I become active when the need is, but optimizing time is always priority number one for me as it should be for you.
First and foremost, plenty of prominent Steemians and I agree curation needs to be increased, to ideally 50/50 with author rewards. This helps fight selling upvotes, as when you sell an upvote, the buyer will obviously wait until they selfupvoted, their mom self upvoted, their neighbor and their dog. Point is you will get ass for curation rewards selling your vote. Hell ppl wait a few days even to use the bot. So the ROI will be better to curation bots that actually upvote at the right time the right content as opposed to just getting bidbots
So bidbots should lose some business, vote selling should lose some business as well. Because even if vote-selling outperforms a good curation bot slightly, it will be enough to tip the whales to go curation because that helps the platform
People only sell their souls if it is a 4x return in Steem, but if it is just a 1.5x return, mmm I think it'd sway whales.
"Stakeholders shouldn't grab more slices of the pie if we raised curation" .- They already have the pie, and they eat it too by selling votes.
One could argue "google/youtube etc. don't even take 50% of earnings from the creator."
The one big diff between what youtube takes and what curators on steem take are the fact you will likely make more as an author with higher curation rewards. Good authors will be in high demand, and everyone will pile their votes on the best ones who create higher curation rewards and author rewards. Also, what they are referring to is an ad system; Steem isn't an ad system its a donation system setup with an incentive to give donations. but one can easily sell votes instead of donating them.
when the ad ball gets rolling on Steem, I expect the content creators to get the majority of the ad revenue.
---
▶️ DTube
▶️ IPFS