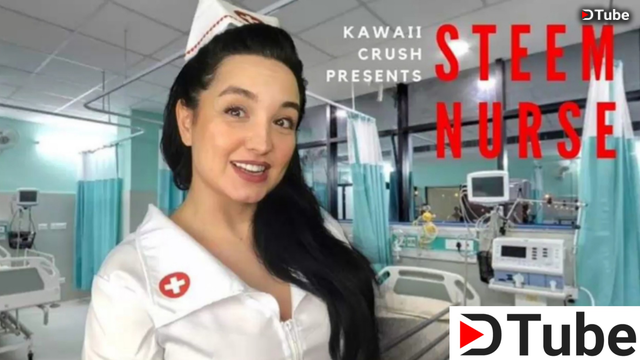 ---
Its a humble request to all the fellow @dtube friends and steemians please support @steemnurse for winning 20k sp delegation from Theycallmedan.
@SteemNurse is @kawaiicrush mam's project. This project is very helpful. @SteemNurse project empowering newbies and supporting hard working steemians. Really deserves the delegation. funded by @kawaiicrush.
Please support @steemnurse .
Here is the post link
https://steemit.com/dpoll/@theycallmedan/20k-steem-delegation-poll
This vote ends FEB/18/19
The dPoll starts FEB/19/19
@SteemNurse delegation win support.
All you need to do is just nominate @SteemNurse on above post link then wait for dpoll voting.
Once we are selected for dpoll voting then you will have to again vote for us.
Please resteem this post so that we can spread the news among mass people. I humbly request all of you to come forward for the great project. Best wishes.
@mitchel55, @akramkhan, @paultarpan, @certain, @ivansnz, @martha75, @nahupuku, @mdaminulislam, @sumonsha, @perry1, @rachel1998, @rachel1990, @purepinag, @masud91, @taylor10, @r2cornell, @asmolokalo, @worldtraveller32, @behelen, @sasaadrian, @nonsowrites, @jeronimorubio, @alokkumar121, @egbujorvictor, @ajorundon, @murathe, @mariannewest, @madushanka, @pranto, @bennettitalia, @solominer, @mamun123456, @hafizullah, @armia, @grapthar, @masud1234, @tania12, @jacqueline2, @bingham, @chrelye1989, @huyen, @nathanmars, @max1994, @dtube2, @villani, @maxipad, @raj808, @jesapelcroot, @prettynicevideo, @jerry2, @ale6grande, @sadman88
---
▶️ DTube
▶️ IPFS