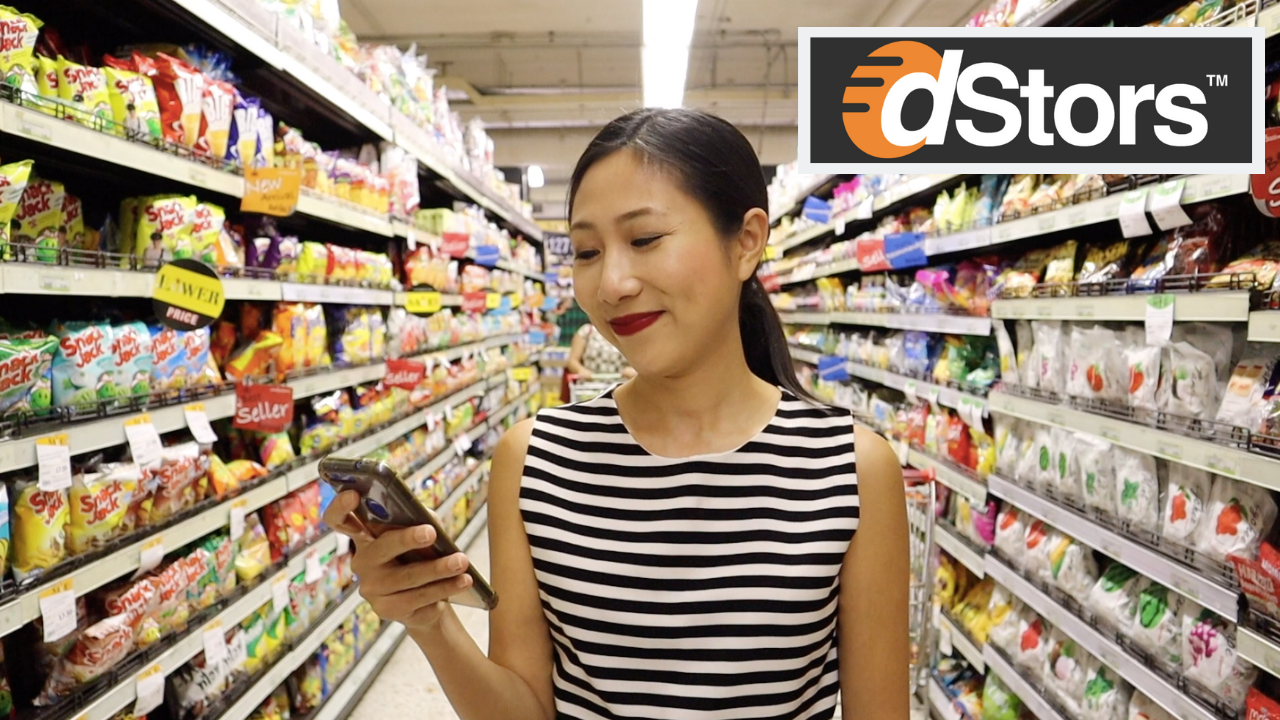 ---
A week ago, I asked a question to all the fellow steemies with my @appics post..
---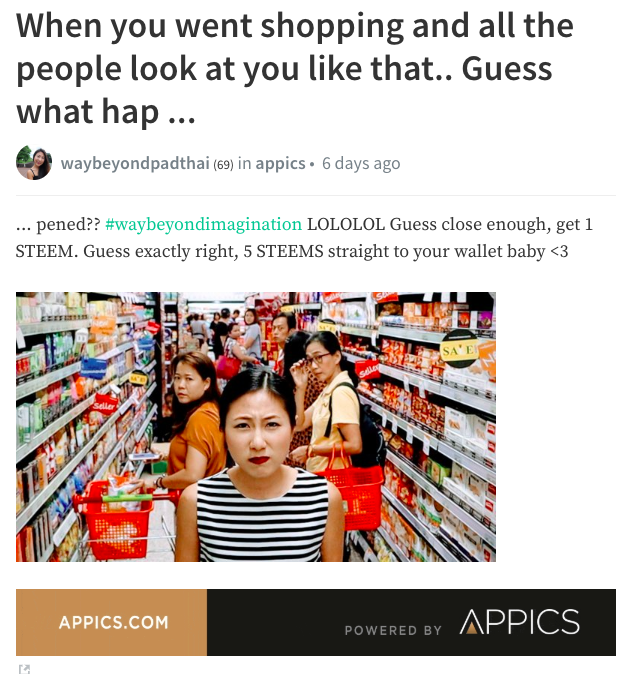 ---
8 people answered..
You dropped a big carton of milk which went everywhere while trying to film footage or take a pic. Then all the non-blogger peeps were looking at you like - 'omg check out this milenial'- @raj808
The one who was shooting you did something inappropriately loud:) - @tata-natana
Someone rammed their shopping cart onto your foot - @chekohler
I'm sure the thing was in the camera, because many do not understand what you did :)) - @foxkoit
A random guy made a marriage propose 💐💐🤪 - @thehipsterguru
You either threw a tantrum in the store or you said "Everyone look. It's Condom, the funniest guy in Thailand and he's in the toothpaste isle!" Like reenacting that event. Lol. - @daveonarrival
Someone is taking you a photo climbed on the top of a shopping cart! - @calisay
Someone (the photographer) shouted "Merry Christmas" and you pulled that face whilst everyone close by turned around to see... Probably not as some people's faces are more of annoyance then surprise or shock lol - @travelling-two
I will be sending steem to @tata-natana and @travelling-two who guessed something about 'loud' / 'shout' lolol That's close enough, I think! :D
It's a @dstors' commercial !
Made this for fun and as I see the potential and believe in the project! Even there's a bit of 'drama' going on but really, whatever.
If you don't know about the project just yet, it's an awesome project by @kaliju, @derangedvisions and to know a bit more about it..
Check this out!
Male voice by the one and only prince..
Wait.. prince.. what? w... @adetorrent .. Gracias a tí!

㋡ Earn free crypto : https://www.waybeyondpadthai.com/free-crypto
㋡ Play dice and earn Steem (or lose!)
㋡ Get $27 credit on Airbnb
---
All copy and photos are original content by me.




TO SUPPORT WITH LOVE 💙 PLEASE SUBSCRIBE!!! TO MY SUPER DUPER AWESOME YOUTUBE CHANNEL :)
---
▶️ DTube
▶️ IPFS