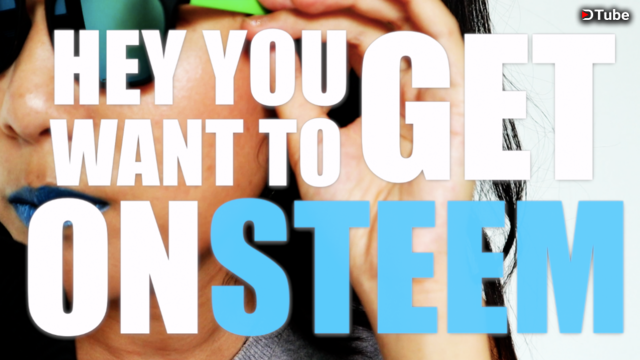 ---
Oh my!!! Finally it's born! After collecting bit by bit of footage since the contest announcement and the whole day I have been working on editing this one. Not that it's hellllllla good but my editing skill is not that great! XD
As it's such a big project on Steem, seems like. I put 100% into it. Thanks @hungryhustle and @adetorrent for such an encouragement. You guys know I wouldn't pass on this!!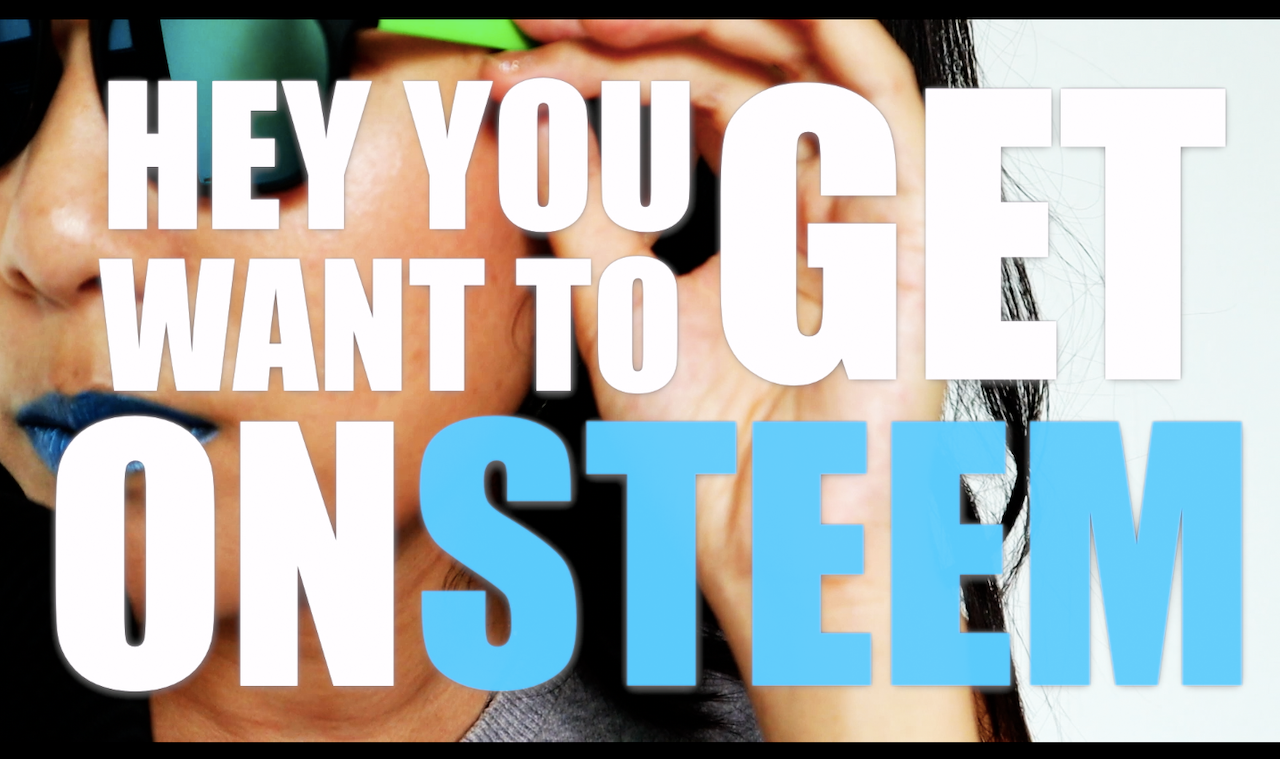 This is an entry for the contest "60 Seconds of Steem",
60 Seconds of Steem, an awesome initiative by @surfermarly. The project is sponsored by @dtube, @good-karma's eSteem, @nextgencrypto alias Bernie Sanders & Head of Steemfest @roelandp along with the support of @oracle-d, @pennsif, @theycallmedan @fundition
Here's the way to the contest announcement.
Now let's dig a bit deeper into the challenging 60 seconds :)
The blue glasses for kids
Found this in Mr. DIY shop when I was looking for some stuffs for my new house. I kinda had an idea to play cool with this pair of glasses. Like, way cooler than what you see in the video. Turned out, this is the coolest it could get lol.. Well, at least, it's blue! :D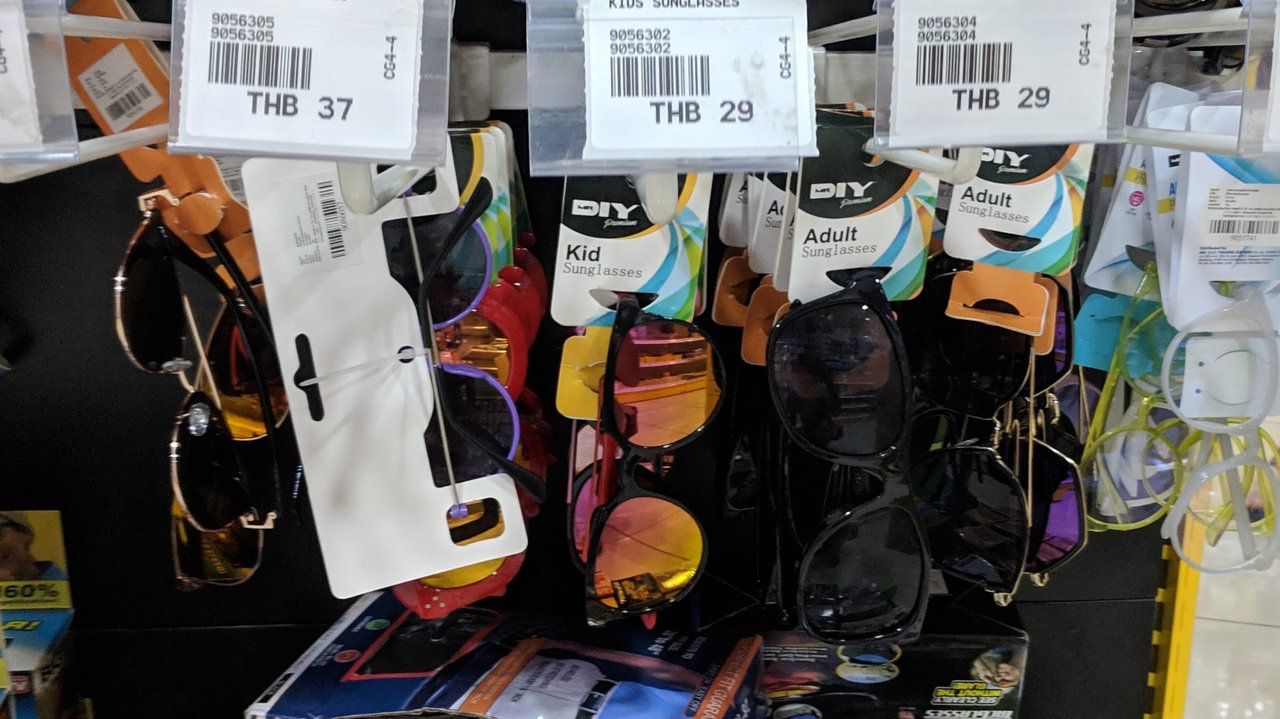 Work out music
Somehow, since the first minute I read the announcement, some kind of high tempo or techno and all those. I ended up typed in 'work out' on Epidemic sound. First two that popped up caught my attention and sure will make the ad pretty energetic as I wanted. Here we go!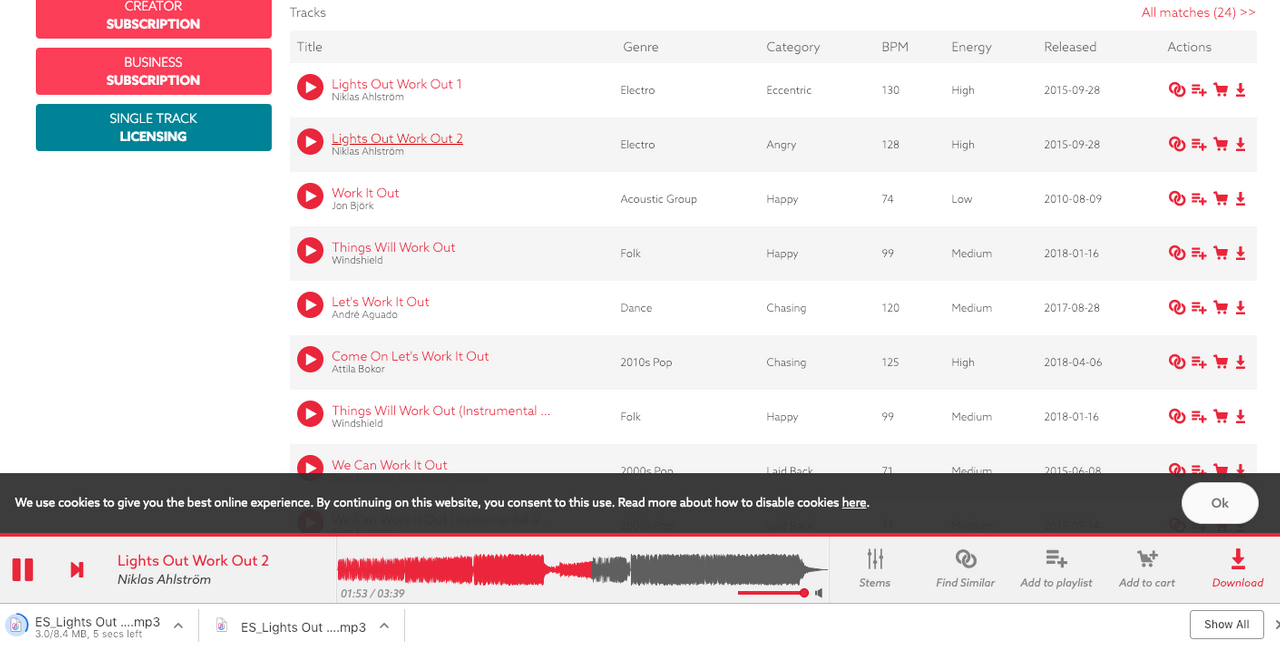 In this ad, I also tried to include as many dapps/projects on Steem and also the people in different careers from different countries and whatever languages they speak..
Main Idea :
Steem is a great place for everyone
On steem, you can be anything
Your voice, your work is worth something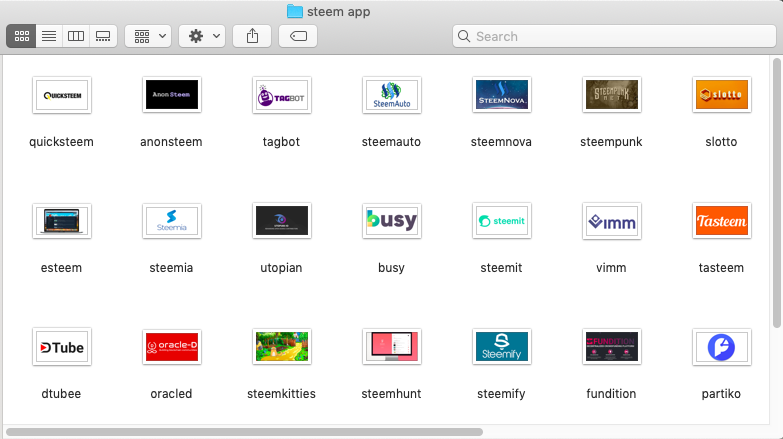 ** A hint of ASMR too!!! It's such a trend and I just can't help it. It sure will help this rank on Youtube even higher, who knows lolol!
Hope you guys don't find it too random! XD
Oh!!! I got the whole entire video just for bloopers. Even I myself couldn't stop laughing while watching it. Can't wait to share! Maybe tomorrow! <3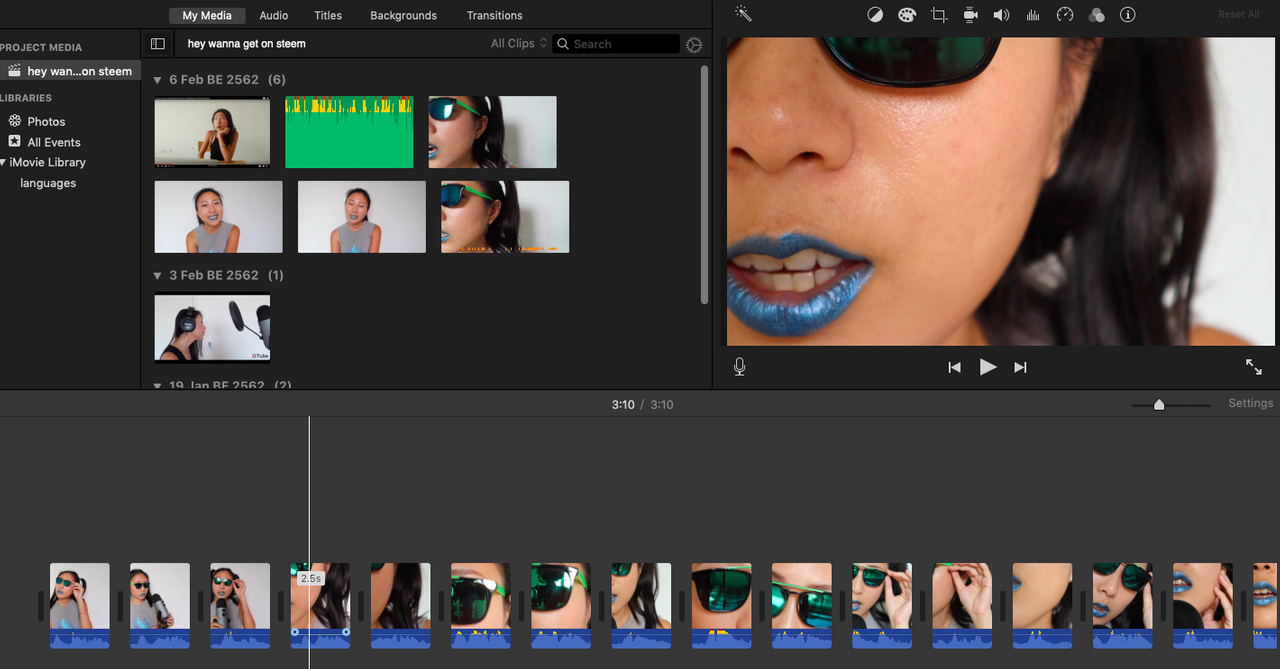 ㋡ Earn free crypto : https://www.waybeyondpadthai.com/free-crypto
㋡ Play dice and earn Steem (or lose!)
㋡ Get $27 credit on Airbnb
---
All copy and photos are original content by me.




TO SUPPORT WITH LOVE 💙 PLEASE SUBSCRIBE!!! TO MY SUPER DUPER AWESOME YOUTUBE CHANNEL :)
---
▶️ DTube
▶️ IPFS
---
Sponsored ( Powered by dclick )