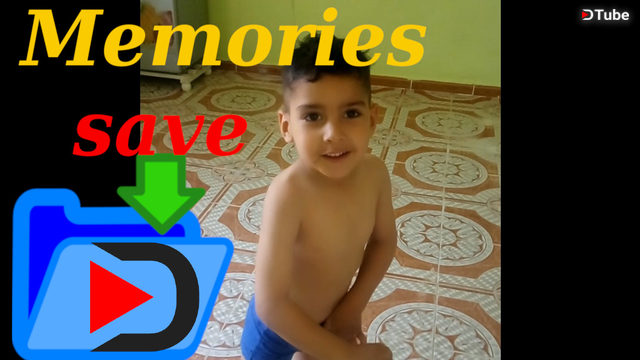 ---
This video was a year ago when Mosaab came back to walk again, I was very happy for him, I felt I was born again and started a new life for me.
His mother was crying with gladness.
she was calling everyone to told them that her son was walking again and he could go to his grandmother to bring the milk by himself.
She told them that her son would run and play football that he loved so much and then she started buying many shoes and clothes for him... Morning and evening wear, sleeping and waking wear. she took care of everything.
she became Like the lunatic, watches all his steps or moves his feet and follows him with her eyes and heart as if she wants to fly with every step he makes.
Unfortunately, this did not last for a long time...
The malignant disease returned to bring us back to scratch or below zero...
I will save this video here in DTube ( Blockchain steem) to keep my beautiful memories ...
Someday I could go back to these memories and tell it: " You were beautiful memories, but now I have a better life than you".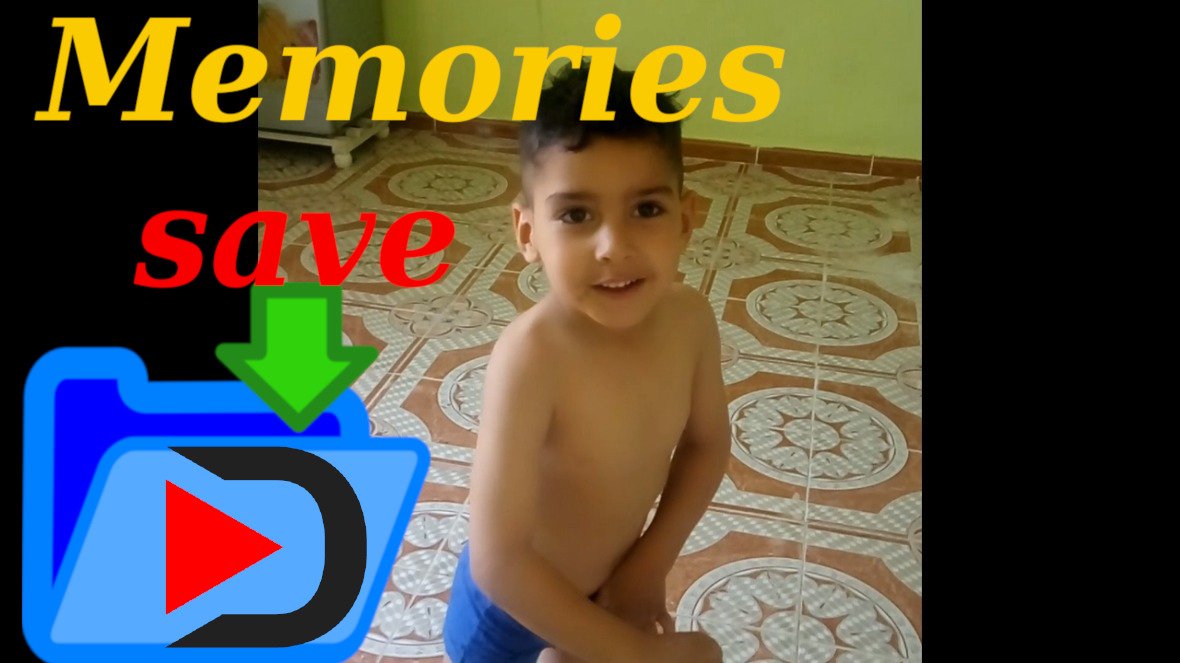 ---
---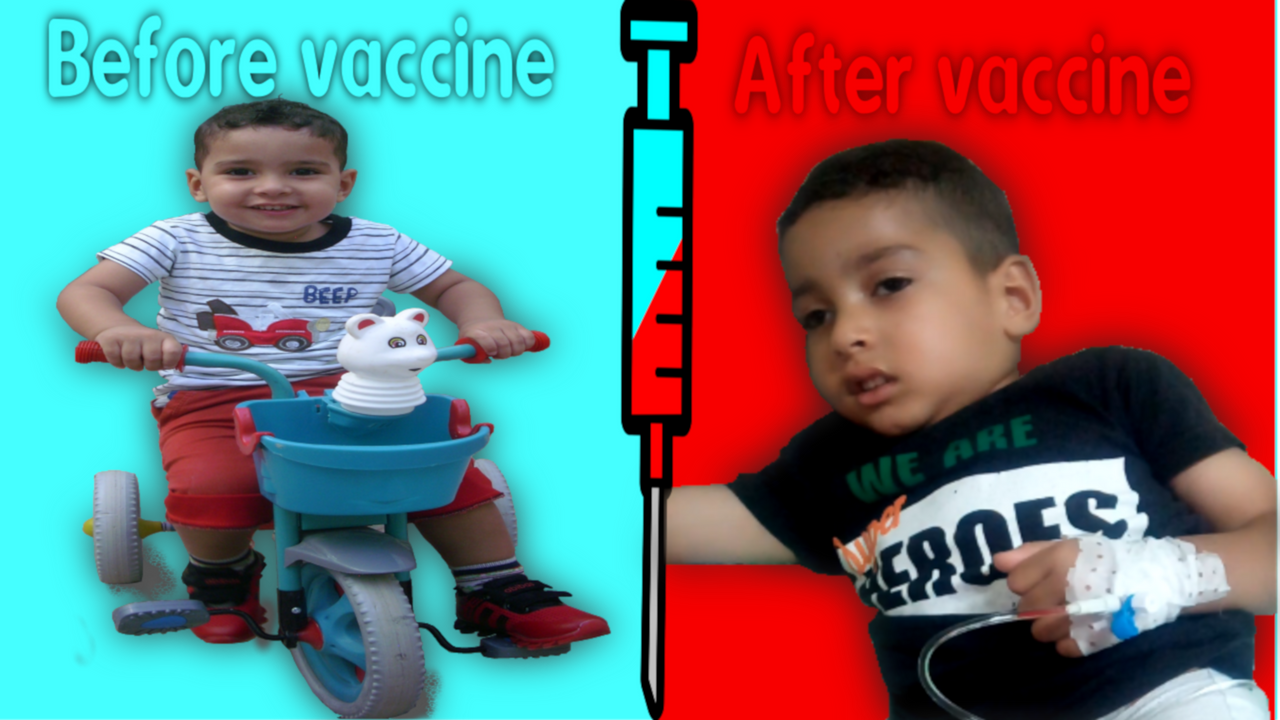 😟Note: My son suffers from an ADEM (acute disseminated encephalomyelitis) disease due vaccine.
vaccine that was supposed to protect him from diseases, killed his dreams and ruined everything beautiful inside him. 😟
🙇‍♂️To help Mousaab:
---
---
---
---
paypal : Yagoub_d@outlook.com
---
---
Bitcoin : 13EhVj4QUSPfKL3agJqaMKTmgKpe1AKnjZ
---
---
Ether : 0xeeBa3b203B8E911309148983f59e454090dffAc6
---
---
Bitcoin cash : qqvgwan6ux7fltaaezqrzz43ucfk3vw6cqggqrqq24
---
---

---
▶️ DTube
▶️ IPFS